The Golf Channel and Wilson Sports put on a 7 episode reality show that combined every aspect of bringing a product from concept to market and tonight, the winner was announced.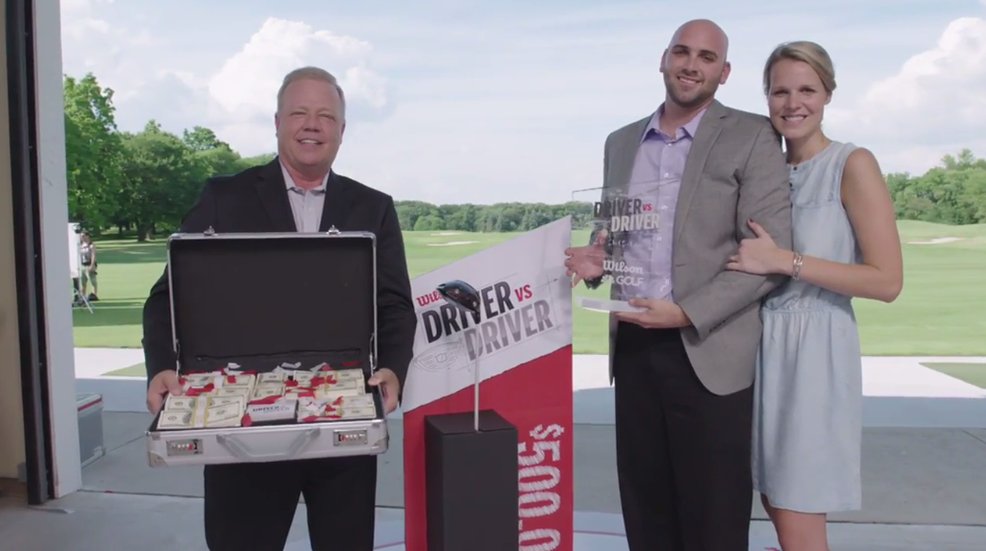 The driver immediately becomes available on Black Friday and with a launch done in one of the most unique ways imaginable, golfers are excited to test it out and find out what made it stand out.
The Triton comes equipped with two interchangeable sole plates – one titanium and one carbon fiber – for significant launch and spin changes. The 22-gram titanium sole plate is optimized for the majority of players who need mid to high launch and low spin while the nine-gram carbon fiber sole plate is geared for players who prefer a more penetrating ball flight and lower spin.
Swing Active Technology, the 1:1 revolutionary crown alignment feature is designed to make hitting the sweet spot intuitive and consistent, improving ball striking for improved accuracy.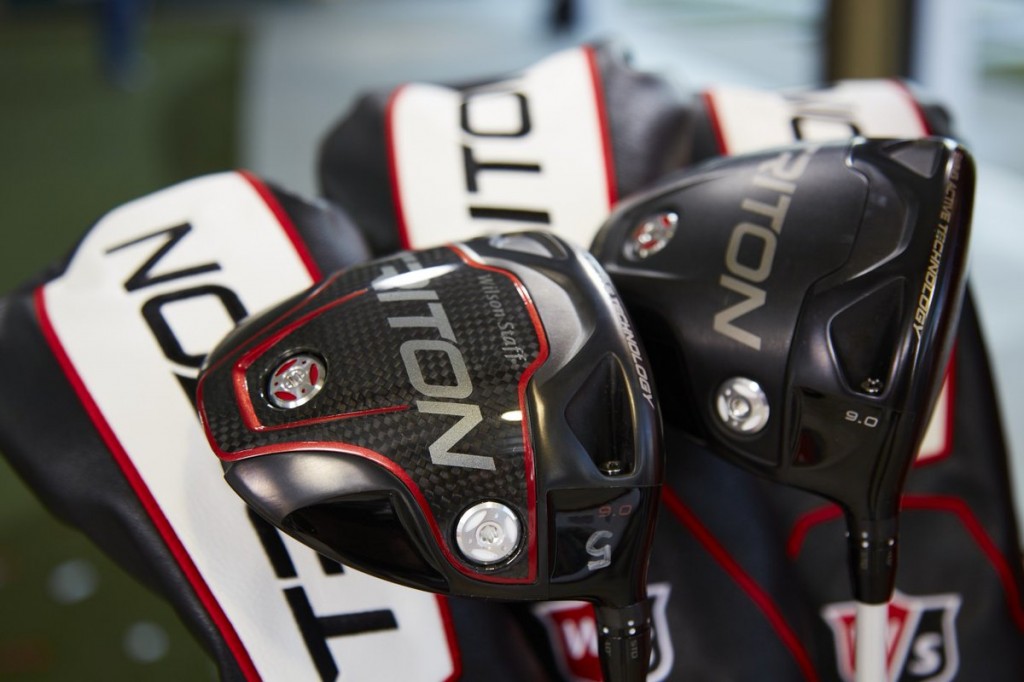 Five moveable weights – two, two-gram, two six-gram and one 12 gram – can be placed in 18 unique combinations to fine tune and perfect ball flight. By varying the weight placement in the three sole ports, shot trajectory can be adjusted higher or lower or to help with draws and fades for true customization to complement each player's swing.
Ten different tour proven shafts are available at no upcharge from Wilson. From Aldila Rogue to Project X HZRDUS Black and Red to several options from Matrix, the optimal bend profile, feel, launch and spin can be fit to every golfer for maximum distance and fairway finding control.
THPers that were part of the Staff Proto THP Event with Wilson Staff last month will each be receiving a brand new Triton and those will be reviewed on the forum here. THP will also be covering the winning team and the staff at Wilson in some upcoming THP TV episodes you will not want to miss.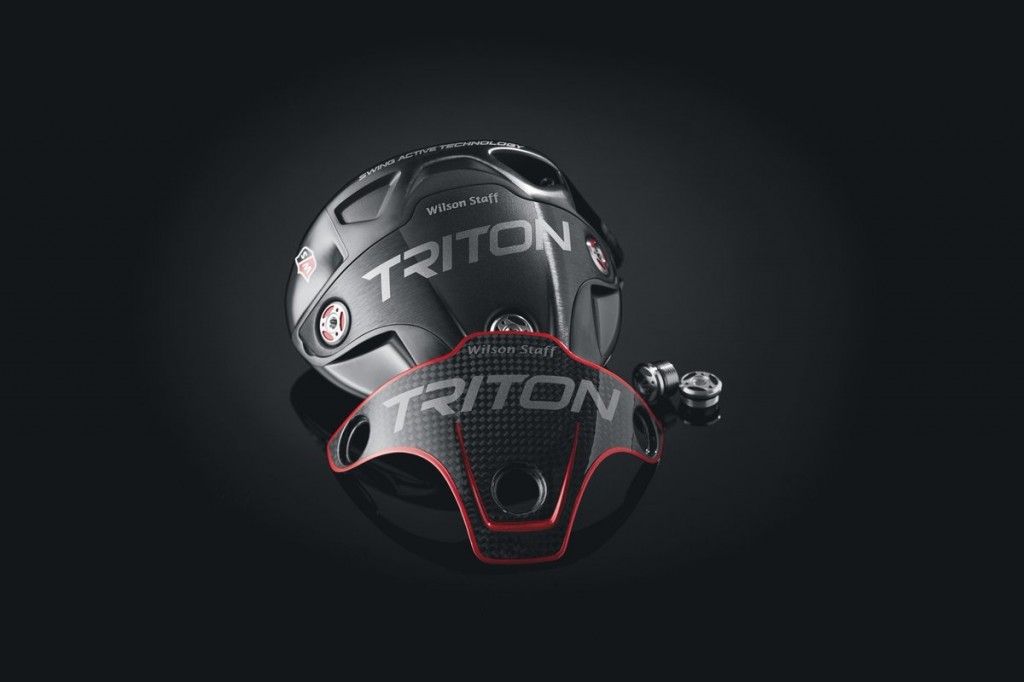 From an innovative way to launch a product, to a driver that is filled with technology stories, this has been a fun follow for golfers everywhere.