Club Champion is getting ready for the holidays and we got a sneak peek on their offers and permission to launch them early for exclusive access for THPers.
Offer #1 is your Bonus on Club Champion Gift Cards. Solid deal, where if you purchase gift cards you get a 20% bonus. If you are giving a gift card to someone special, here is a great chance to up the ante. Or, if you are planning on a fitting in the future, here is the perfect way to cutdown the cost for yourself.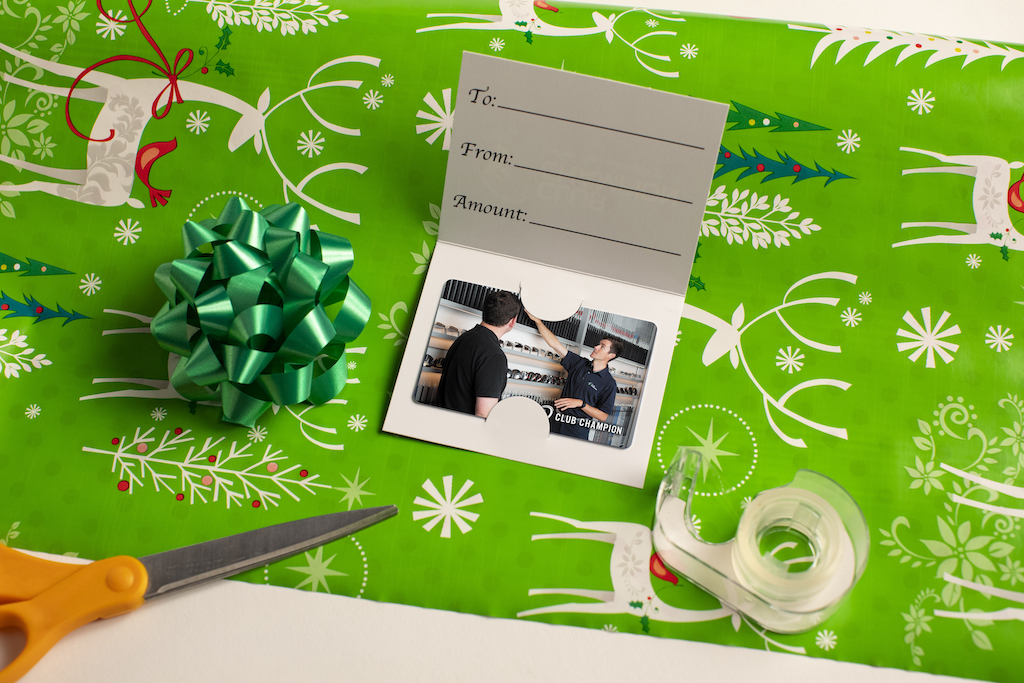 Offer #2 is a great $100 full bag fitting with purchase or $50 any other fitting with purchase. We have been talking about putter fittings for a while now, this could be a good chance to dial in your flat stick for the upcoming season.
You do not need a coupon code for the Club Champion Gift Card Bonus (Offer #1), but for Offer #2, you need to use code THPBF. This is NOT an affiliate program and we are not paid based on you using this coupon or not. Just a great discount for those thinking about getting fit.
*Terms apply. See clubchampion.com for details.