Following up on the massive success that was the KING F9 SpeedBack was not going to be easy. In some ways, the last year was a rejuvenation of sorts. Cobra saw an increase in sales in much of 2019, thanks in large part to the SpeedBack lineup that was nearly universally enjoyed for its performance. How do you build on that? Can you build on that? We spent the better part of a day at their office learning about SPEEDZONE and can finally share all of the details.
Before we dive in, we asked them if they could improve upon SPEEDBACK.
"Our new KING SPEEDZONE drivers emphatically answered the question we are always asked – can you really improve the driver any further and stay within the rules of golf? That answer is yes," said Tom Olsavsky, VP of R&D for COBRA Golf. "By approaching design the same way you would if you were trying to create the world's fastest cars, we left nothing on the table in terms of speed considerations. With our six zones of performance, SPEEDZONE is the fastest driver that we have ever produced."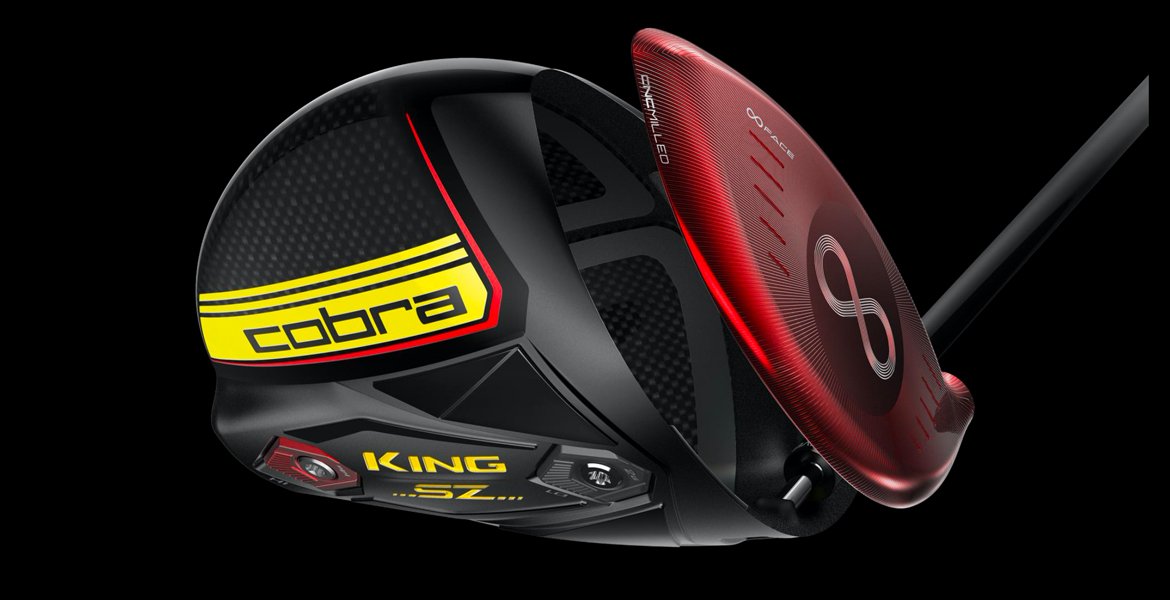 Getting to the tech, there are a few basic parts of SPEEDZONE drivers to go over. It is made up of two drivers, KING SPEEDZONE and KING SPEEDZONE XTREME. Both offerings are coming in at $449. With this stuff out of the way, it is time to dive into the technology because there is a lot here and we want to break it all down for you.
The Infinity Face. You are going to hear a lot about it, but for COBRA Golf, it is the power of this driver. The milled area of the face has been expanded by 95%. Why? The goal here is more control over manufacturing and COBRA can be 5 times more precise with the face and perimeter curvature than traditional face polishing. The face also features Dual Roll, which is Cobra's take on Bulge and Roll, which is in place to better directionally control your ball flight when you miss the center of the face.
Here are THP Content Creator Dan and Tom Olsavsky discussing Infinity Face.
Strength comes from SPEEDZONE's new Titanium T-Bar Speed Chassis. Sounding like a race car yet? Removing any unnecessary titanium around the building of the head gave more weight to redistribute in the areas where it can help most. Doing so with this frame continues with a very strong structure which is needed with the impact that driver swings bring, and the engineers were then able to create lower center of gravity with higher moment of inertia. What does this do? Gives you performance…Forgiving performance.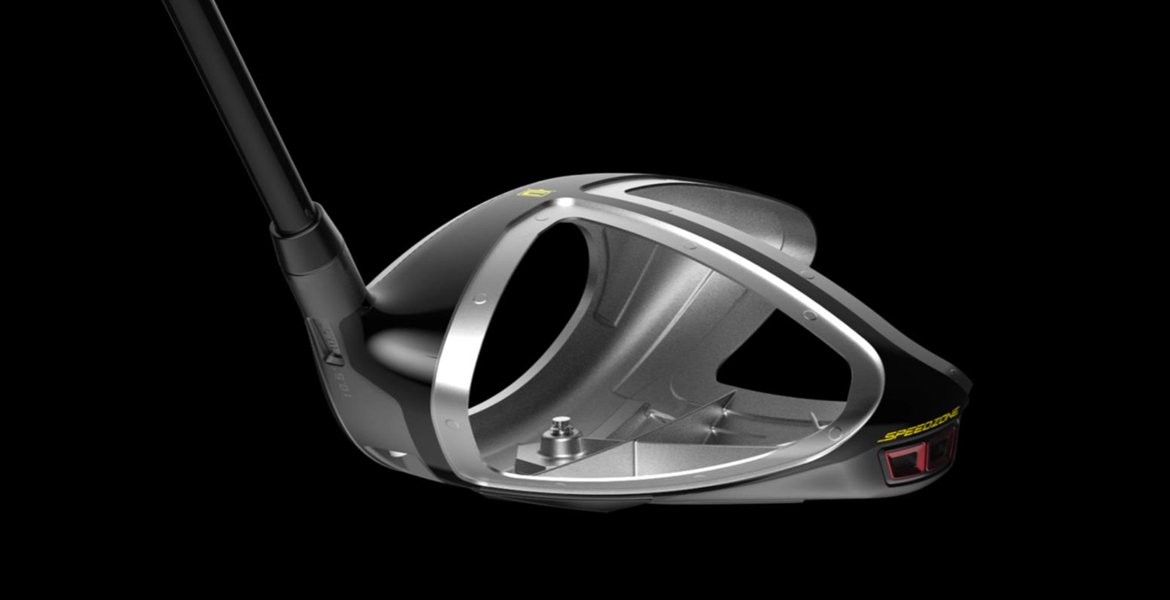 Visual technology continues with the new 360 Carbon Wrap Crown. The T-Bar Speed Chassis allowed Cobra to use more carbon fiber than ever before. How crazy is this? The new design makes up 50% of the driver body, saving 25 grams of discretionary weight. They didn't just get rid of the weight however, it has been repurposed, you guessed it, low and deep to assist with center of gravity as well as moment of inertia.
We talk a lot about low center of gravity, and the KING SPEEDZONE accomplishes that a lot of different ways. Why do you want it? Cobra believes that low CG is the best way to tackle maximum ball speed with higher launch and lower spin. The previous KING SPEEDBACK had 40 grams of weight strategically placed low in the driver. We have talked quite a bit about more being done here, but how much more? Well, 29 grams more, for a total of 69 grams that has been placed low to give golfers optimal launch conditions.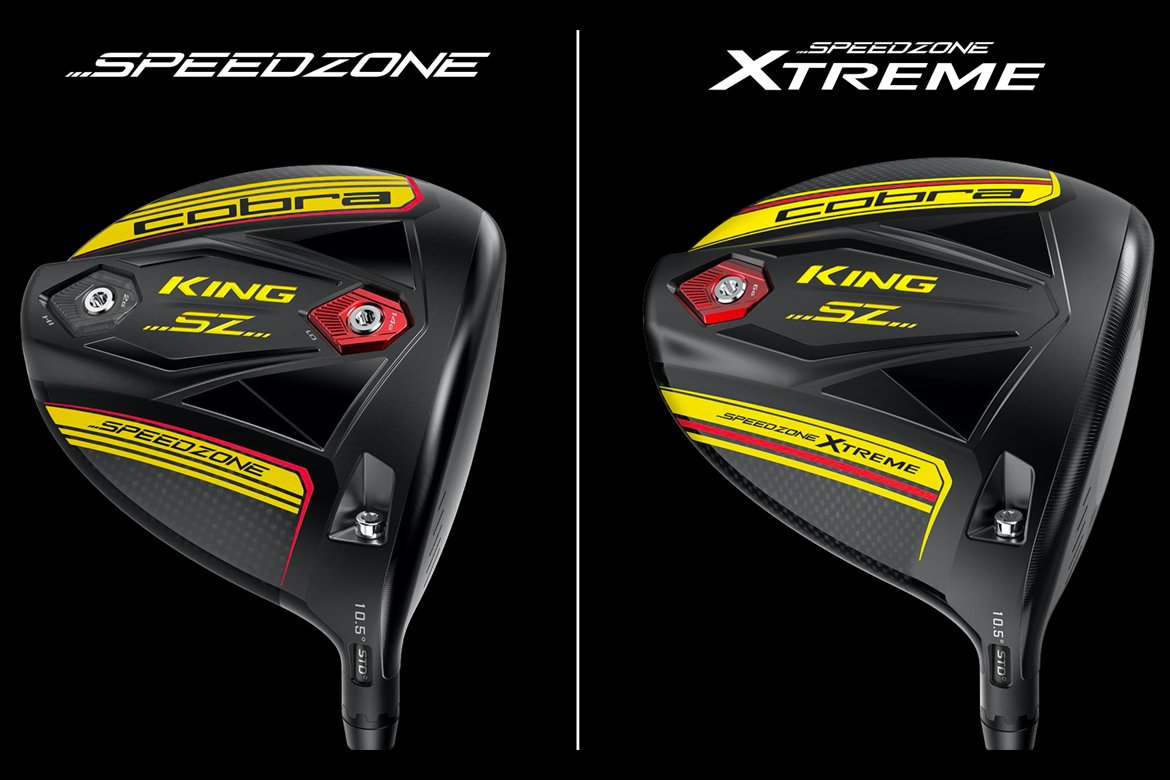 Circling back to the top where we said this is a family of drivers, let's discuss the differences between SPEEDZONE and SPEEDZONE XTRME. The important part to note is that the family of products shares the technology that makes SPEEDZONE, SPEEDZONE. Have we said the word SPEEDZONE enough yet?
We are working with two different products though. While there are a number of differences, the SZ vs the SZX would boil down to smaller head, moveable weighting and a bit lower spin. Important to note however, while the graphic portrays the SPEEDZONE as a low spin head, the XTREME in our testing, was not high spin. In fact, the difference for me was a few hundred RPMs (427), but this will be player dependent. Fitting will play a role here, as will personal preferences in the look and sound/feel.
The XTREME did launch 1.5 degrees higher in our early testing, so for anybody that struggles with low ball flight, and wants to increase that without going significantly higher spin, this should be a driver you plan on testing.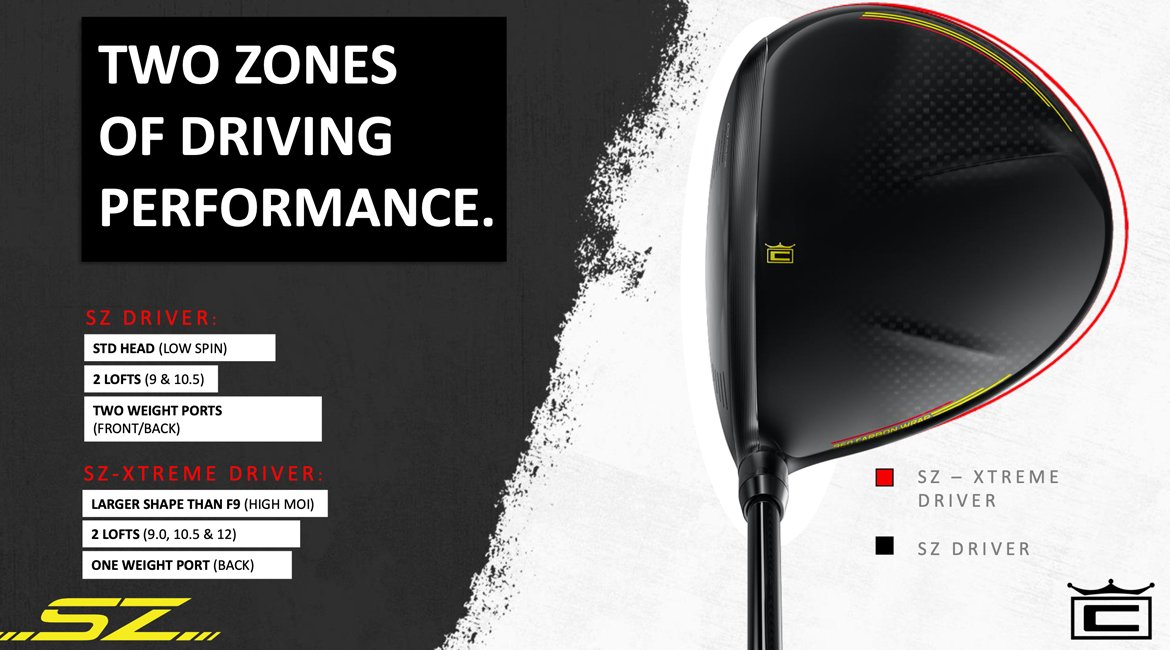 The shaft options for the KING SPEEDZONE family offers something for everybody in stock, but also features a number of no up-charge alternatives. The below graphic shows off what will be available in standard along with the performance characteristics of each.
The no charge custom options feature shafts from UST Mamiya, Aldila, Project X, Mitsubishi and more. That's 20+ additional shafts in total. There are definitely options for every golfer, and a fitting can determine how to get the most out of your setup.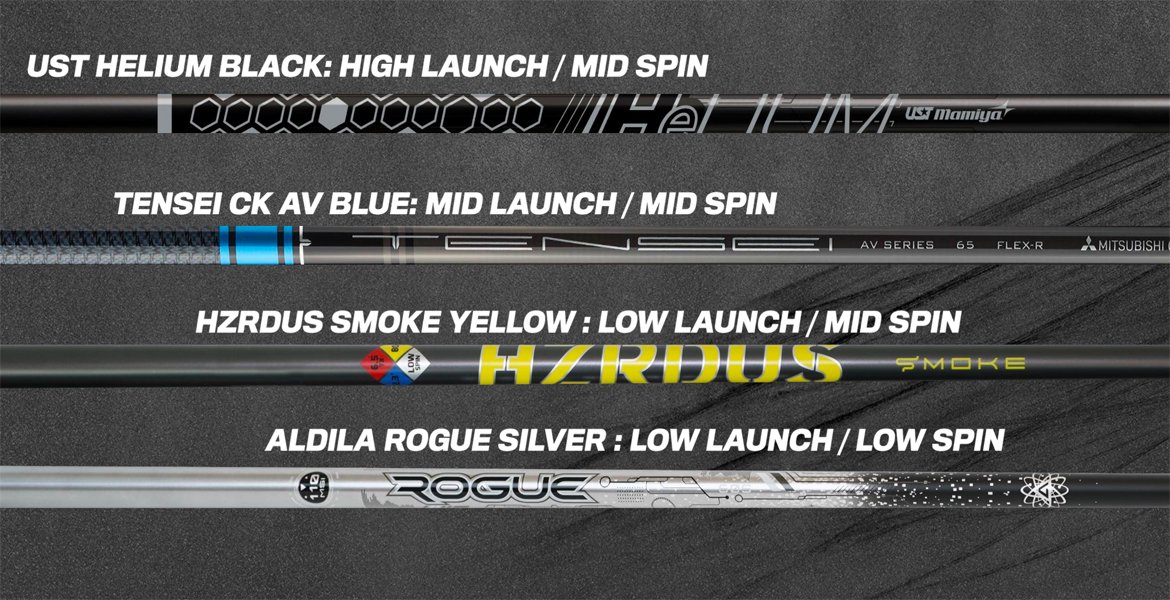 COBRA CONNECT is back and in the full KING SPEEDZONE line of products. Powered by Arccos, the golf system is embedded into the grips so you don't even know they are there. Automatically recording distance and accuracy on every shot so you can track performance.
We also want to add that aesthetically the drivers are available in two color schemes again. Black and Yellow, for those that want fast and Black and White, for those that are boring are both represented. We kid of course, kind of.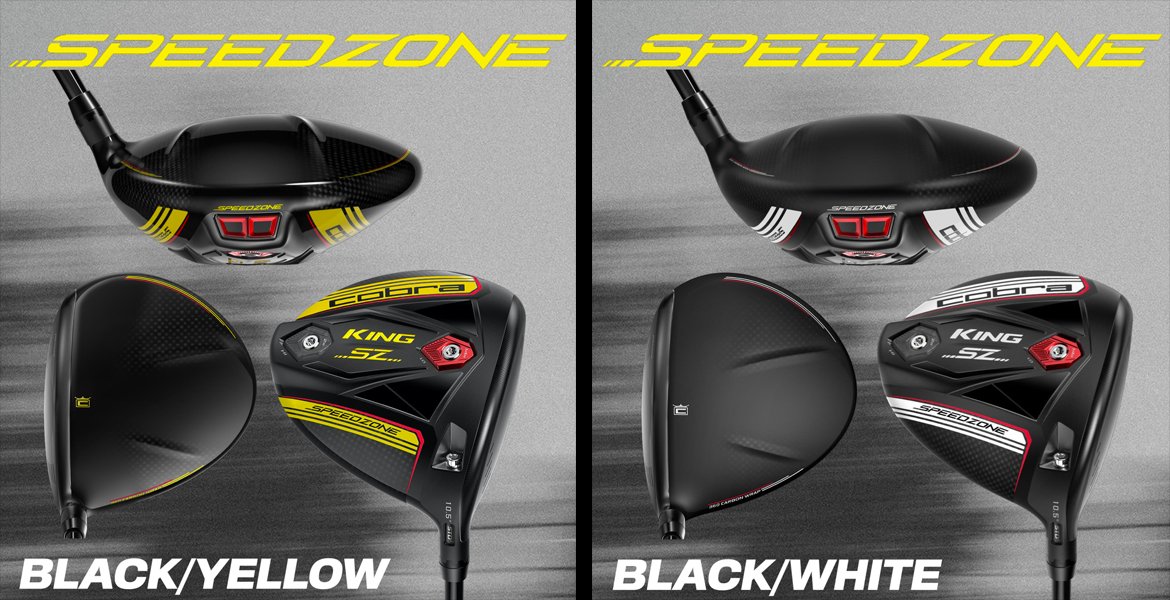 We have a lot more coming on KING SPEEDZONE, including the 2020 Morgan Cup where you can be the Tour Pro for a weekend with a full bag of equipment, apparel from PUMA and so much more. What do you think of SPEEDZONE? Drop a comment below, or join us in the THP Forum here to discuss.
The Details
In Stores: January 17th, 2020
Cost: $449
Shaft Options: See Above
Grip: COBRA CONNECT