Topics and commentary of the Par Train show do not necessarily reflect the views of THP Media.
The THP Radio Network is proud to present The Par Train. The show brings topical PGA Tour conversation mixed with hilarious comedy and we are honored to have it as part of our lineup on The Hackers Paradise Podcast Network.  You can follow them on Twitter @TheParTrain
Erik Anders Lang, the host of Adventures in Golf and lucky lottery winner to play Augusta National, joins the Par Train crew for an unforgettable conversation.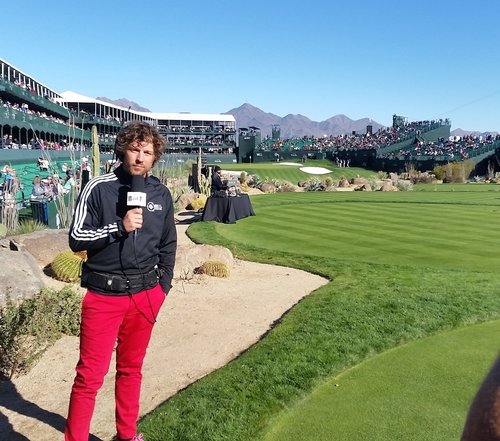 Highlights:
-Every detail about Pro Shop heaven on Monday after the Masters
-The top 3 must have golf gear items when you go to a big tournament or famous course
-Would the prestige flip if Augusta National was public and Pebble was private?
-The magic of Augusta National and why it's like the world's most interactive museum
-What it's like winning the lottery to play Augusta National
-Did Augusta National really not allow Erik to play a yellow golf ball?
-What all Augusta National caddies have in common
-The differences and similarities of Augusta National and St. Andrews. Is one better?
-Behind the scenes of Adventures in Golf series
-How Erik's life is a contradiction to golf
-Which Adventures in Golf episode Erik would pick to be a movie
-What grows the game more: Walk Up Music on Tour or golf boards at your local muni
-Why we will probably be in the next Adventure in Golf
Have you downloaded the THP Mobile App? Available now for iOS and Android devices everywhere and is 100% free. The easiest way to enjoy all of the THP content, right in the palm of your hand. You can find it in the Google Play Store or the App Store right now.
Podcast: Play in new window | Download
Subscribe: RSS