In what some would describe as one of the best golf finishes of recent memory, the European Team came back from a huge deficit to defeat the US in the 2012 Ryder Cup.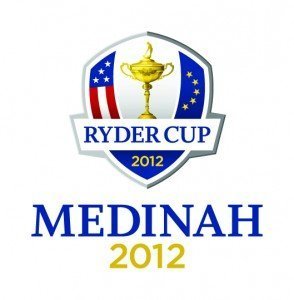 Going into this year's event, many described the US as rather large underdogs, but that was quickly forgotten as after early matches, they were considered a mortal lock to keep the Cup on US soil. Then came Sunday singles and one amazing comeback that left the European squad with a chance at victory and they secured it late in the day.
What were your thoughts on the 2012 Ryder Cup?
Was it a choke?
Bad player moves by the captain?
Certain players step up when needed?
US Players fall flat at a crucial time?
You tell us what happened in this closely contested event.