2018 Sweep sponsored by Budget Golf
May 7, 2018

-

May 8, 2018

Free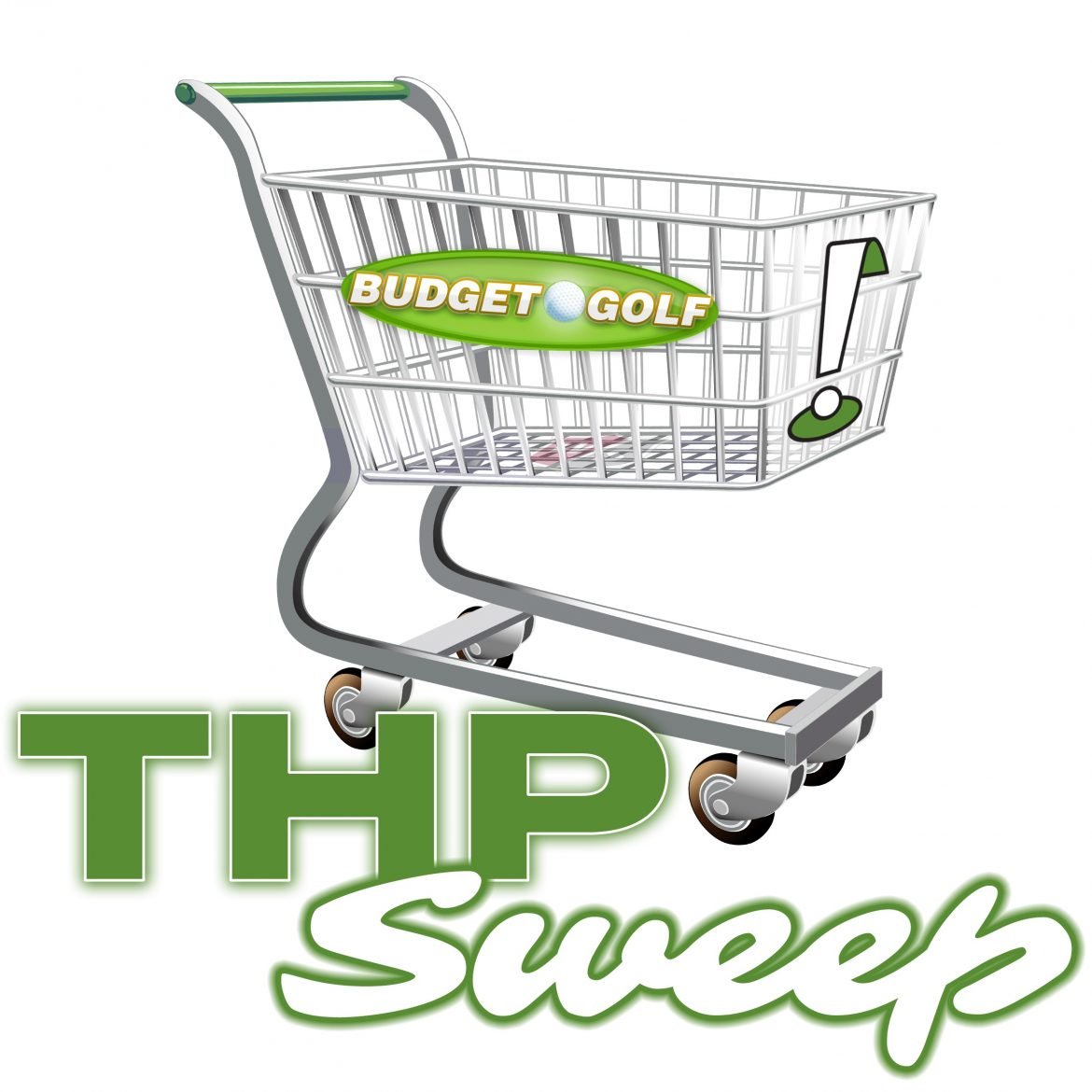 The Semifinal Run
Each participant will be armed with a shopping cart complete with a camera attached and they will have a specific task to complete, and the first one to do so will move on to the grand finale. The task will be to find some Cleveland Golf items throughout the Budget Golf Warehouse. The first of the two participants to complete the task and make it back to the finish line is the winner and moves on to their 60 seconds of championship glory.

The Championship Run
You will be armed with a shopping cart with some cameras. A stop watch will be set to 60 seconds and when the horn sounds, your job will be to take off and grab anything you want. If it is in your cart when you finish the run, you get to keep it. One thing to remember is you can only take one of a specific item. You will not be able to just grab 20 dozen of the same golf balls, 6 of the same drivers, but you could grab 6 different drivers, or sets of irons or anything of the sort. After all, this is your championship run and to the victor goes the spoils.