2018 THP Championship Sponsored by Budget Golf
September 14, 2018

-

September 16, 2018

$499.00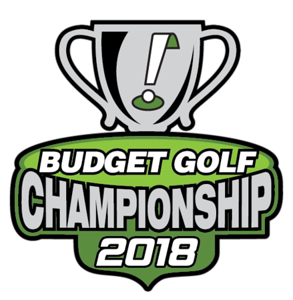 One of the events that is steeped in tradition for this community is back with Budget Golf once again taking it to new levels. 2017 saw them put on a freaking show filled with swag, prizes and so much more and 2018 is going to blow it out of the water. The details below are just some of the awesome that will take place at this very special weekend.
This special event is open to 24 THPers that will compete in teams of 2 (THP creates the teams) for a prize list that is over the top incredible. Each of the 24 participants will also receive participant prizes just for coming that makes this one heck of a special weekend. Each of the 12 teams will be put together to create a "tag team" of sorts complete with team name and the competition over Saturday and Sunday will be filled with fun and excitement.
THP and Budget Golf will be out on the course all weekend long with everybody ensuring that challenges and prizes up the ante for a whole lot more fun.