Shaft Up #2 with UST Mamiya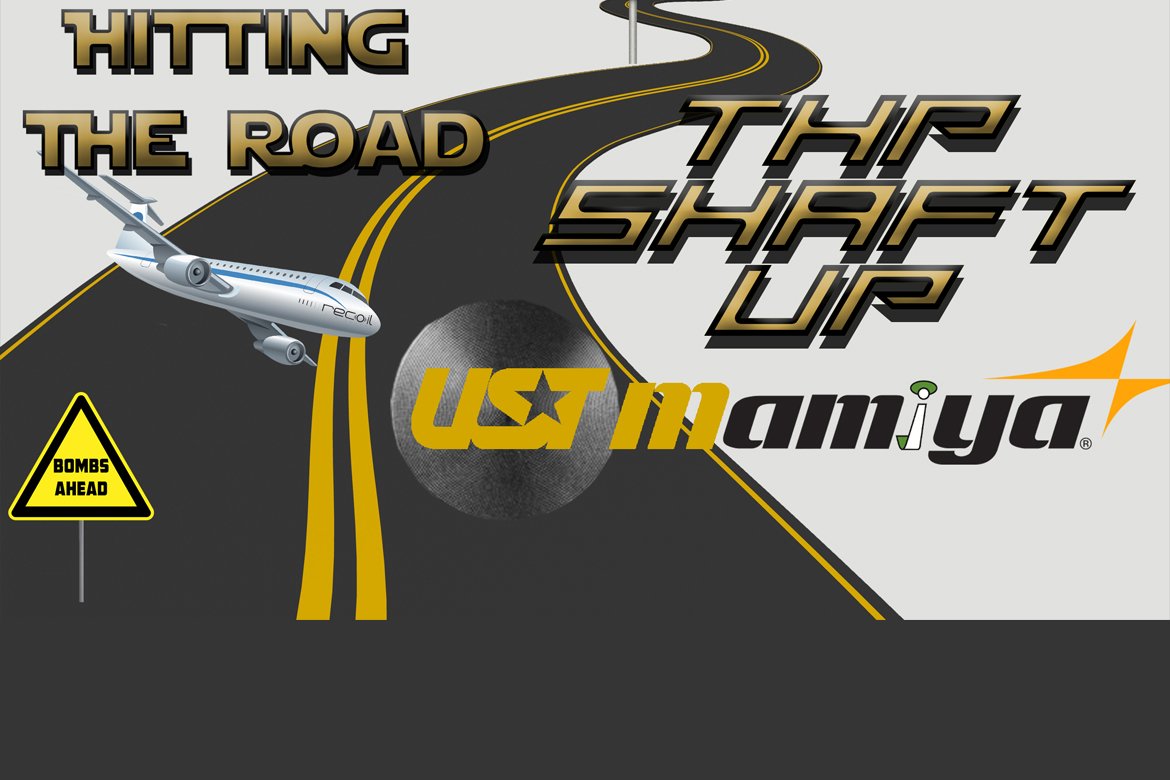 THP Shaft Up with UST Mamiya is about making the impossible, possible. World Class fitting with one of the best in the business, new equipment for each participant and of course playing golf at one heck of a special venue. You will leave the event armed with more knowledge, better gear and of course the memories that last forever. All of this, completely free of charge including your travel.
Every THP Shaft Up event will not only feature new shafts, but brand new equipment. This year we have partnered with Cobra Golf and each participant will get fit for Cobra equipment with a premium UST Mamiya shaft with the fitting done by Danny Le personally. One might be all about the driver, the next could be irons and so on.