The Odyssey Experience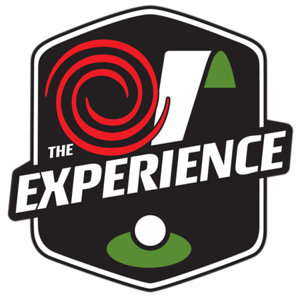 The Odyssey Experience is equal parts equipment, education, fitting and fun all nestled into the perfect putting event. Being held at a gorgeous private golf club on an island, this event is going to be something that THPers will never forget.
Eight lucky THPers will enjoy a weekend unlike anything THP has ever done before. You will meet four members of Team Odyssey including those in charge of creation, design and bringing the putters to market. You will get fit for a new putter before it hits stores and get it on sight to use all weekend long, along with some other fun swag. You will then play 36 holes of golf over two days at a beautiful private facility with these same people and enjoy each evening asking questions and learning about the brand, putters and so much more. We can confirm that both Sean Toulon and Luke Williams will be 2 of the 4 Odyssey staff members in attendance.