The biggest shopping day of the year, just got a little bit better! Budget Golf is bringing readers of The Hackers Paradise and members of the THP Golf Forum an exclusive coupon on their already amazing deals. 20% off, not just one item, but the entire shopping cart online and the code is good for a full 5 days!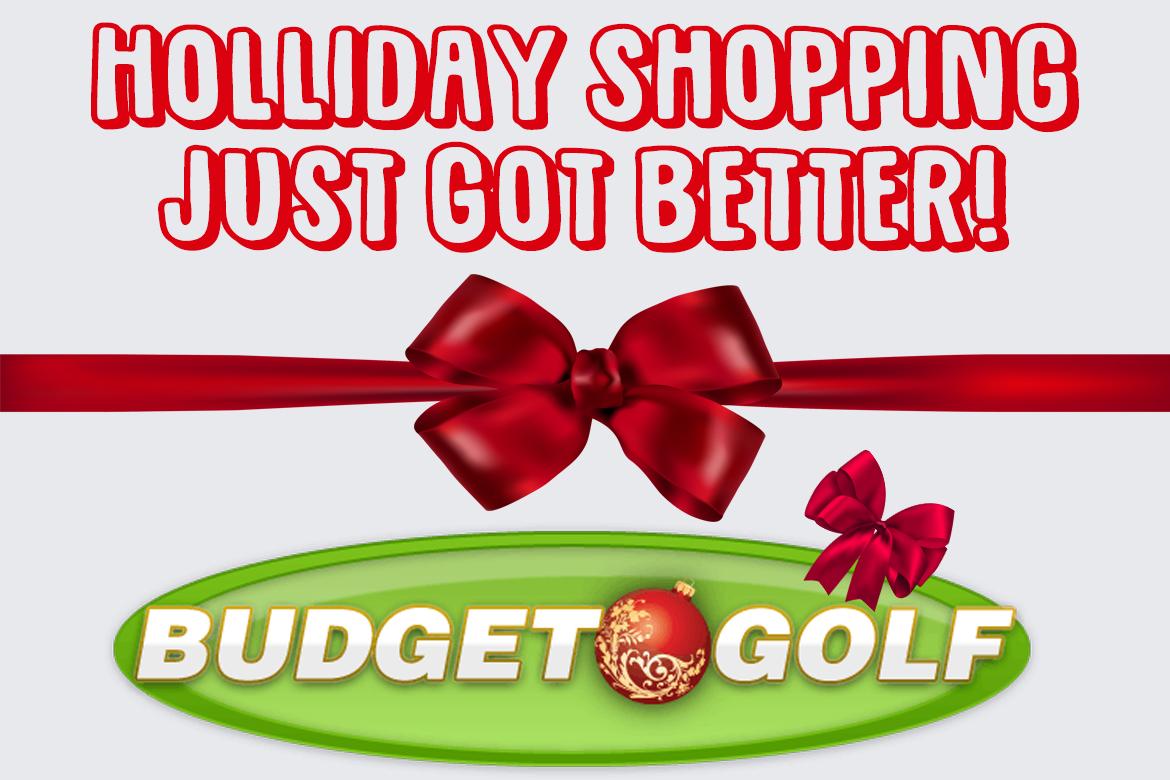 They are having one heck of a sale from today through the 27th and you could double up on that with 20% off everything you buy with the coupon code THPTURKEY. There are some coupon exclusions like most, but in our digging around, there were tons of deals to be had.
The most important thing to remember is to check back each day as they are updating the deals every morning with more savings and new items. Then remember, if you like golf equipment, in 2019, the Sweep returns and you could win 60 seconds to grab anything in their warehouse all courtesy of The Hackers Paradise and Budget Golf.
Stay tuned to this website for a chance to win this amazing price that includes airfare, lodging and the GREATEST 60 SECONDS IN GOLF EQUIPMENT!
Back to the exclusive coupon for THP Readers! Remember the code is THPTURKEY and it is good from today through the 27th of this month for 20% off your entire order. Then jump into this thread on the THP Forum and let everybody know what you picked up.
Happy Shopping!