Topics and commentary of the Par Train show do not necessarily reflect the views of THP Media.
The THP Radio Network is proud to present The Par Train. The show brings topical PGA Tour conversation mixed with hilarious comedy and we are honored to have it as part of our lineup on The Hackers Paradise Podcast Network.  You can follow them on Twitter @TheParTrain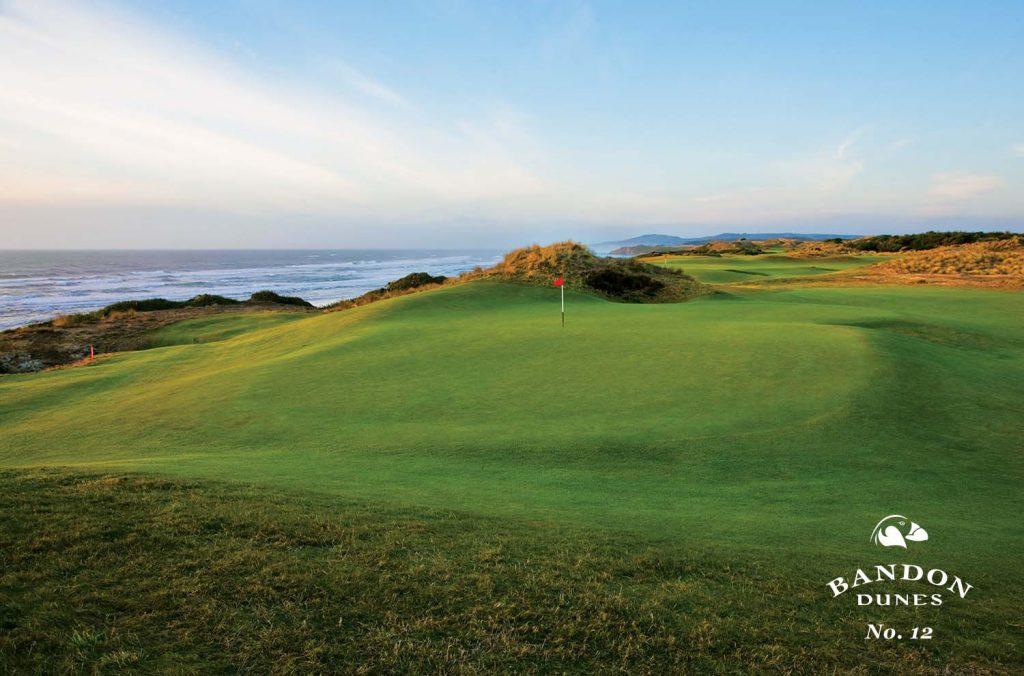 Chris Keiser, son of Mike Keiser, (the man behind Bandon Dunes) and VP of MLK Consulting takes us behind the scenes of building some of the best golf destinations in the world. Warning — do not listen to this unless you're ready to ditch your job or class to go play golf. You'll probably want to book a trip to a Keiser property immediately as well. This is a gem — enjoy!
Highlights:
-Did the family think their dad was crazy when he wanted to build a golf resort in the middle of nowhere Oregon?
-What their dad "had to get out of his system"
-Two of their world-class courses, one of which was inspired by Pine Valley, that most people don't know about
-Why it took 19 years for David McClay Kidd, the architect of Bandon Dunes, to build another course with the Keiser family
-How the Bandon Dunes property has changed and evolved over the last 19 years
-How Sand Valley Resort is similar and different to Bandon Dunes Resort
-The common mistake first time Bandon Dunes visitors make
-Insider travel tips for Bandon and Sand Valley
-Why they build fun par 3 courses at their world-class resorts
-And much much more
Have you downloaded the THP Mobile App? Available now for iOS and Android devices everywhere and is 100% free. The easiest way to enjoy all of the THP content, right in the palm of your hand. You can find it in the Google Play Store or the App Store right now.
Podcast: Play in new window | Download
Subscribe: RSS