The final round will be kicking off at 9:30am PST today of the Grandaddy of em All. Team THP, made up of 12 members of our online forum, who won contests for the all expenses paid trip of a lifetime are taking on the team from Callaway Golf's marketing department.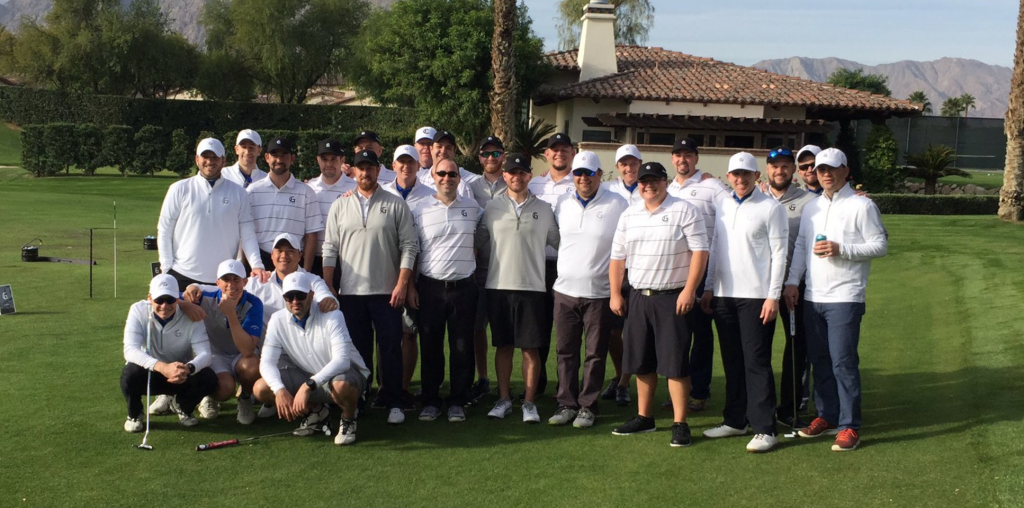 The trip kicked off with a full fitting at the Ely Callaway Performance Center for their new clubs, and then onward to The Hideaway Golf Club for two days of action. Day one is in the books and as it stands
Team Callaway – 9.5 points
Team THP – 8.5 points
Today is Singles with 12 points available and you can follow along with the action all day long. Click here to head to the Live Update thread in the THP Forum and watch it unfold as the participants take you along the journey with them.