Two years ago, Srixon last released their Q-STAR golf balls. The 5th generation is hitting stores later this week in both white and yellow and we want to break down the changes.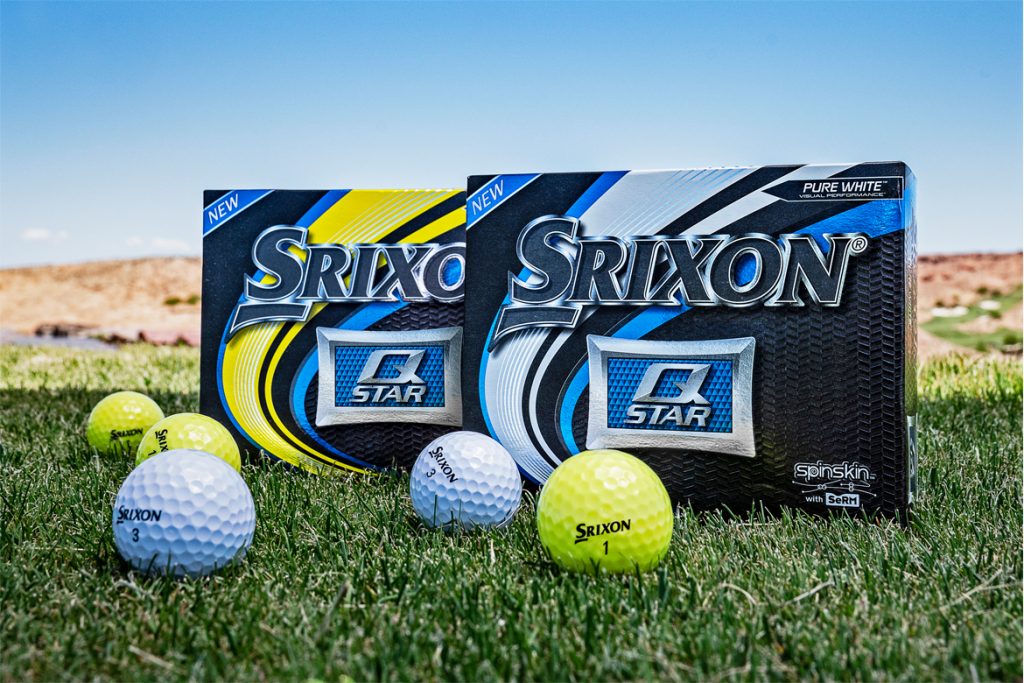 "The new Q-STAR maintains the high-quality performance that consumers have come to expect with this golf ball," said Jeff Brunski, Vice President of Research and Development. "We've enhanced this generation with the new FastLayer Core to drive more ball speed and distance from Q-STAR."
What is the FastLayer Core? The easiest way to explain it is to think a soft center that gets firmer as you go towards the outer edge. The design is done to give you the speed you are looking for, whether you are hitting a driver or irons, while still keeping spin low and with no sacrifice to a soft feel (no pun intended) at impact.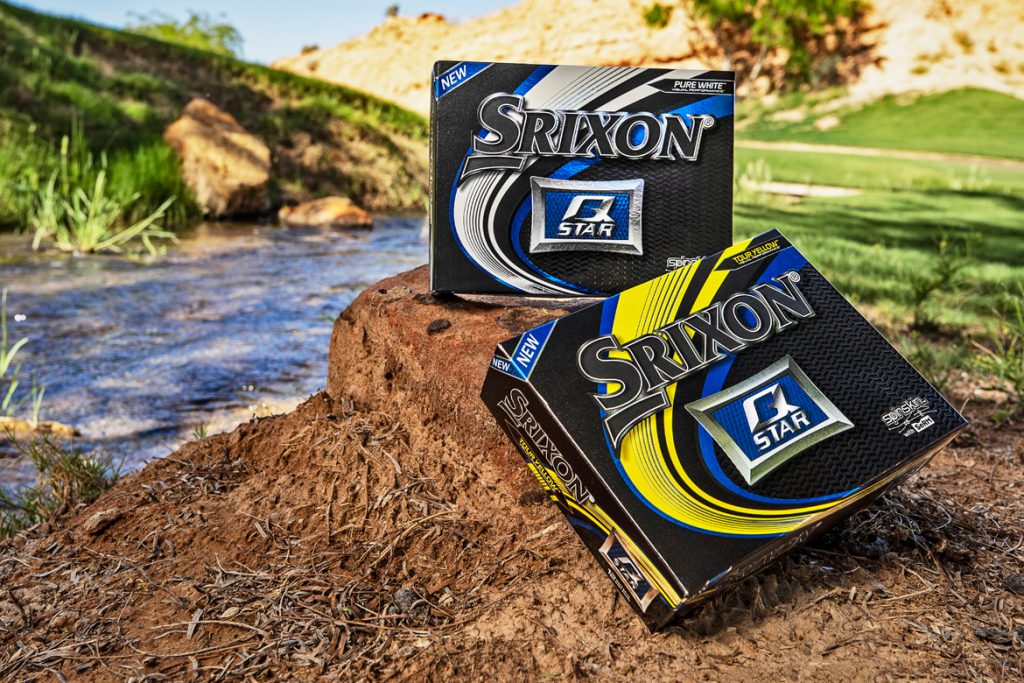 The Q-STAR is designed to deliver a penetrating flight for distance with a 338 dimple pattern, and while that is often overlooked, it is one of the most crucial elements in design. If the core is the engine, the dimple design is the aerodynamics to give the golfer the distance they are looking for.
If you followed this website back in January, you probably saw us talking about SeRM. SeRM stands for Slide-Ring Material, which is a urethane compound that coats the cover of the golf ball. Previously only on the premium lineup, Spin Skin with SeRM is now on the new Q-STAR, which adds friction at impact to help stopping power around the greens.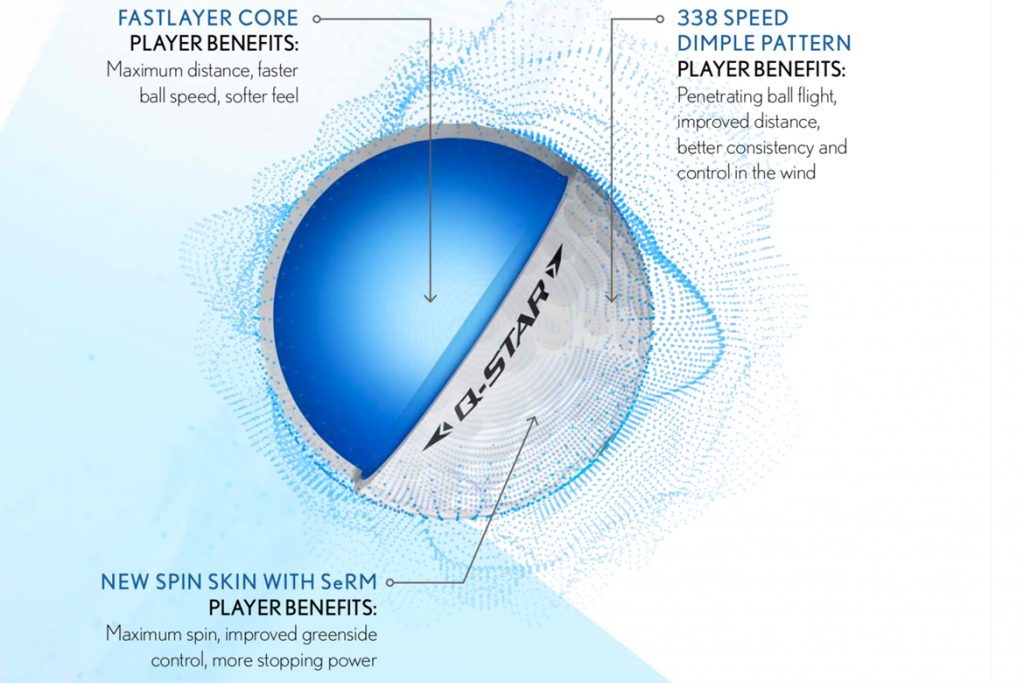 The two piece ball is coming in at $26.99, which slots it just above the Soft Feel and just below the Q-STAR Tour to give golfers another option when choosing the best ball for them.
The Details
In Stores: June 28th
Cost: 26.99
Colors: Pure White or Tour Yellow