For those paying attention, after a couple early bumps in the road, Ben Hogan Golf is rolling right now. Not only embracing the direct to consumer market but thriving in it thanks to the consistent blend of popular technological design meeting classic throwback looks. If you are going to survive in the D2C realm, you have to move with the ever-changing current that is golf equipment, but for the new Hogan, they must still stay within the lines of tradition the name entails.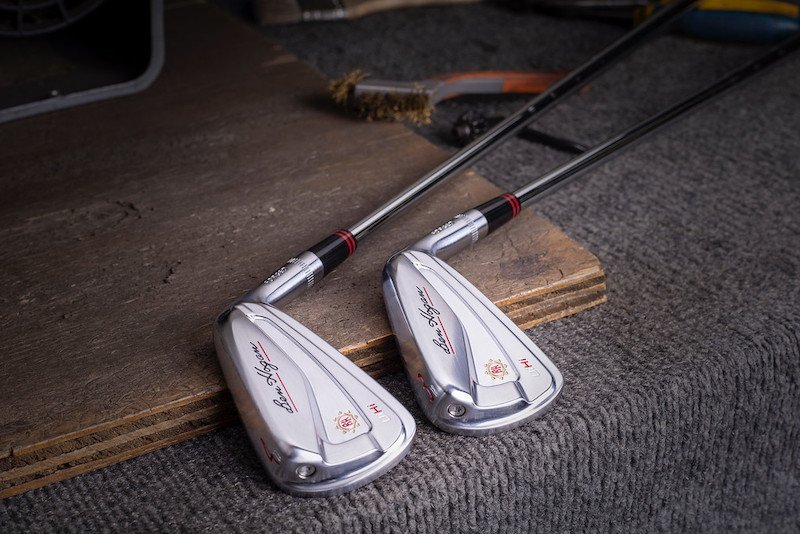 So where to go to further round out the company's offerings? Honestly, they have it pretty well covered, but it was past time for an update when it comes to the utility club. Now, don't get me wrong, the Ft. Worth Hi was a heck of a club, and it blended perfectly with what the company was doing at the time in terms of the Ft. Worth irons, but four years later as the irons have evolved so too must the utility.
So, allow us to introduce the Ben Hogan UiHi utility club. This go around, Hogan is keeping it much tidier and simpler, in a good way. The UiHi utility club is aimed to serve as a 3, 4, and 5 replacement hitting the 18°, 22°, and 26° lofts. According to the company, the goal was to create a utility that not only flowed with any of their irons but are engineered to perform in an easy-to-hit manner with the same controlled swing golfers excel with in the short irons.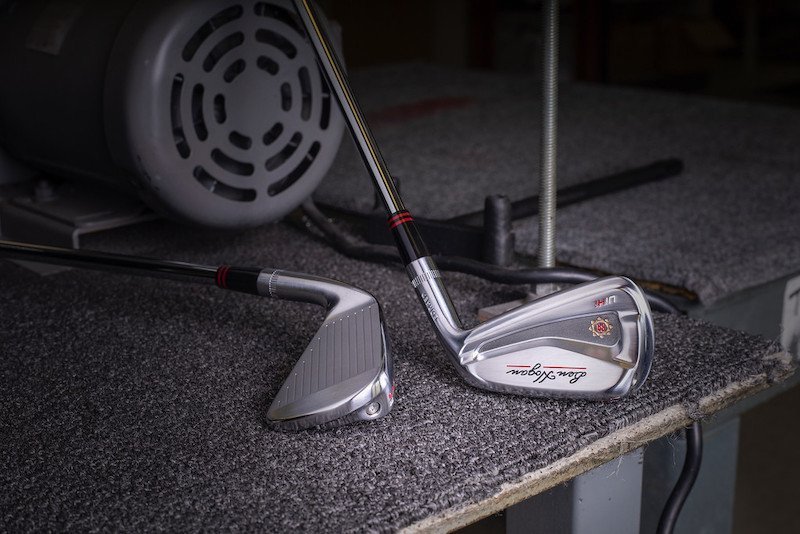 The UiHi is naturally a hollow body design with a profile that is larger than your typical iron in order to make the typically more daunting long irons seem more playable to a lot of golfers. Naturally, with such a club the name of the game is low and back CG thanks to the hollow design allowing manipulation of a lot of mass. With that, Hogan is talking the talk when it comes to easy launch meeting ample forgiveness.
Through the initial release images, I think it is safe to say aesthetically there won't be many people with a bone to pick this go around. Everything about the UiHi seems meticulously thought out just as we have seen with the recently released ICON irons. Much as the ICON's blend visually with the PTx, the UiHi seem to mesh perfectly with both sets. In fact, they are going to make it even more possible for golfers to create their ultimate blended set, something Hogan will be soon offering.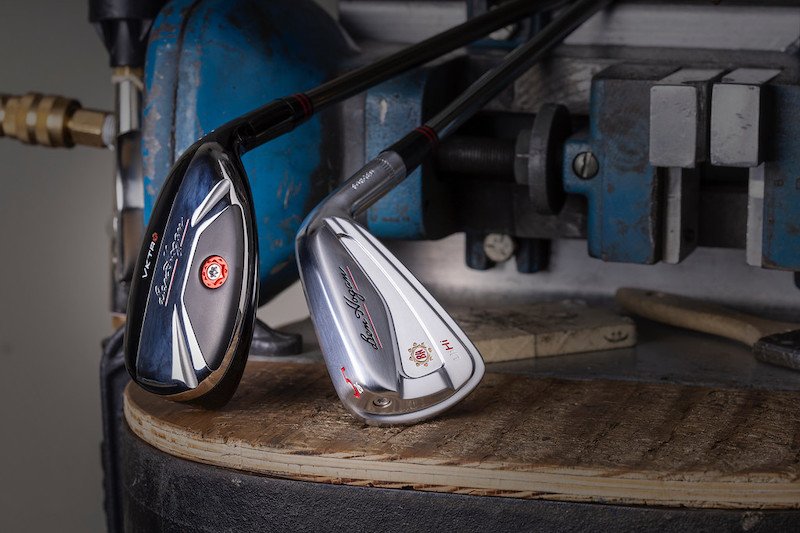 More importantly, staying in line with the company's direct sales pricing, the new UiHi comes with a $110.00 price tag which is significantly more palatable than pretty much any other utility iron out there. With more on the new Ben Hogan UiHi utilities to come very soon to the THP community, be sure to let us know below just what you think based on the initial information.