Today we will be unboxing and showing off the technology of the new Foresight GC3 launch monitor. We have a lot more coming up on these devices once they get officially unveiled in the near future.
The teasers for these devices and early buzz for the internet golfer has set the stage for heavy anticipation of this launch. While we cannot answer questions today about pricing, that will be coming soon in our next update, we are here to talk all about the devices.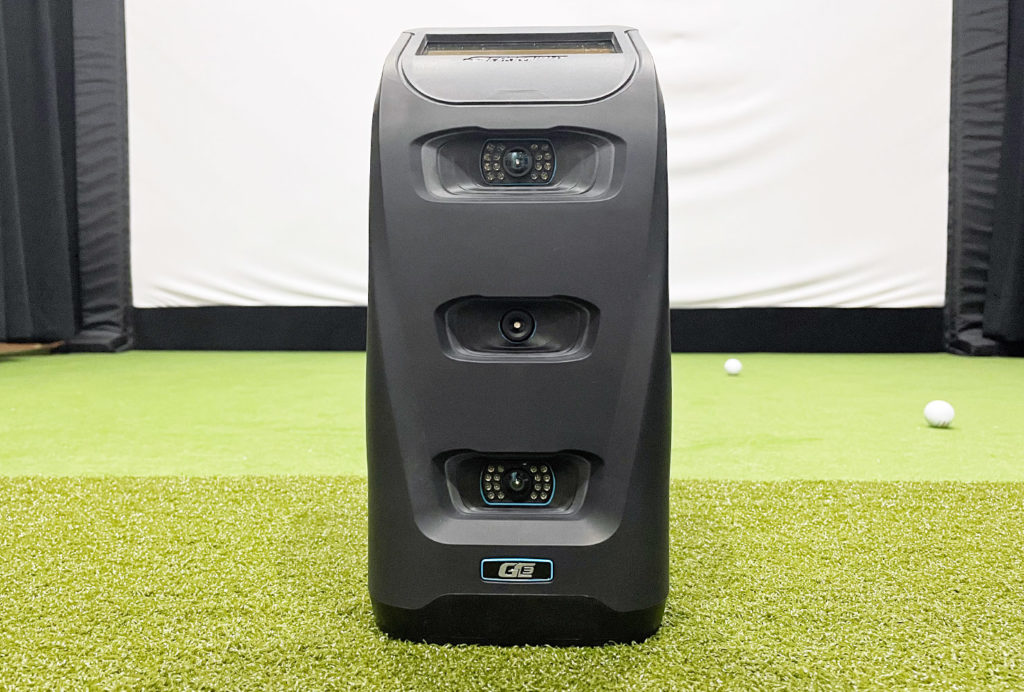 This is a dual launch for two separate products. The Foresight GC3 and the Bushnell Launch Pro. Before we get to the technical side of things, it is important to note that these two devices are identical from a hardware standpoint. Let's go over what it does and to do that, we dropped the new Foresight GC3 into the THP Tech Studio for a full test.
Similar in fashion to the GCQuad we use for all of our equipment testing in the studio, the GC3 uses multiple cameras (in this case 3) and features the same level of accuracy that are considered by many to the be the gold standard in measurement. Why? Well a lot of reasons, but the most glaring being that cameras capture more ball and club data such as spin axis rather than use algorithms to derive what is taking place.
What Foresight has been able to put into the GC3, makes this the launch monitor that many golfers have been waiting for.
Foresight is launching the GC3, which is what we featured in the video above. Bushnell is releasing the Launch Pro, which is the exact same device from a hardware stand point. Our next update on these devices we will show off the full video (the second half is cut out above) where we unravel the cost of ownership, as well as what makes Foresight GC3 and Bushnell Launch Pro different.