Utility irons are all the rage right now, combining more of a classic look with modern technology compared to their hybrid counterparts. Cobra is releasing their KING Utility in two versions today, and like their FORGED TEC irons that hit the market this year, they nailed the looks.
Who uses a utility? Players looking for control and precision on longer shots including off the tee. A classic muscle shape delivers on the aesthetics, while the wide sole and hollow body provide the stability, but there is quite a bit of tech under the hood, so let's take a look.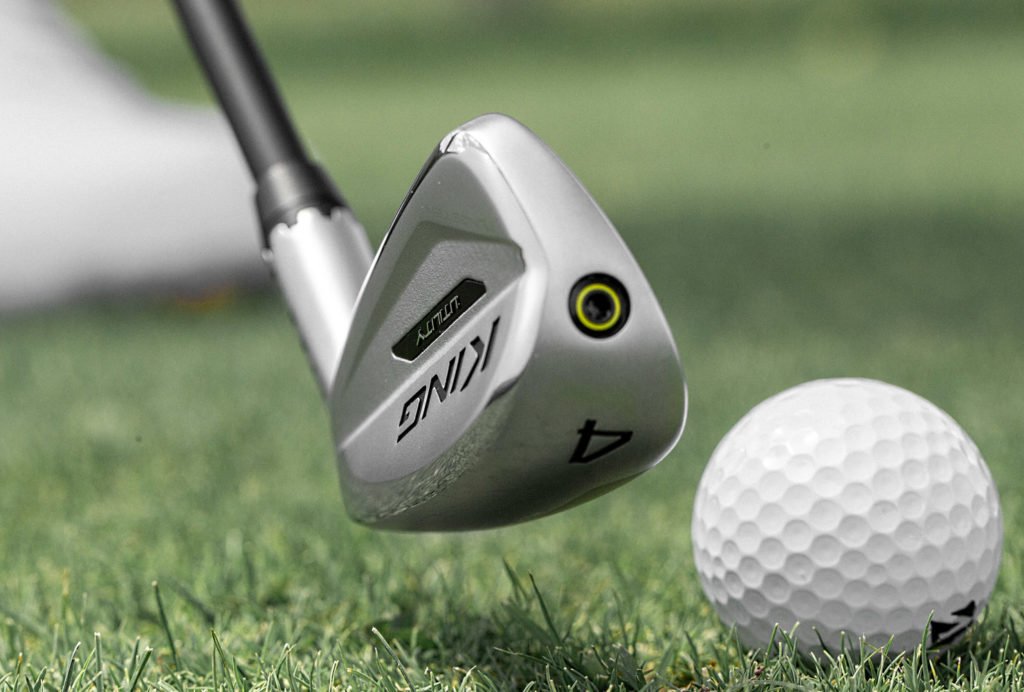 Low CG is often mentioned, but what's it for? Having a center of gravity below the ball will help get the ball up in the air and when we are speaking of lofts starting in the teens, that is not a bad thing. Think penetrating flight that gets up, rather than quick rising and spinny.
Cobra continued with their PWRSHELL FACE here, which is designed to expanded the ideal impact area and get better ball speeds when you miss. And we do miss as the clubs get longer.
Adjustability is back in the KING Utility and we are thankful. Cobra MyFly8 Technology, which is a mouthful to say that there are eight adjustable loft settings. Great for fitting, but also to dial in trajectory and making sure you can nail your gaps.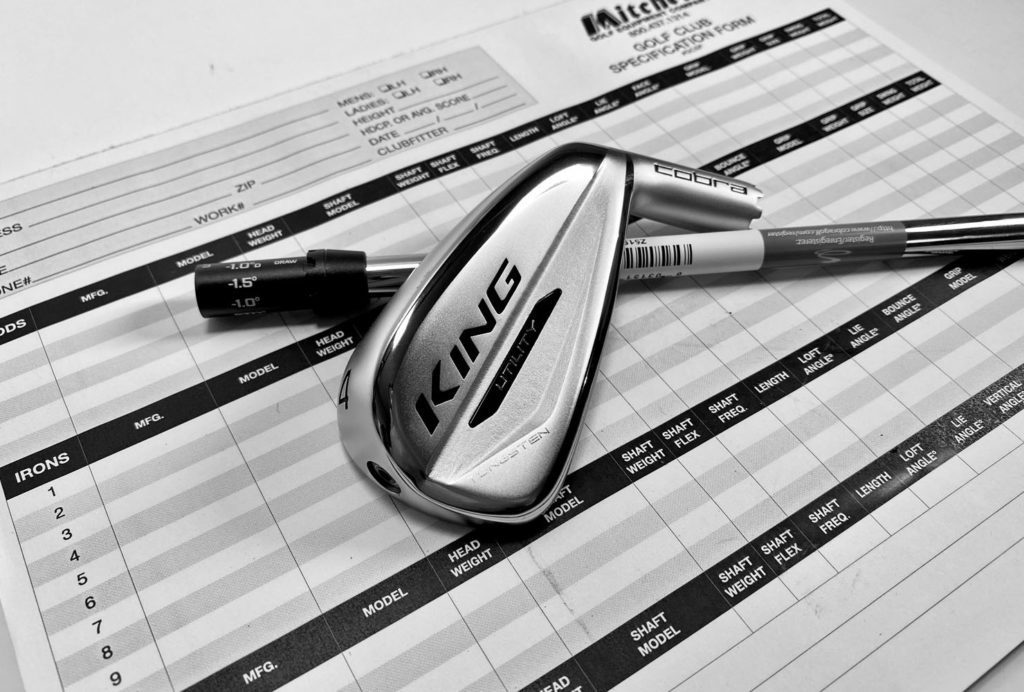 COBRA CONNECT is still included, powered by Arccos Caddie, the Smart Grips have embedded sensors to track and record your round. Does it work? Check out the reviews by users on the THP Forum that continue to use it and post their thoughts.
The KING Utility is available in both variable (standard) and ONE Length options and if you ever want to have a blast at a golf store, grab the ONE Length KING Utility and take some swings. It is mind bending, that your 7 iron length club has adjustable lofts and is giving you tons of distance and forgiveness.
Before anybody asks, the shaft info is here. The standard and ONE Length versions gives you the option of the KBS $-Taper Lite in Stiff or Regular flexes and if you want graphite, the offering is the Project X Catalyst 80. The graphite option is available in the trio of R, S or X flex.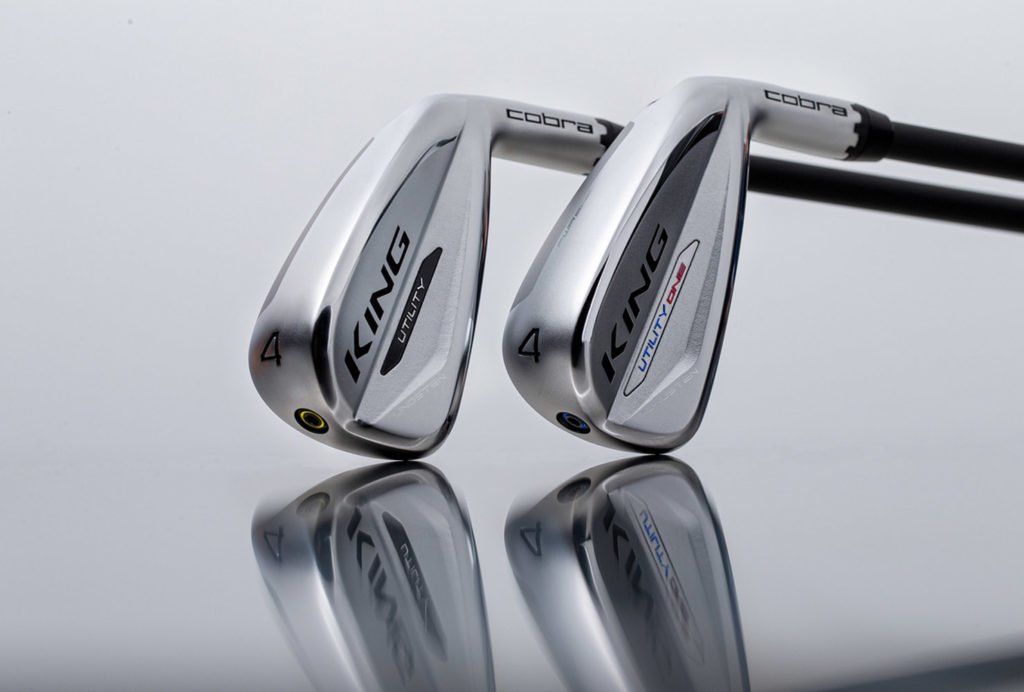 The Lofts
2 Utility: 16-20 degrees (RH Only)
3 Utility: 18-21 degrees (RH or LH)
4 Utility: 21-24 degrees (RH or LH)
ONE Length: 3, 4 or 5 Utility available
The Details
In Stores: June 12th, 2020
Cost: $219
Shafts: See Above