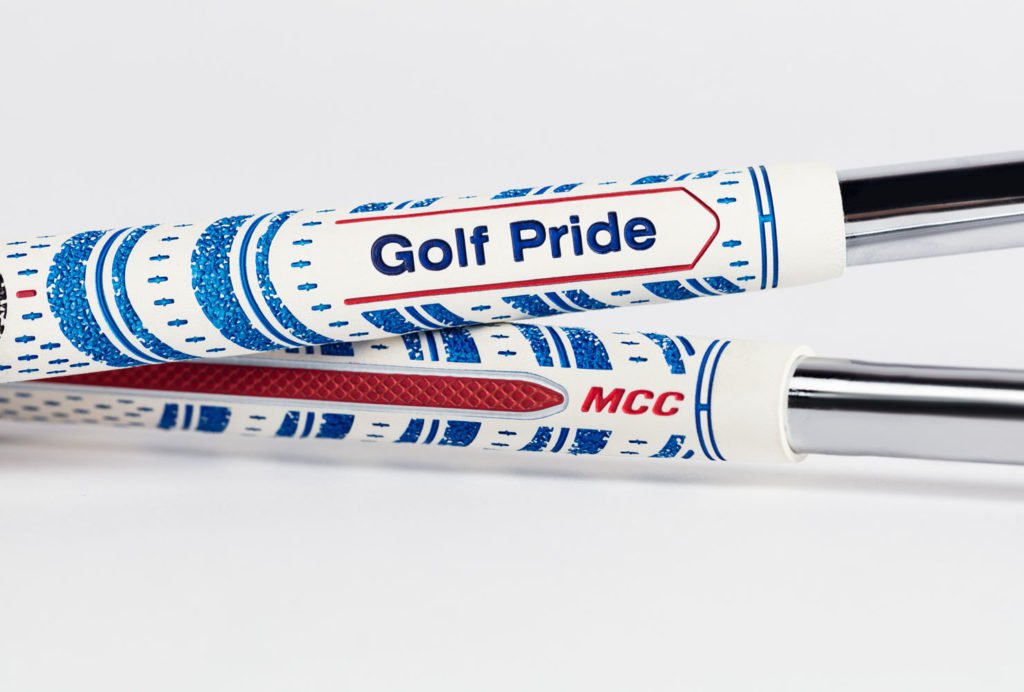 The Limited Editions continue and today Golf Pride is launching the brand new MCC ALIGN Red, White and Blue. On the heels of the MCC TEAMS COLLECTION, which is getting rave reviews, Golf Pride is back with a striking new grip for Multi Compound fans.
Despite the COVID-19 world challenging the US Open and July 4th activities this new Limited Edition is striking with the white and blue grip, capped off with the bold red ALIGN reminder. This new option will be hitting their online store exclusively coming up later today.
Let us know your thoughts on this limited edition from Golf Pride?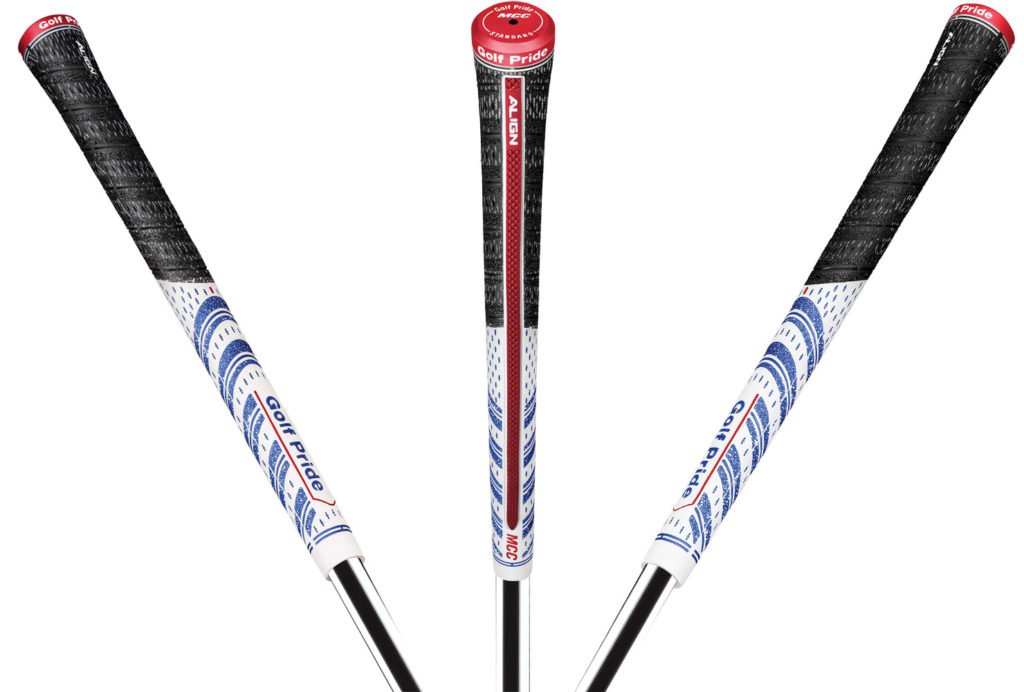 .