KBS is not new to the graphite shaft side of things. While the brand has been known for their steel lineup for years, the graphite side has had their Proto Hybrid, TGI and Max shafts for a while now. Rounding out the composite side of things, KBS is releasing the new TD Graphite Wood Shaft soon and here is your first look.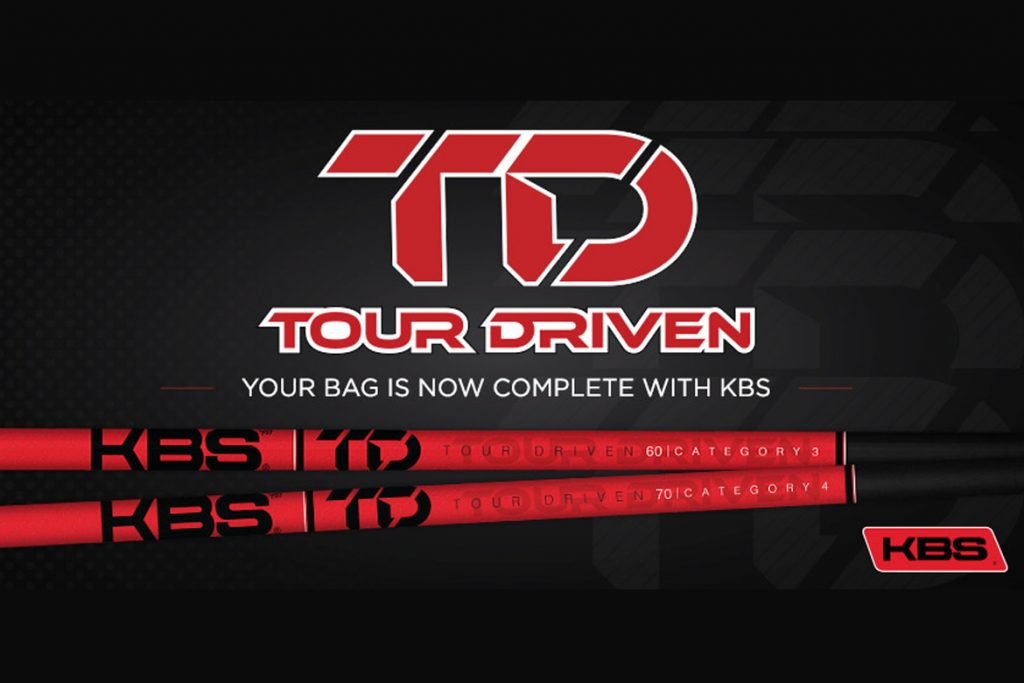 "I've been asked the question of when we were going to enter the wood shaft market for many years and my answer was always not until we're 100% happy with the product and we can make an even bigger impact with a full set of shafts throughout the bag," said Kim Braly, R&D and Tour Operations Director.
"We've worked tirelessly with our Tour players and R&D team to perfect our first wood shaft which has all the characteristics of a KBS shaft. We've designed it to offer optimized spin rate and launch, which equals more power and distance on every shot with the driver and fairway woods," he added.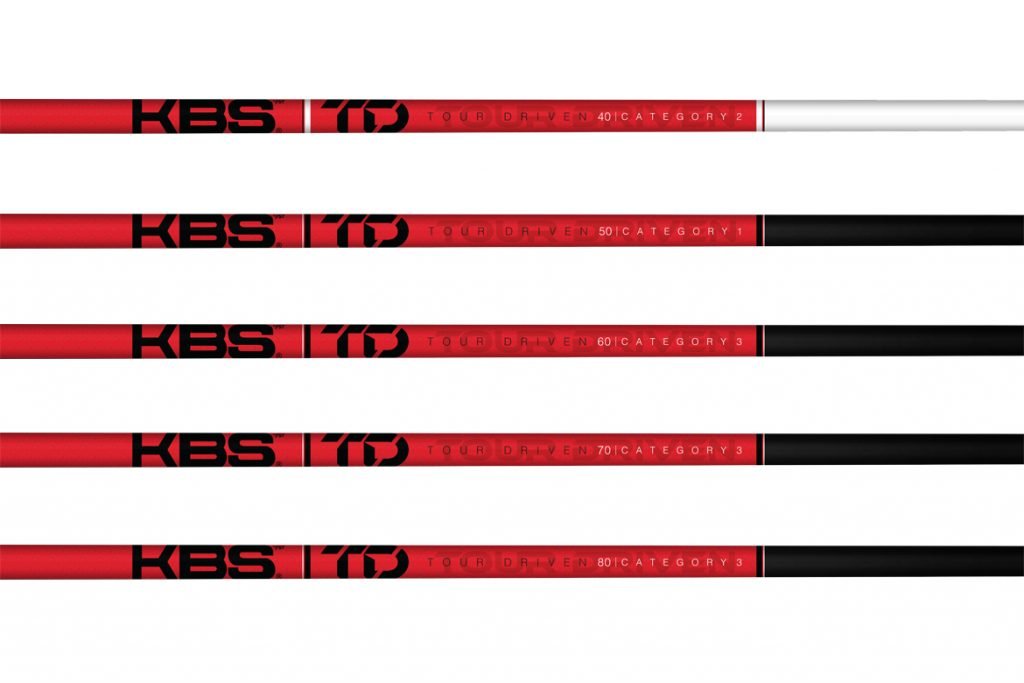 There will be a lot more coming on what KBS calls Swing Speed System, but suffice it to say, the goal is to fit based on swing speed alone, rather than weight and flex.
The design of the shaft is a mid-launch with low spin and to optimize launch angles at all different swing speeds. According to KBS, the TD by design will play lighter and stiffer than most other models not the market, without any sacrifice in feel. We were told that if you enjoy the feel of their shafts, you will definitely enjoy the feel of the TD Graphite Wood Shaft.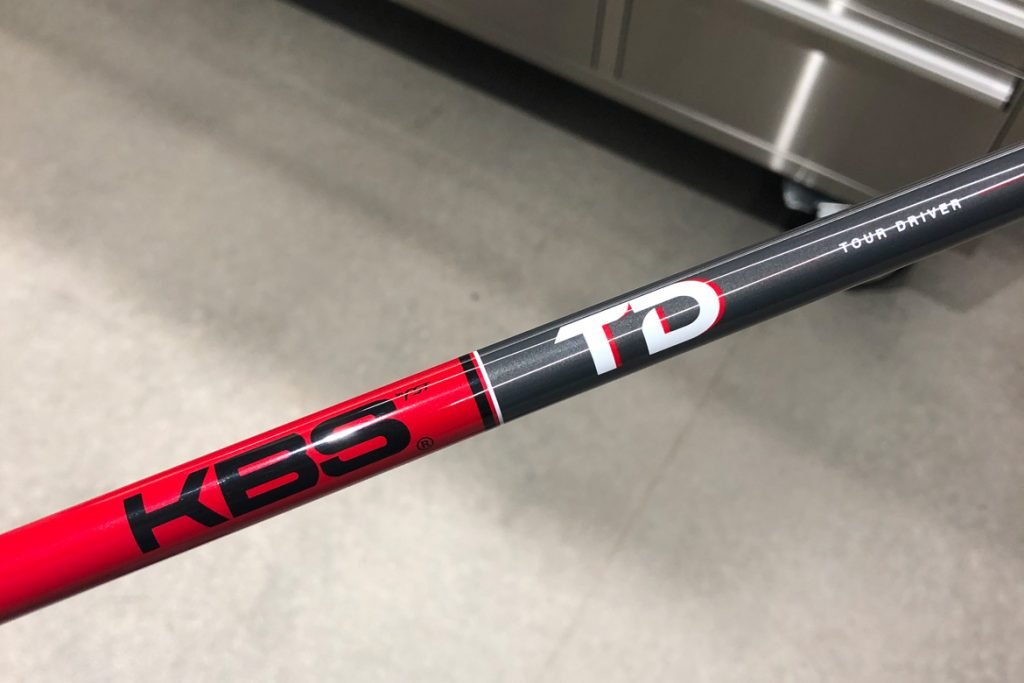 Right around 15 shafts in total make up the entirety of the TD lineup and those span across weights ranging from 40g to 80g. Across those same 15 shafts, there are categories that go from 1 to 5. The easiest way to explain this is the higher the number category the shaft falls in, the lower the trajectory of the flight. Category 1 will fit firmly in the "high" ball flight area and on the opposite side of the spectrum, Category 5 will be "Low".
This will all work with their Swing Speed System and as we mentioned earlier, more on that will be coming soon.
Have you tried KBS graphite previously? Drop us a note in the comments below with your thoughts or join us in the THP Forum thread here, and jump right into the conversation.
The Details
Availability: Coming Soon
Cost: $325