Although the devout following of their iron releases have sometimes caused people to forget, Mizuno has also long made wedges held to the same high standard of Grain Flow Forging. This year, they are bringing their newest T-Series wedge, the T20 to market alongside the MP-20 irons after a one-cycle layoff in which they instead expanded the S-Series color options.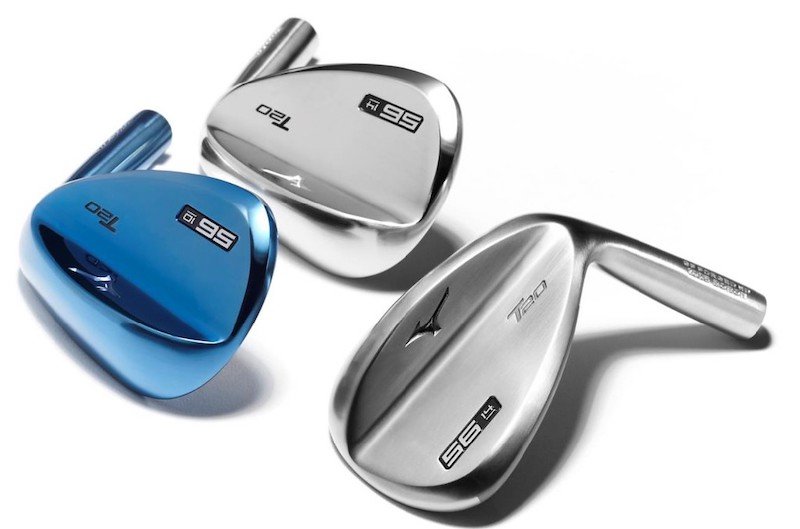 A big reason for waiting was Mizuno paying attention to some very interesting and unique design details. As mentioned, the T20 utilizes the same Grain Flow Forging (GFF) which the company hangs its hat on, but here we see the application of Boron into the GFF for which Mizuno claims will increase the longevity of the grooves without sacrificing the feel.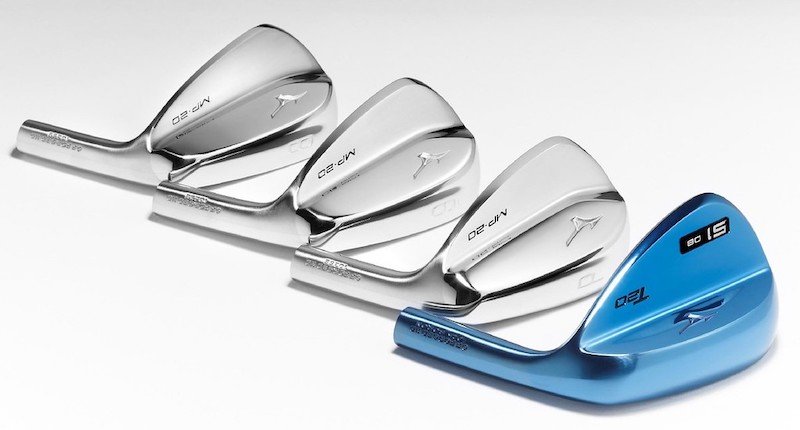 The real innovation with the T20 however, is all about the face. Mizuno is still utilizing their Quad-Cut grooves and Laser Milling, and each vary depending on the wedge and its application (lower lofts are typically full used for full swings, while high lofts are manipulated more with an open face). Along with those features, Mizuno is also implementing "HydroFlow Micro Grooves". These are milled into the face before plating to ensure their longevity and serve almost like the treads on a tire to funnel water upthe face through impact instead of trapping it between the face and ball.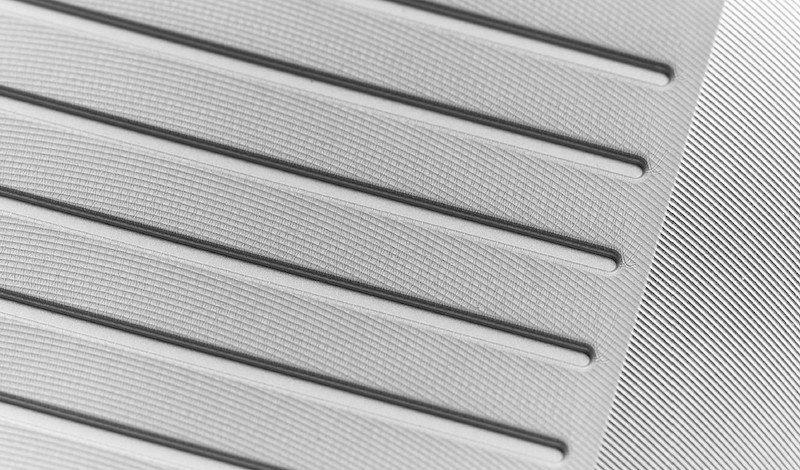 The T20 are a clean and classic looking wedge with smooth flowing lines you would come to expect from Mizuno. With three finish options of Satin Chrome, Blue Ion, and Raw (custom only) there should be something for everyone. Additionally, Mizuno has decided to be keep things simple when it comes to grind and loft options. The T20 will be available in 9 loft/bounce options, based on ample research by the company for how each loft is most often used. While the gear heads may be left wanting more options, its an astute decision for Mizuno to keep things simple and streamlined.
The Details
Price: $150.00
Lofts: 46.06, 50.07, 52.09, 54.08, 56.10, 56.14, 58.08, 60.10, 60.06
Finish: Satin Chrome (RH/LH), Blue Ion (RH), Raw (RH, Custom Only)
Shaft: True Temper DG Tour Issue S400
Grip: Golf Pride Z-Grip Full Cord