20 years ago, the world's first sub 100 gram constant steel shafts were born. Nippon launched the N.S.PRO 950GH and it was an instant classic. With over 40 million sold and 200 tour wins spanning the globe, it became the best selling and most successful light weight steel shaft offering out there.
The 950 was often imitated and rarely duplicated in the shaft game, and it has continued today with a following that swears by its performance along with now iconic "Nippon feel". In a lot of ways, this has become the benchmark for steel shafts coming in at less than 115g. It would only be fair to celebrate this "birthday" with something special, and Nippon is doing just that with the release of the N.S.PRO 950GH neo.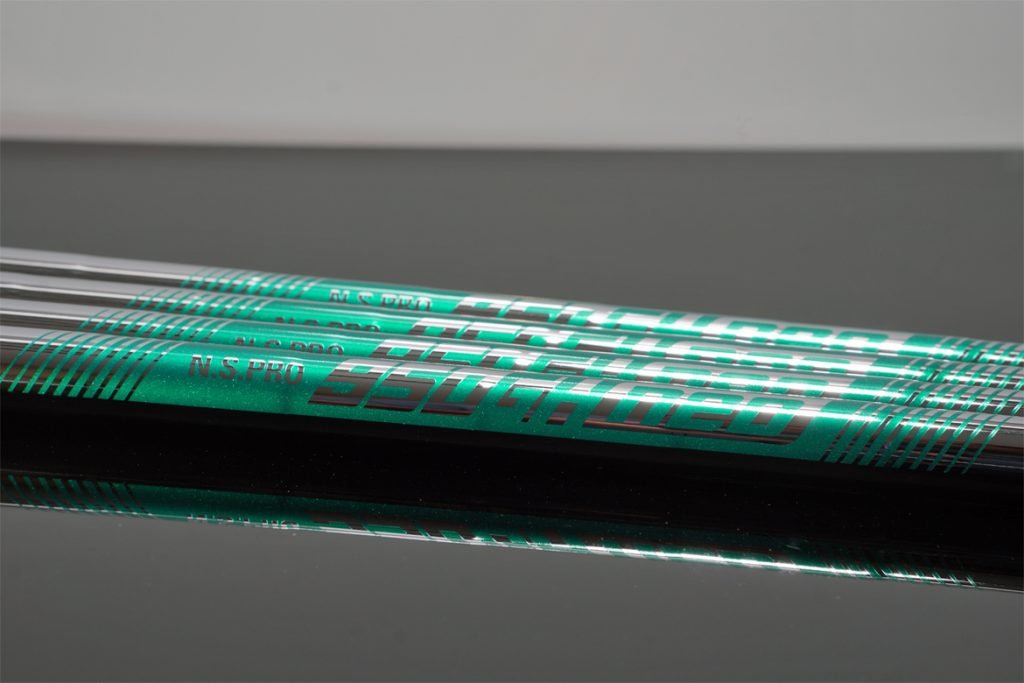 While the company throws a party in Japan on the 20 year anniversary to launch this new steel shaft, we will go over the details of the 950 neo. Answering what is the obvious question first, what is it? An extension of the world's first sub-100 grams constant weight steel iron shafts, that has the legacy mentioned above.
There are changes, however, other than just cosmetic. Before we get into what is different, I want to mention what is the same. Shafting these in a set of Srixon Z785 irons to give them a whirl, the feel can easily be described as smooth, and nearly effortless. The load is extremely similar to what I experienced with the original 950, although I would almost describe it as softer at the transition, if that makes sense. Not softer to flex, but softer in feel. Smooth, balanced and still powerful.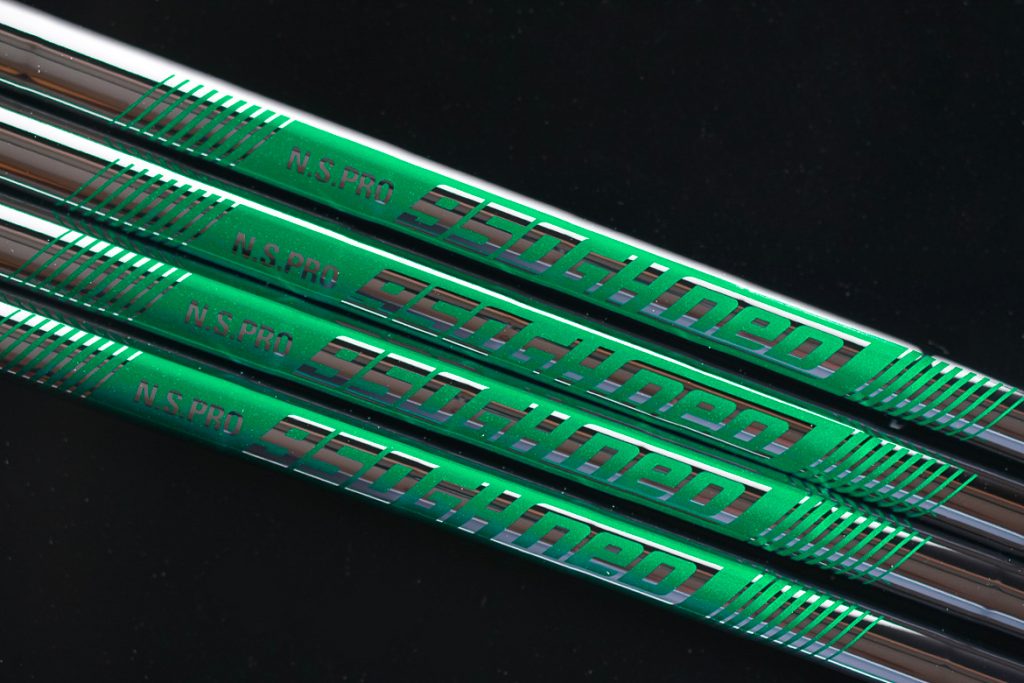 Back to the technical changes that you care about, what makes it different from the original. If we break the shaft down into three sections, we have the Grip, the Mid and the Tip. Starting at the tip section, the new 950 neo is slightly firmer than the original. Nippon says they are seeing 1-2 degrees of higher launch, yet still firmly planted in the mid/high category. Moving to the mid section, this extension is definitely firmer and you can feel it have a certain stability. A lot has changed in club head design over the last 20 years, and this is done to stabilize without impacting balance. Finally, the grip section is softer and this was accomplished with a smaller diameter going from .610″ to .600″. This enhances the Nippon feel described in the previous paragraph.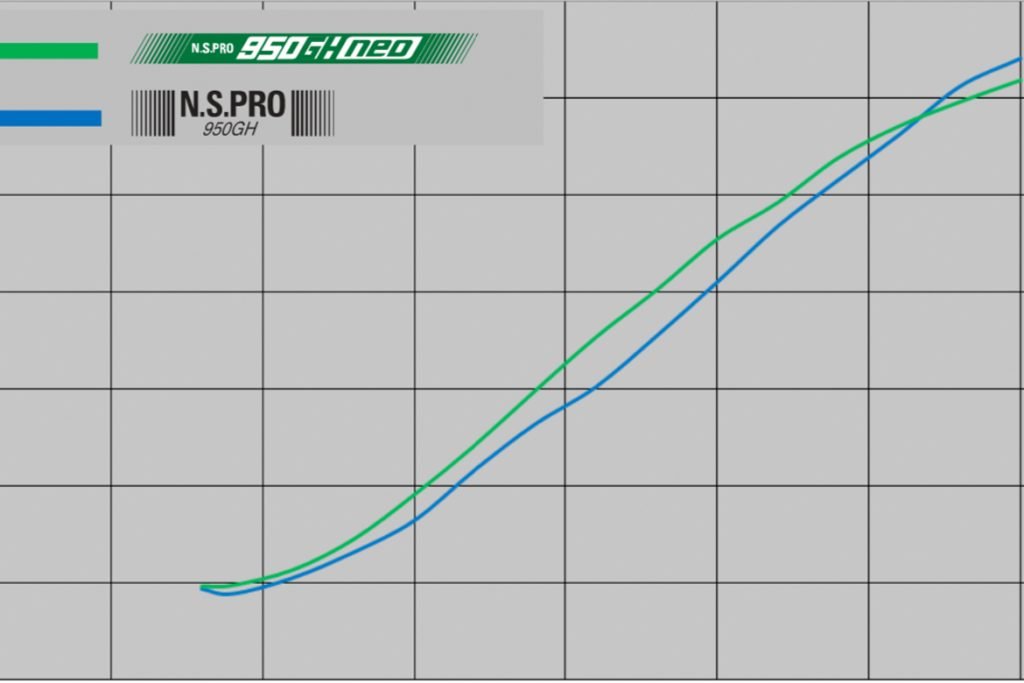 Interesting side note, while these are being announced right now and will hit stores in a couple of months, they were played on tour back in March of this year. With their first time in play ending in a victory.
The 950 neo Specs
Flexes: R, SR, S and X
Lengths: 38.5″ to 35″ or 3 iron through Wedges
Torque: 1.6 – 1.9 (verified on our Mitchell Digiflex 2.0)
Balance Point: 51.5% – 52.7% from the tip
They will be hitting stores and fitting centers on September 5th, 2019. Keep an eye out right here for a lot more coming on this line.