With the tour underway, a new shaft line from Project X is starting to show up on tour trailers and getting some buzz early. I would expect you will start to see these showing up in bags on tour in the very near future.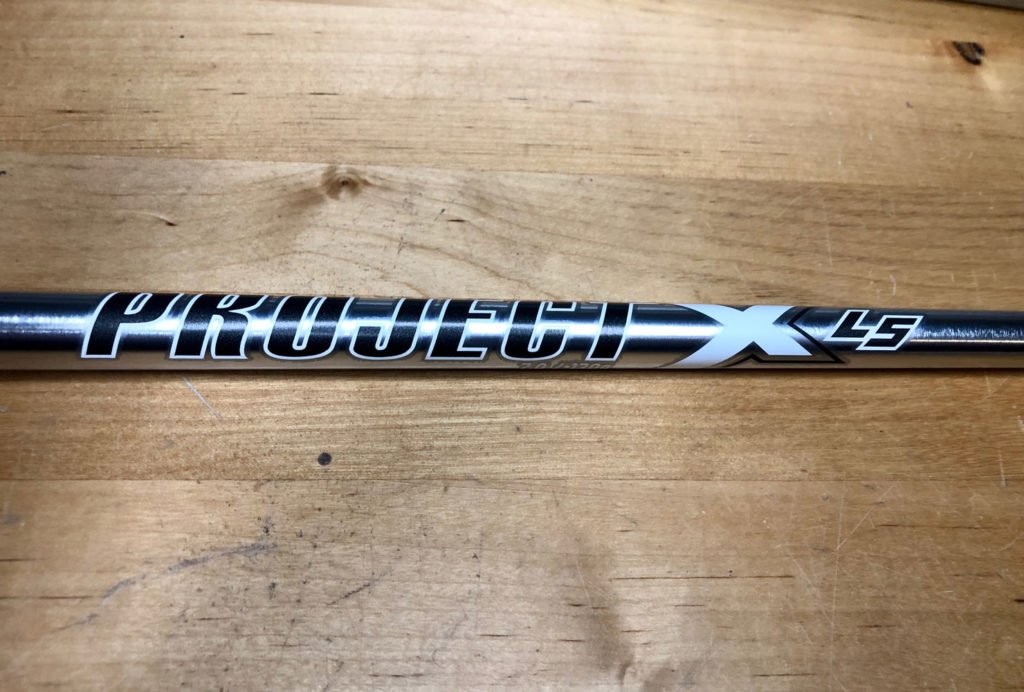 Going in, the idea was to create a shaft that to best fit the increasingly stronger golfer. Golfers are getting more athletic and faster than ever and naturally equipment has had to keep up. The task was simple (in theory), to create the lowest launching and spinning steel golf shaft on the market and the result is a shaft that launched a full degree lower and spun 500rpm less than its predecessor.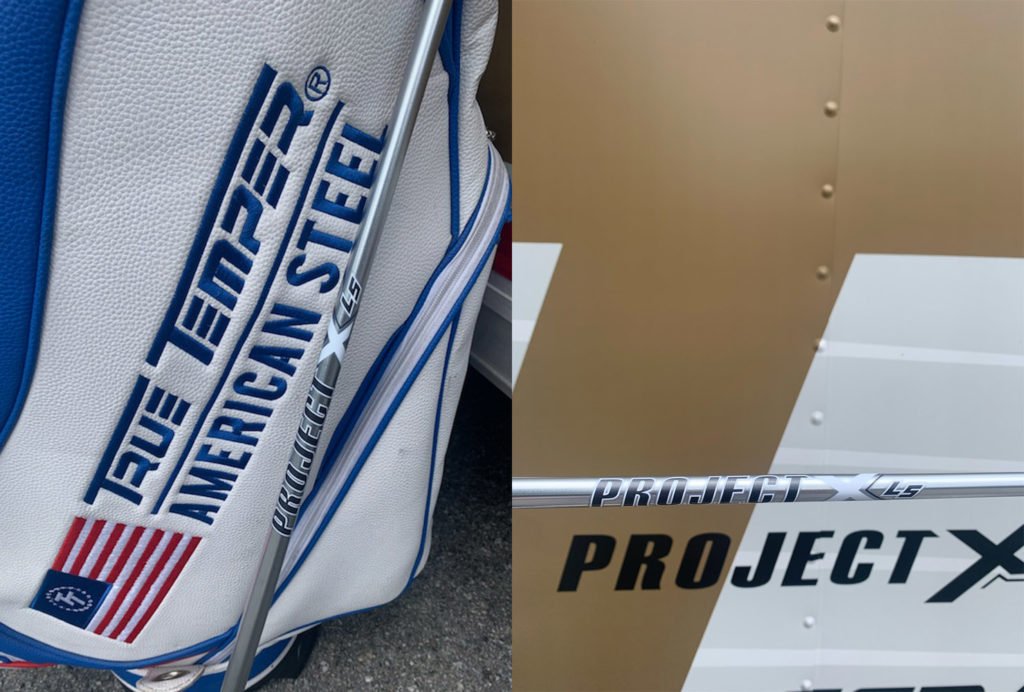 Introducing the Project X LS (Low Spin). This is the next evolution of the original Project X. Very stable and stiff design that minimizes spin and provides a tight and controlled feel.
From the images above, you can also see a unique finish. The brushed chrome is in place to reduce glare from the sun and provide a great look.
Stay tuned for final release date and pricing, but expect these to hit sometime in mid-July.