Stitch Golf is a brand known for its superior quality as well as its nuanced attention to detail. Golfers who have their finger on the pulse of high-end golf accessories will undoubtedly recognize this brand for what they have offered in the headcover space since being founded in 2011. In 2017 they brought their first golf bag to the marketplace with the SL1, dubbed the perfect caddie bag, followed by the perfect walking bag SL2 model in 2019. If you couldn't tell already, both of those bags targeted golfers who prefer to walk and carry their bags. Today, Stitch is announcing their latest bag option, the SL Cart Bag, dubbed the perfect cart bag.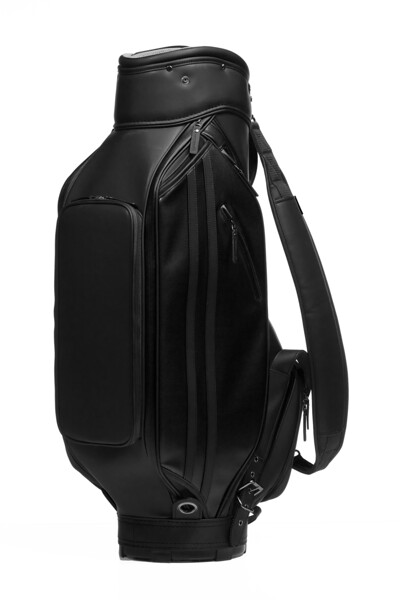 "After constant requests for a cart bag, we are pleased to introduce our first ever STITCH® cart bag: The SL Cart Bag," stated Brad King, CEO of STITCH. "While we all enjoy a walking round at a destination course, we can all agree that riding in the cart allows for a more relaxed round."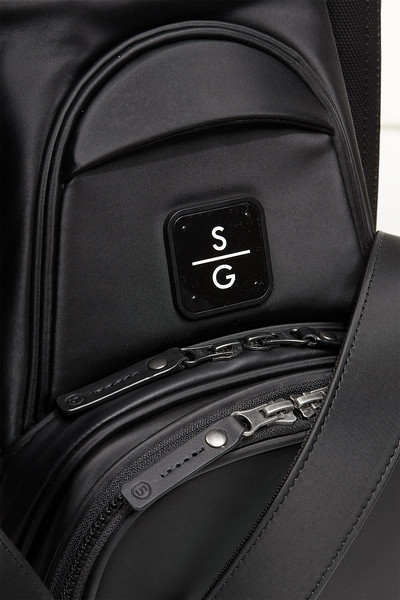 Choosing a golf bag in today's market means finding something that suits your needs as a golfer, as well as finding a visual style that reflects your personality. There is no doubt that the SL Cart Bag doesn't come off as a flashy option, and instead, we get a clean, classic look with a nod to the staff bag of the '70s. While it may not be the flashiest option out there, it will quickly draw some eyeballs. True to their brand, there will be personalization options to make the SL Cart Bag unique to you.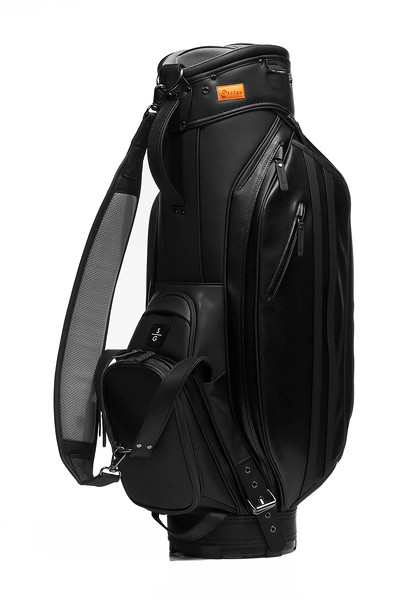 Consider the SL Cart Bag as more of a mini-tour bag, which will offer some benefits versus other cart bags on the market. Storage space is easily the most significant advantage of going with a bag of this size. According to Stitch, even when loading this bag up with clubs and other accessories, it will remain lightweight because of the materials.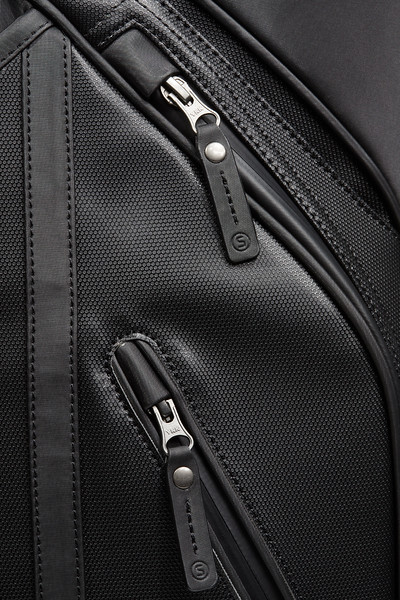 Speaking of material, Stitch is using their Touring Fabric, which offers the strength of leather, only it is more durable, lighter, water and stain resistant. Coming from a company with a well-known reputation for how their materials hold up on headcovers, it is a safe bet that these bags will be up to any challenge they face for years to come. The finer details include gunmetal hardware, a felt-lined valuables pocket, and an insulated beverage pocket.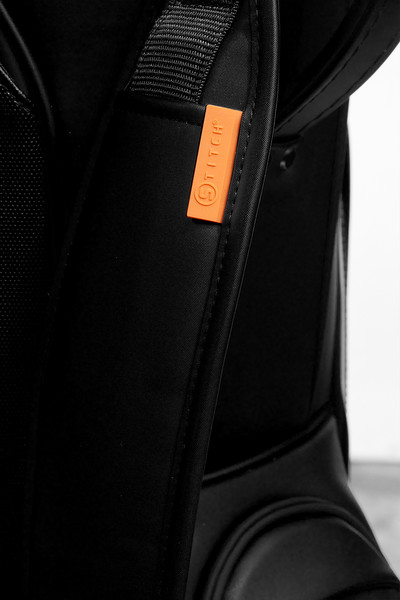 Stitch made the SL Cart Bag an unparalleled cart bag by offering classic styling with advanced proprietary materials and fine attention to detail. Two excellent carrying bags are already within their stable, but now Stitch has made the perfect option for golfers who prefer to push or ride. More information on the new SL Cart Bag can be found at www.stitchgolf.com.
The Details
Available: Beginning Today
Price: $488