Earlier this week, TaylorMade announced its 2020 line of SIM woods.  Today, TaylorMade is announcing two flavors of its new SIM irons to round out the SIM family and we have your first glimpse of both the new SIM MAX and SIM MAX OS irons here.  Carrying the MAX name from the woods, this family of irons are game improvement sets designed to make shots longer and straighter than before, while improving the feel of impact along the way.  This sounds like a win-win on paper for sure, but let's dig in a bit more to the tech.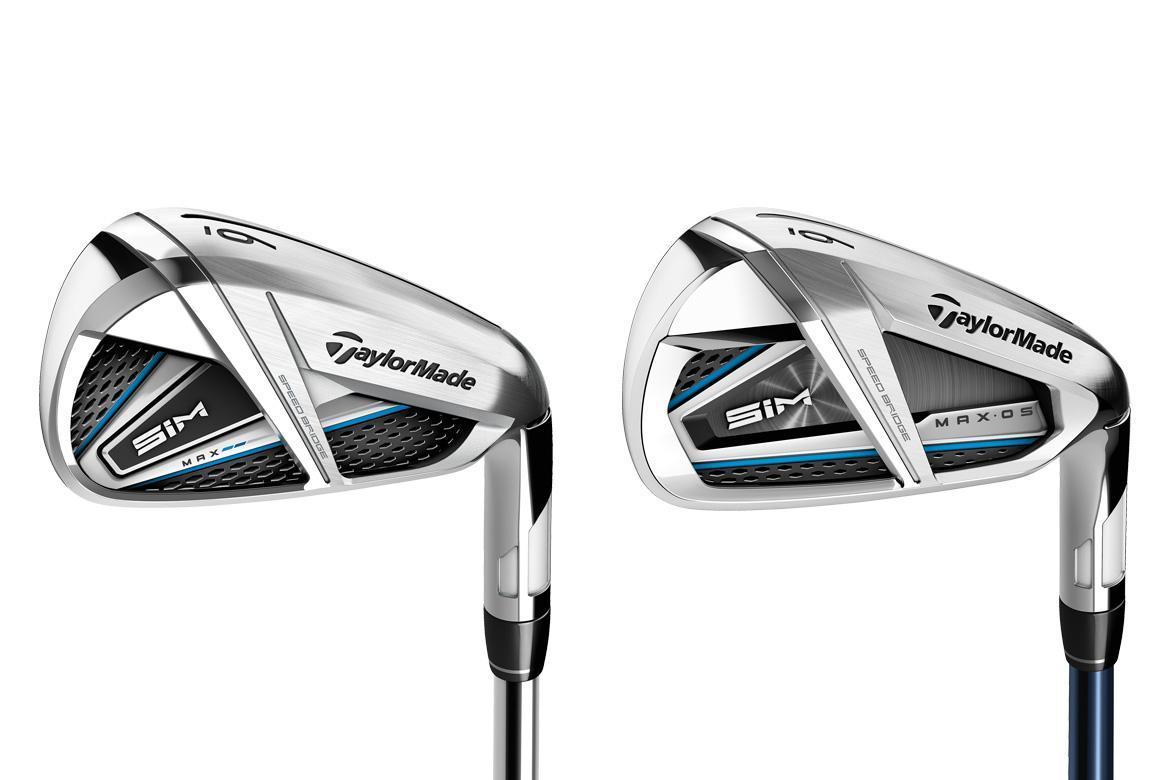 A majority of the speed generating technology is the same in both the SIM MAX and MAX OS.  Both sets of irons feature TaylorMade's Speed Bridge (making a return appearance after a successful launch in the M5 and M6 irons), but with a slightly different implementation based on the SIM design.  The Speed Bridge, which connects the topline to the sole, enhances and maximizes energy transfer for plenty of distance while the low-CG design will get the ball elevated with ease.  Both sets also have TaylorMade's Speed Pocket that is engineered to maximize face flexibility for increased distance and forgiveness on low face strikes.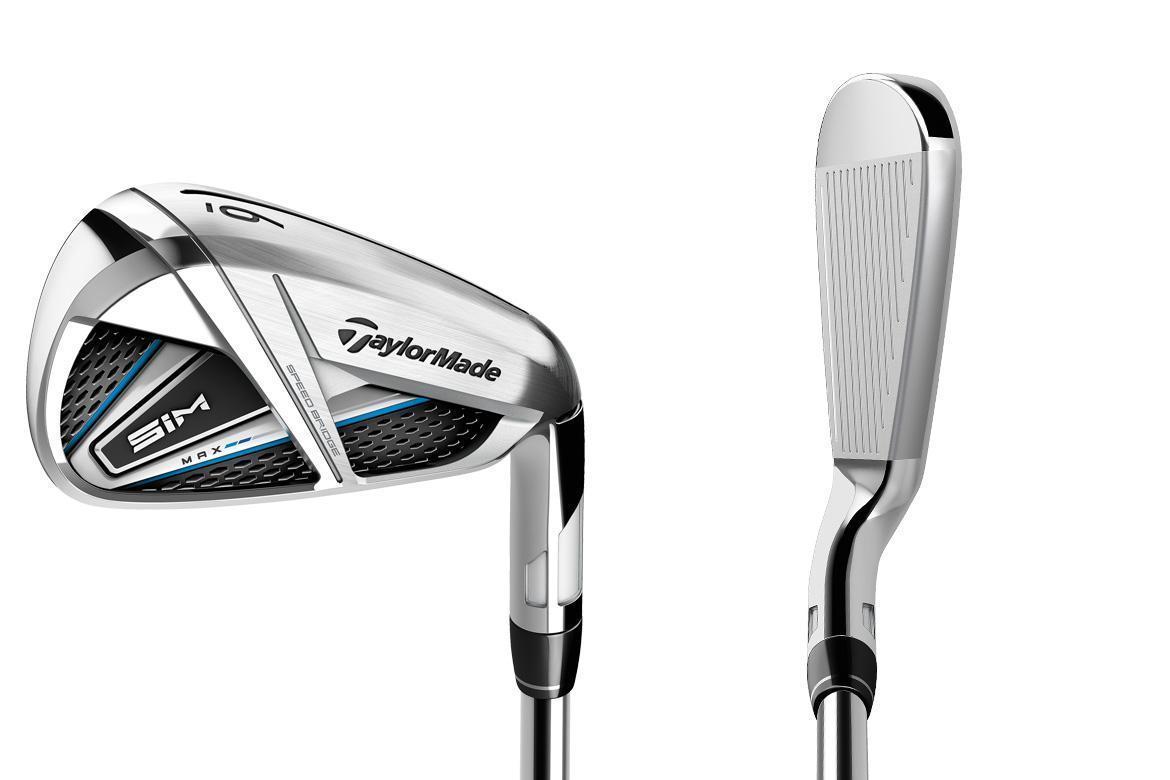 The SIM MAX and SIM MAX OS will also both feature an ultra-thin face for great ball speed but only the SIM MAX irons will feature the Progressive Inverted Cone Technology that has been built into other irons, like the 2019 P790s.  The Progressive Inverted Cone Technology has been positioned in each MAX iron face to deliver a larger sweet spot and minimize side spin on mishits shots.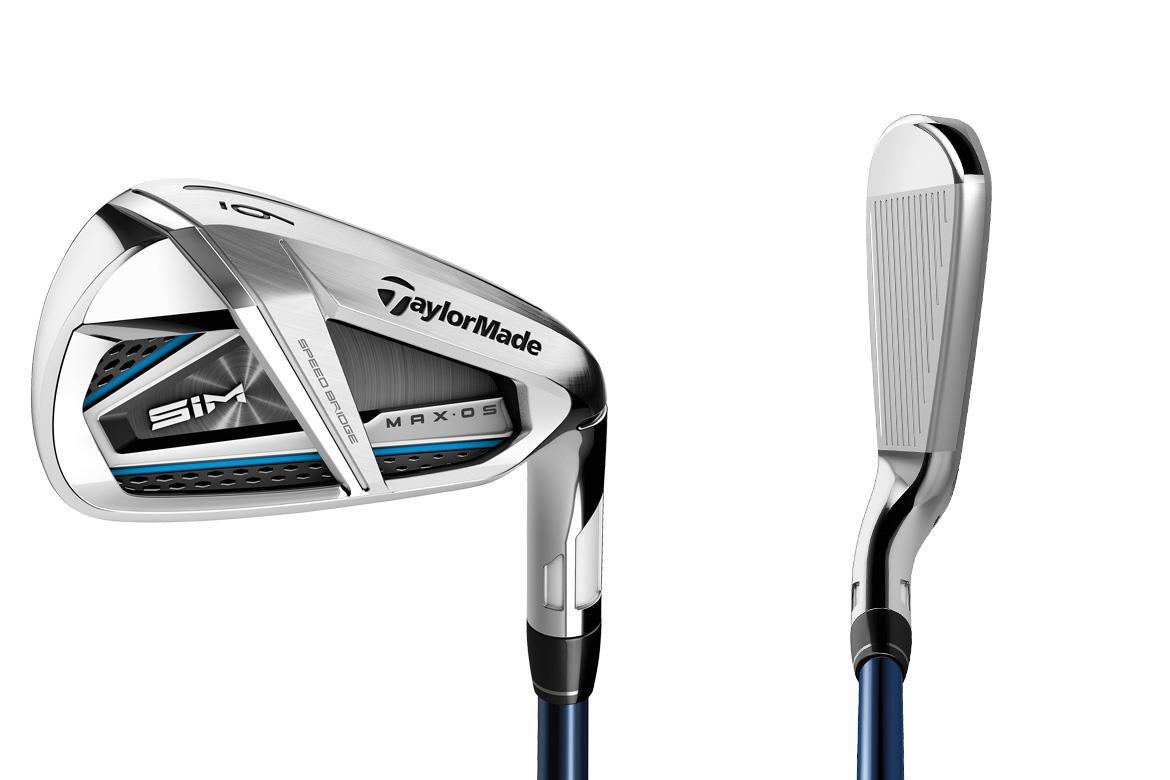 TaylorMade is rolling out its new ECHO Damping System that is designed into the iron heads of both new models.  TaylorMade says its new channeling geometry will eliminate harsh vibrations for better feel but without sacrificing face flexibility.  The prospect of increased feel designed into the head without compromise sounds exciting and I'm excited to put it to the test.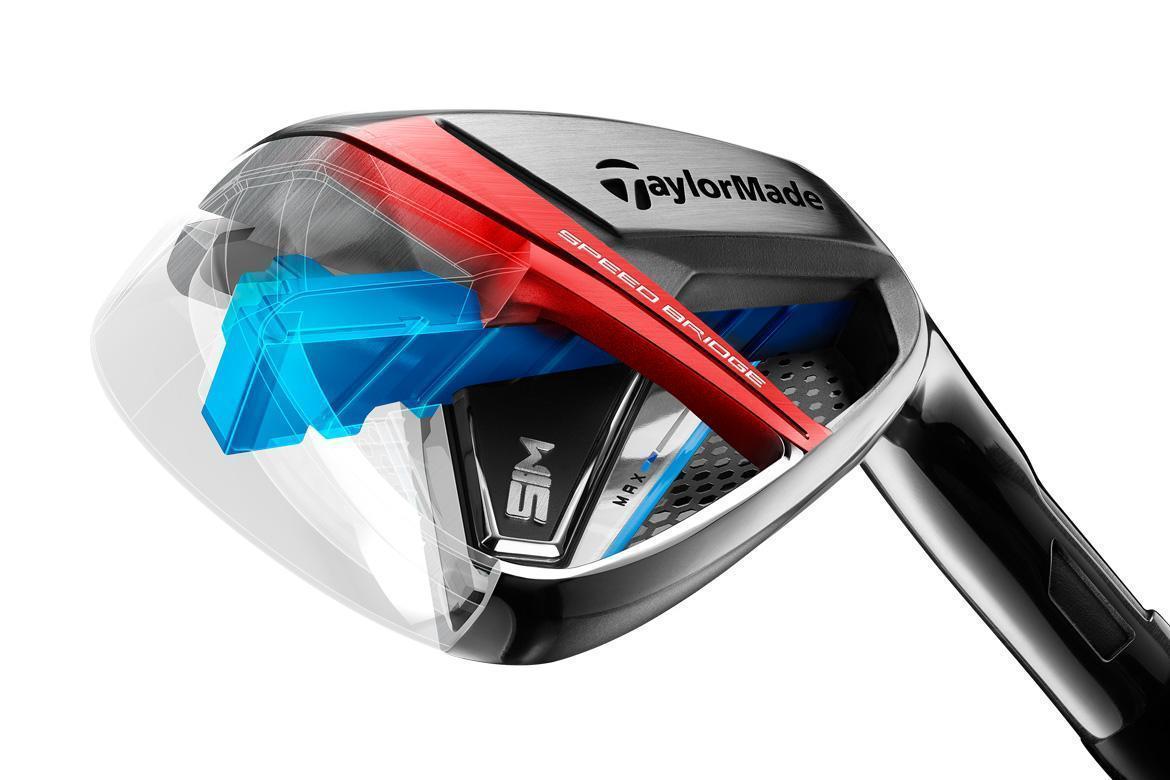 Finally, as the name implies, SIM MAX OS is the oversized companion to the MAX irons.  While the baseline technology is the same between the lines, the MAX OS is designed for players that could use the extra forgiveness and playability of a larger face and wider sole.  These player friendly features deliver the same distance and forgiveness while the wider sole and larger face will help golfers with fewer heavy shots.
Conversation going on in the THP Forum right now on these, so jump over and see what golfers think. Check out the SIM MAX and SIM OS irons thread here.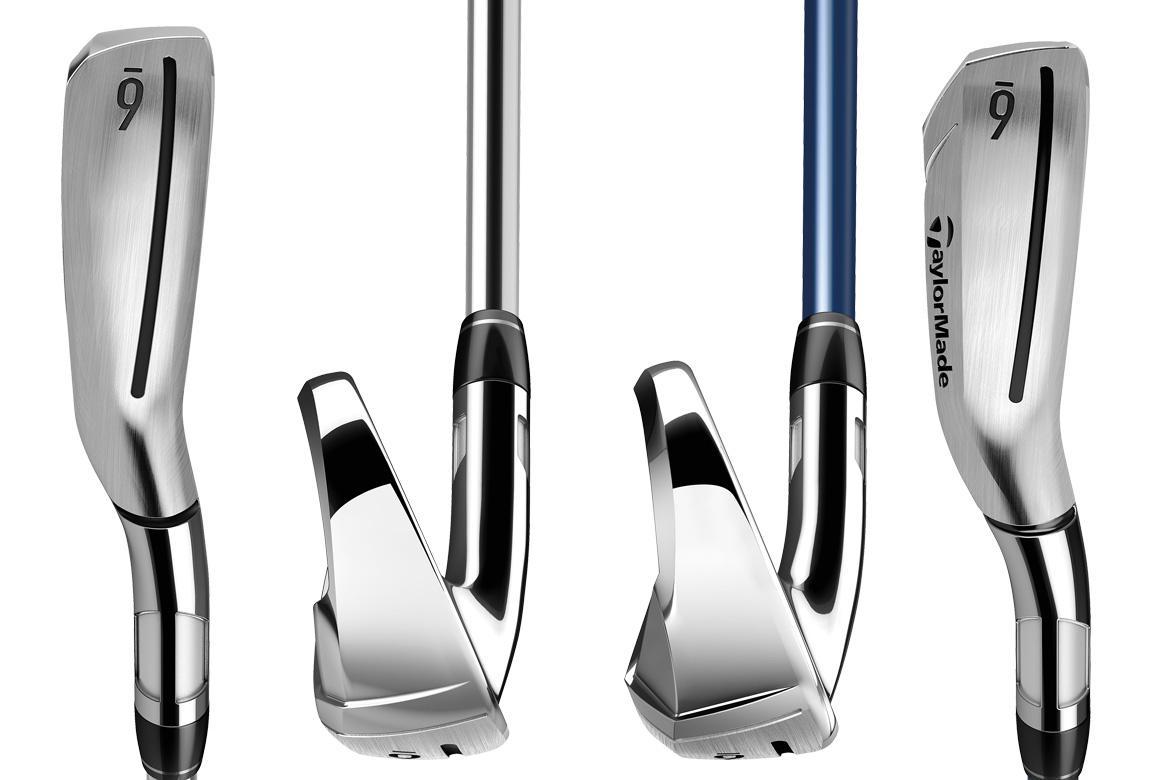 The Details
Available: Preorder: January 10, 2020, In-stores: February 7, 2020
Price: $899.99 steel; $999.99 graphite
Shaft: Steel: KBS MAX 85 Graphite: Fujikura Ventus Blue; Women's: Aldila NV Ladies 45
Grip: Men's: Lamkin Crossline 360; Women's: Lamkin Ladies Sonar
Lofts:
SIM MAX – 4 (19°), 5 (21.5°), 6 (25°), 7 (28.5°), 8 (32.5°), 9 (38°), PW (43.5°), AW (49°), SW (54°), LW(59°) [LW is RH only].
SIM MAX OS – 4 (18°), 5 (20°), 6 (23.5°), 7 (27°), 8 (31.5°), 9 (36.5°), PW (42°), AW (48°), SW (54°), LW(59°) [LW is RH only].