Hitching a star name to a product is nothing new in marketing. Doing so and charging a premium is a great way for a company to make higher margins and give the fans something different to grab a hold of. The unique part of this story ties into our previous one on the "Un-Marketing of Tiger Woods" and if you missed that, you can find it here.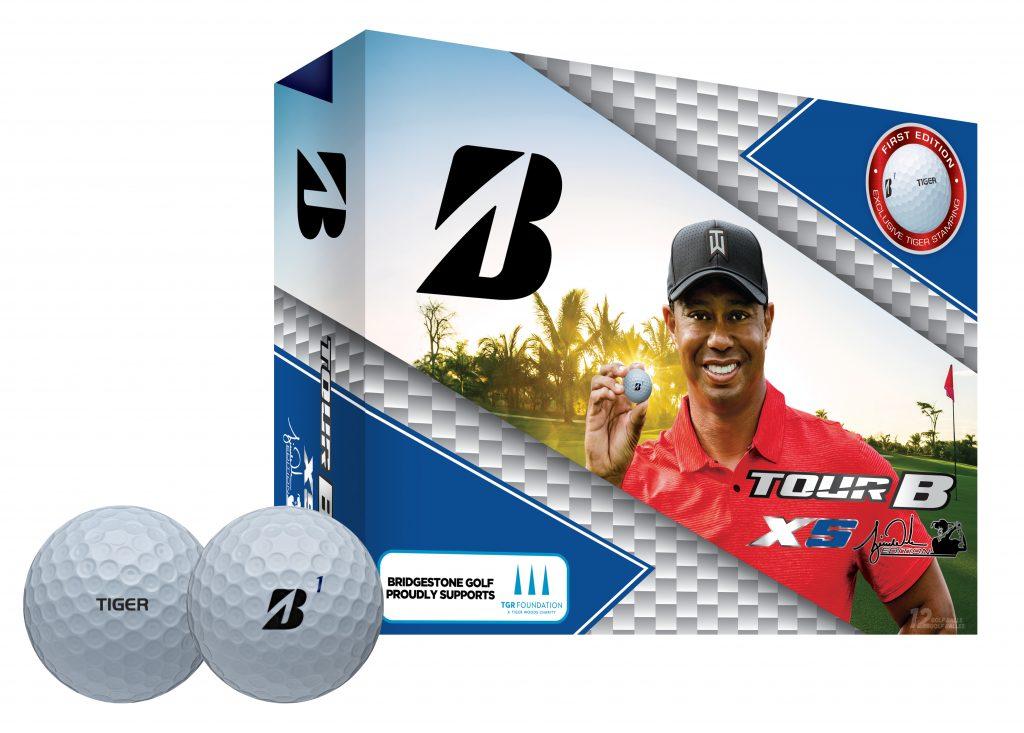 Tiger Woods returned to the game with a bang louder than anybody anticipated and with that the company is about to launch a new product. Well, it's not really a new product, but the same product in a new package. The ball Tiger plays is the Bridgestone Tour B XS and as the golf season kicks off around the country for many, there will be a "new version" of sorts that will be available at retailers everywhere.
Bridgestone is launching the new Tiger Woods ball, featuring his name and likeness hitting stores in early April with a price point of around $50. The balls will feature a custom "TIGER" mark that is similar to how the 14 time major champion marks his balls for competition. A portion of the proceeds from the sale of the "limited edition" offering will go to support the TGR foundation.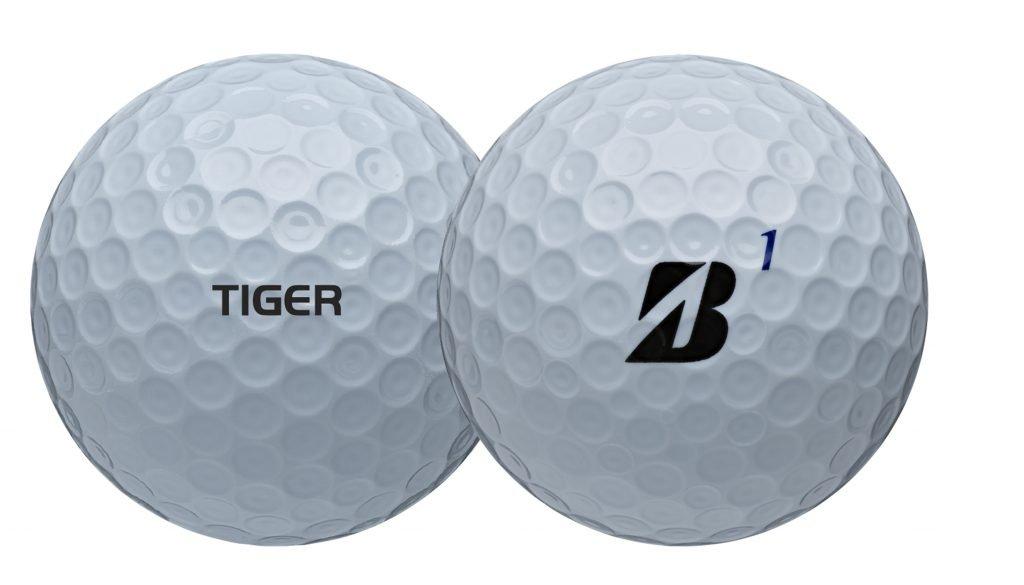 The price point is an interesting topic with a release like this. The Bridgestone Tour B line of golf balls normally retails for around $45 per dozen. Currently, all four models in the lineup, are on promotion for the sale price of $35 when you buy two dozen. Will Tiger written on the side of the ball and a new commemorative box bring golfers to jump in, despite a pretty big price increase from the current promotion cost? Coming in May when the price moves back to the $45 regular price, does a small $5 increase get you to jump on the Tiger stamped edition?
We want to hear from you. Is this something you plan on picking up? Have you tested out the current Tour B line of balls from Bridgestone yet this year? Drop us a note in the comments section or head over to the THP Forum and join the conversation now.