While some people are debating whether to roll back the ball, Titleist is continuing to push the envelope and distance gains alike. New in 2020, Titleist's newest premium ball, the AVX, has been reengineered to be even better, and we have all the information for you here. Simply put, basically every part of the highly-popular AVX ball has been reengineered to push things forward for the better.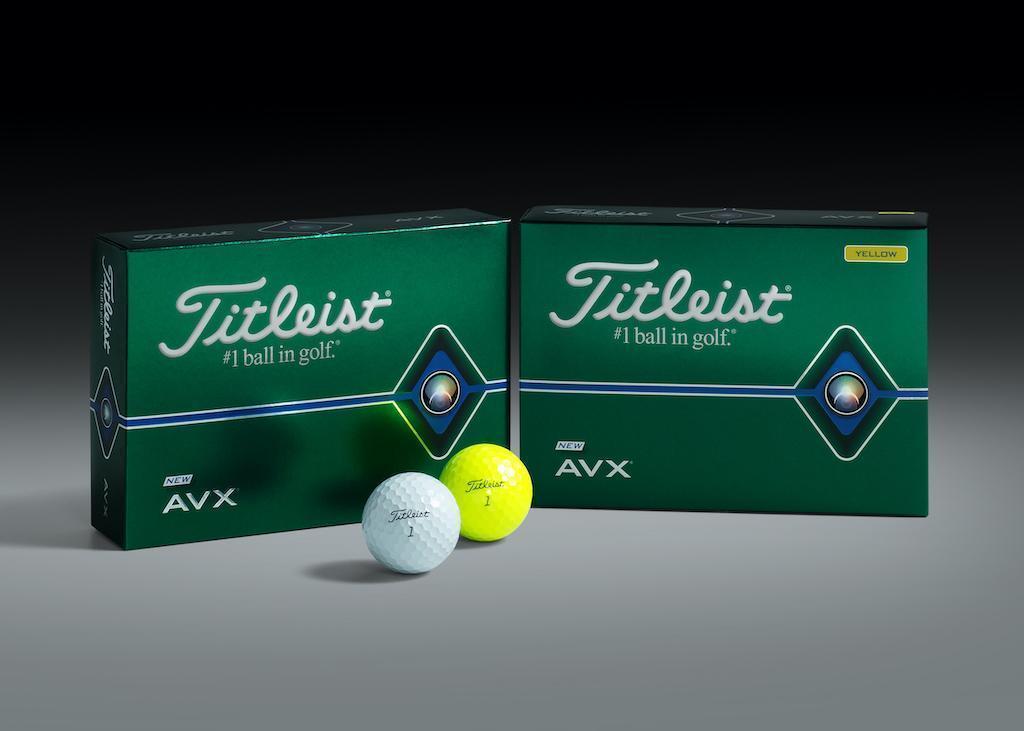 When Titleist released the original AVX golf ball it made one heck of a splash in the market. Building on the goodwill and reputation of Titleist's tour balls, the AVX had immediate credibility but also had high expectations. Of course, Titleist was careful to release an excellent ball and went as far as doing a bit of a soft-launch over four-months that drove a lot of buzz and some buyers to online auction sites to get their hands on them. Unsurprisingly, after the AVX got its full release it sold well, and for good reason.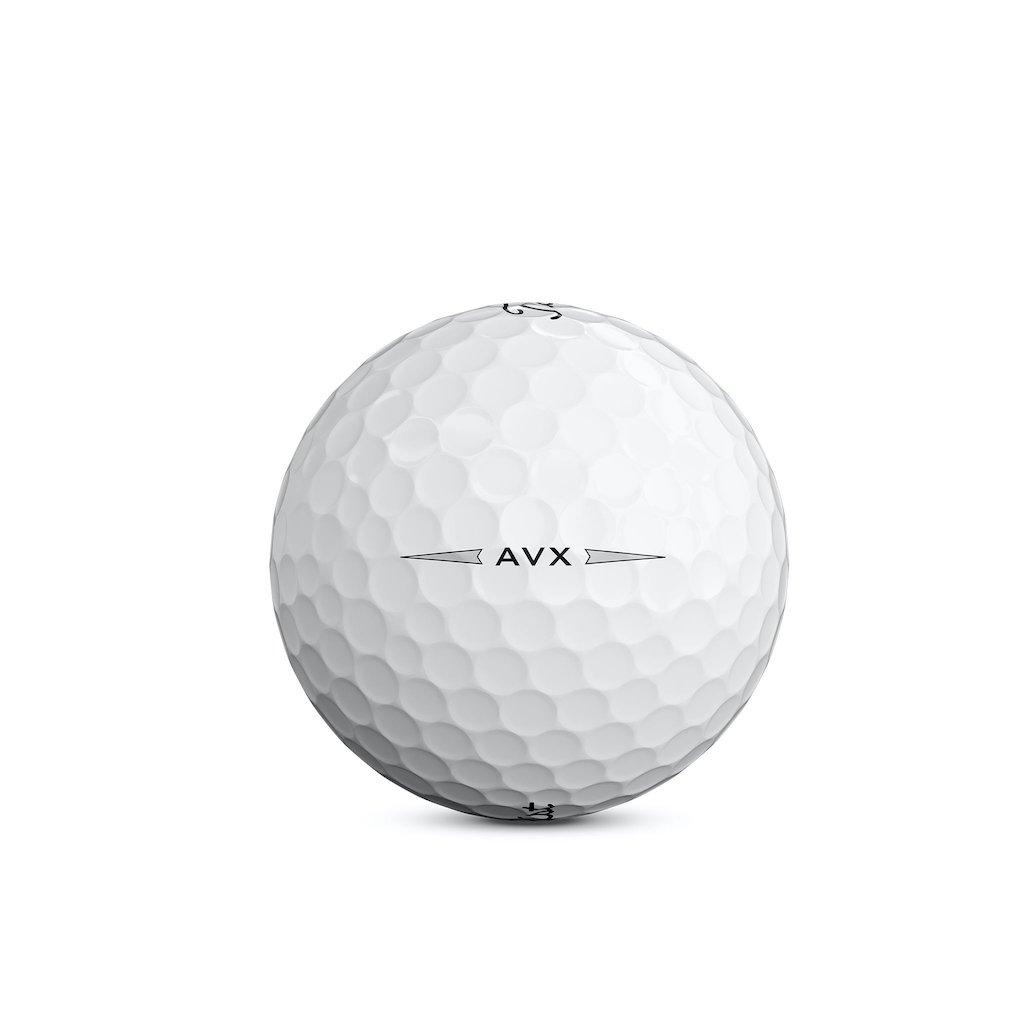 The AVX has been a favorite among amateurs because it checks the right boxes for both delivering distance and greenside performance – low flight, low spin, and soft feel in a urethane ball. The new 2020 Titleist AVX aims to deliver more ball speed and increased short-game spin.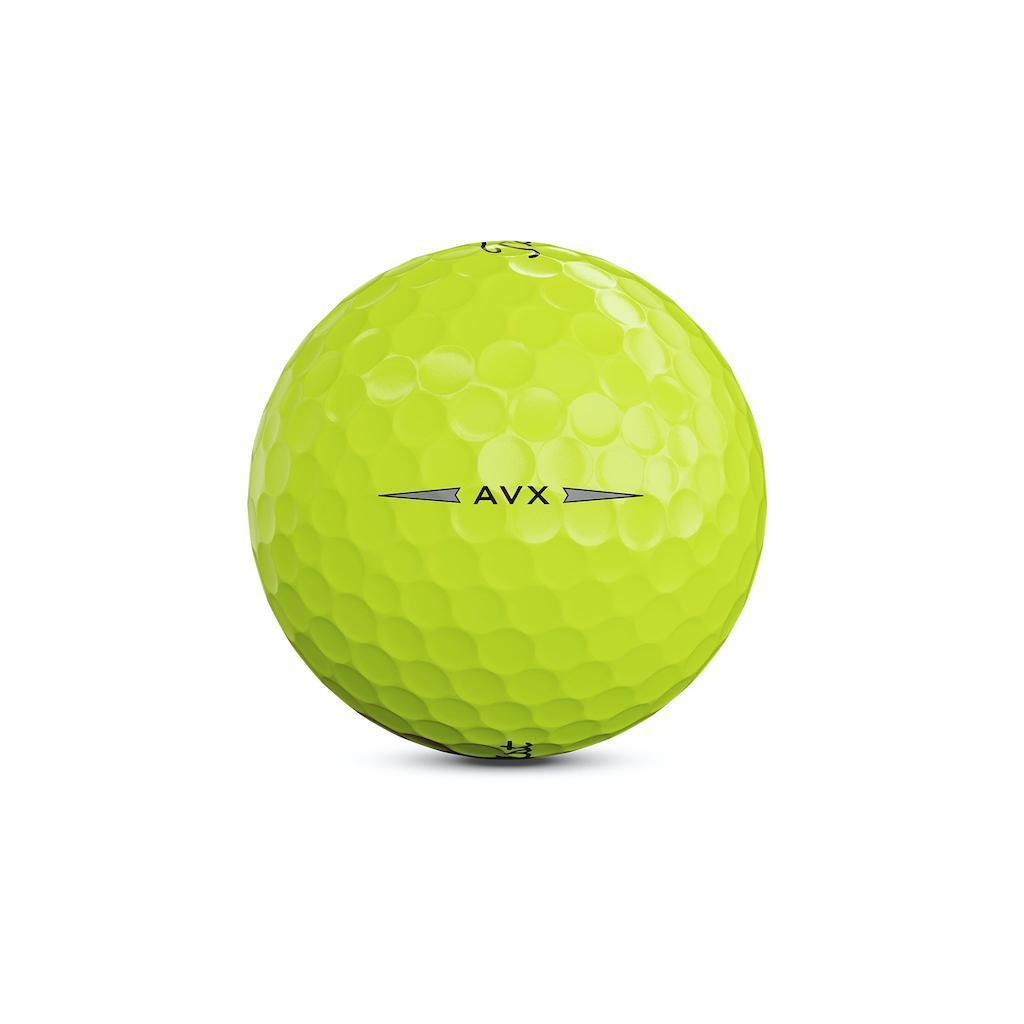 So, what exactly is different? Well the 2020 AVX is still a three-piece ball so let's break it down layer by layer. Starting with the core, Titleist reformulated and increased the size of the core in the 2020 AVX. This larger, low compression core is designed to provide ball speed and low spin on full shots but enhance the soft feel at impact that is favored by most golfers. Building out from the core, the casing layer (or mantle layer as it is sometimes called) was also redesigned for higher flexibility – more flexibility in the casing layer means more activity in the core for more speed and lower spin on full shots. Finally, to accommodate the larger core and casing layer, the cast urethane cover has been made thinner and formulated to increase greenside spin. The cover also has Titleist's unique Catenary Aerodynamic Dimple Design to keep the piercing, low trajectory that made the AVX popular. Of course, time will tell if this newly formulated, thinner urethane cover will provide the same durability as the original AVX.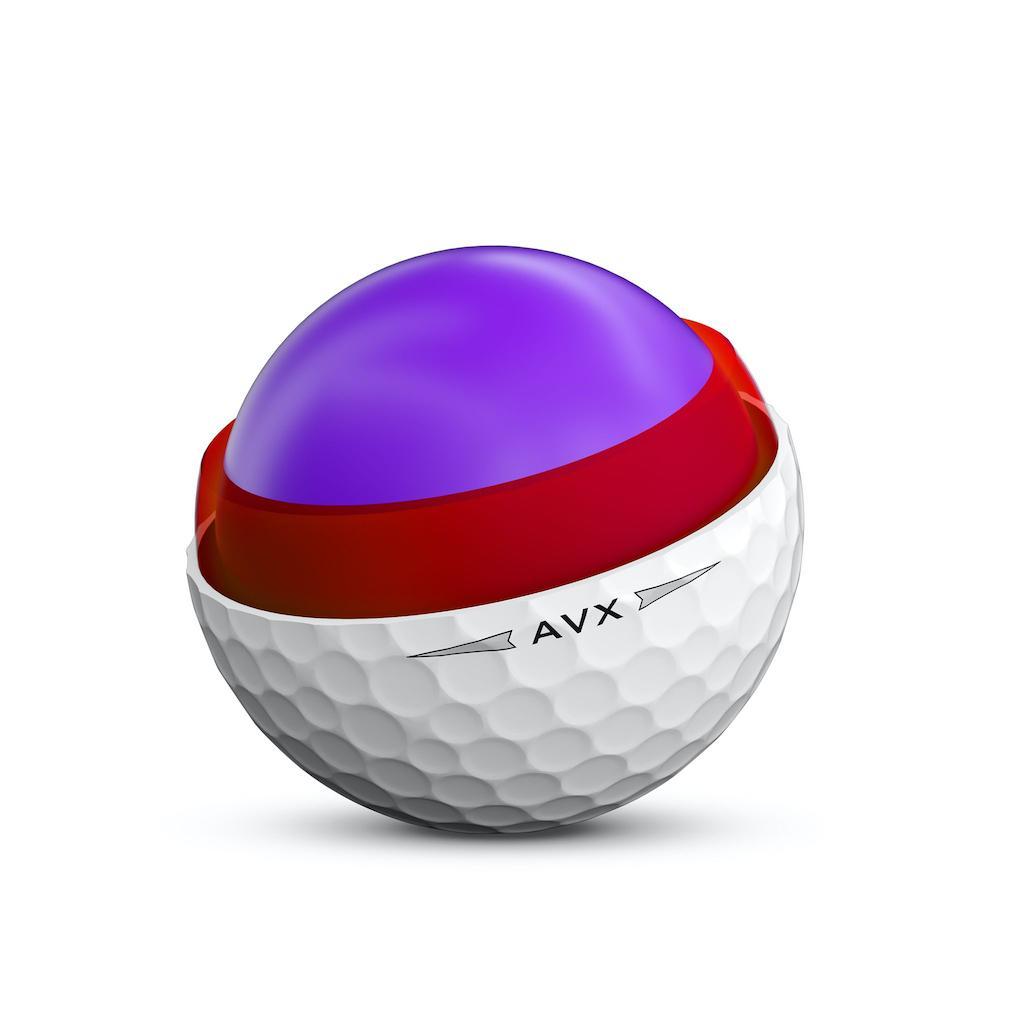 I was able to get my hands on some of the 2020 AVX balls for a little launch monitor time and they did not disappoint. Granted the sample size is small (around 20 swings), and more fulsome reviews will be forthcoming, but I saw a small but noticeable increase in ball speed compared to my normal premium ball, which more than grabbed my attention.
2020 might just be the year of the golf ball, and the AVX might just convert a few more ProV1 and ProV1X users into AVX believers. The new Titleist AVX, in both white and high optic yellow, will be available worldwide immediately (January 22, 2020) and will cost $47.99 per dozen.