Light weight driver offerings are not new in the world of golf. Aimed at launch and distance for players with moderate swing speeds, Titleist is introducing the new TS1 into their Speed Project lineup.
The TS1 will be in stores at the end of the month and comes in with a total package weight of 275 grams. Weight was removed from just about everywhere (more on this below) to get there, but to give you a comparison, this is a full 45 grams lighter than the TS2 model.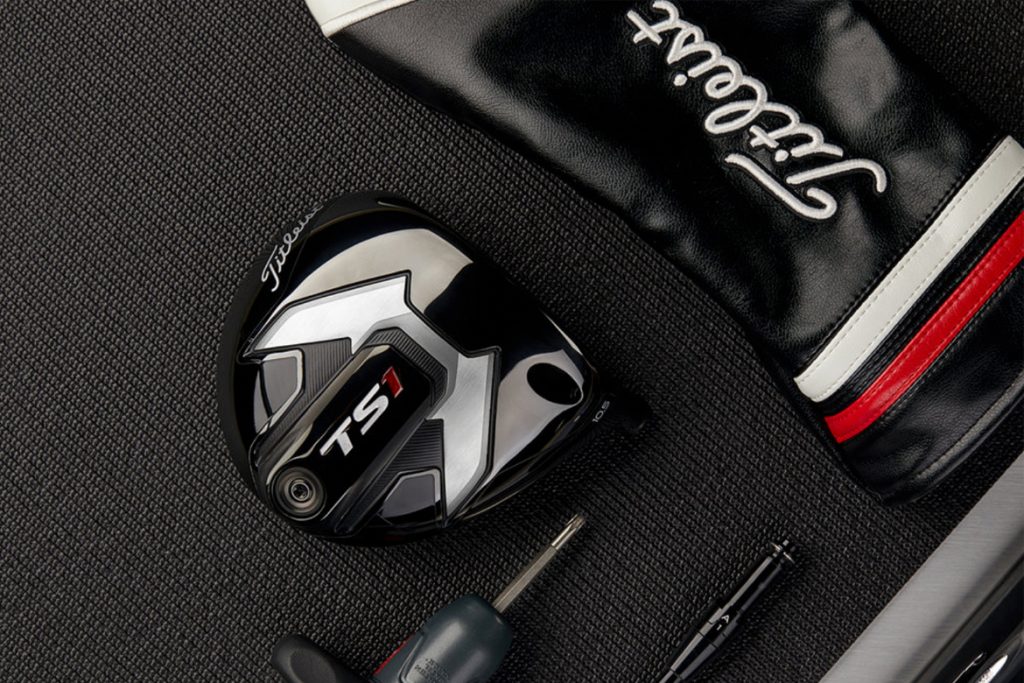 Before we dive in, the term "moderate swing speed" is thrown around a lot and probably needs definition. At THP, we normally run with less than 90 mph club head speed, and Titleist is closer to that 85 mph mark in their description. Similar and honestly, most companies are pretty close in defining the line.
"There are so many golfers that can benefit from the performance of TS1," said Josh Talge, Vice President, Titleist Golf Club Marketing. "For seniors, women, juniors – really anyone who is the moderate swing speed player – TS1 is an absolute powerhouse. You can swing as smooth and easy as you want and the ball just takes off. The distance just feels effortless."
"With our four new TS models – TS1, TS2, TS3 and TS4 – we know that any golfer who walks into a fitting can find a Titleist driver that will max out their speed and performance," Talge said.

Before we get into some of the differences, let's talk about a few of the items that have not changed. The TS1 still has the same things found in the rest of the TS line of drivers. Titanium crown, the thinnest face Titleist has ever put out, and a streamlined shape for aerodynamics. Yes, we know that sounds like what is released from every driver, every year, but the forum reviews tell a different story with the TS line compared to those before it.
The TS1 is designed to launch it high. To accomplish that, Titleist has a deep center of gravity, which is evident in the picture above, especially when comparing it to the previous line extension of the TS4, which moved the weight forward. This not only will give the added spin necessary, but also offer higher MOI.
Earlier we said 45 gram difference, so how exactly did Titleist accomplish this? In this instance it comes from a little bit of everywhere. The club head itself is 8 grams lighter than the TS2. The standard shaft options come in at 40 and 45 grams respectively, and the Golf Pride Tour Velvet 360 Lite grip is 20 grams lighter.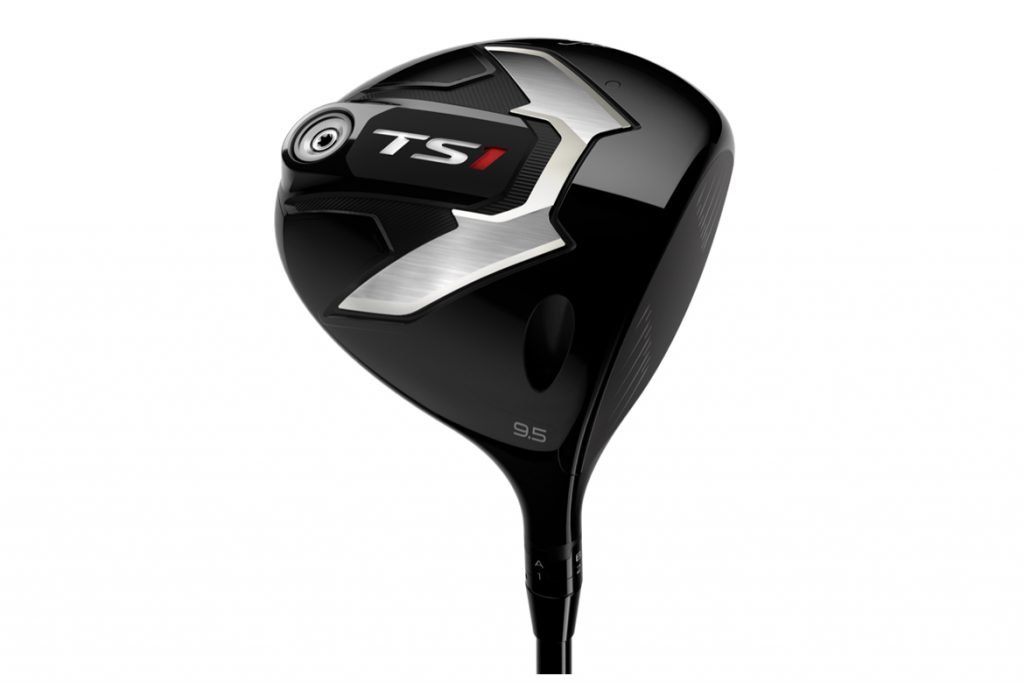 Speaking to the shafts, Titleist has given us two premium standard options. The Fujikura Air Speeder, which is the highest launching shaft in the Titleist Shaft Matrix and the Mitsubishi Fubuki MV, which although it comes in at 5 grams heavier, offers a little less spin. Out of the two options, the Mitsubishi could be a real star here offering a lot of balance in launch and spin without much sacrifice in weight. Important to note that the TS1 standard length comes in at 45.75, compared to the 45.5 of the original release.
The TS1 fills a void that was missing from their lineup, and in some ways shows a new Titleist, one that is looking to cater towards all golfers. While we still prefer a driver lineup to be released together, the release of this light weight offering definitely gives another option for the golfer, which is always a positive.
The Details
In Stores: June 27th
Cost: $499
Lofts: 9.5, 10.5, 12.5