The Open Championship brings the utility club and hybrid out like few other tournaments and today we get a first look at the Titleist U Series Utility Clubs. Both the U-500 and U-510 will be available for fittings beginning August 8th and in golf stores at the end of that month.
Before we dive into the technology, let's talk about what makes them different. First and foremost, U-500 is a player's utility. Versatility is key here, and the club is designed for shot making with its compact shape. The U-510 is going to give you more of a hybrid like performance. While the muscle back shape is in place, it is designed with more forgiveness in mind.
"There are a lot of golfers out there who don't want to play a hybrid, but are still searching for that kind of performance at the long end of their iron set," said Josh Talge, Vice President, Titleist Golf Clubs. "They want to be able to launch it higher and farther, they want to be able to shape shots, they want to be able to land it close to the hole – they just want to do it with an iron in their hands. Everything that went into U•500 and U•510 was geared towards giving these golfers the performance, look and feel they've always hoped for in a long iron, and maybe didn't think was possible."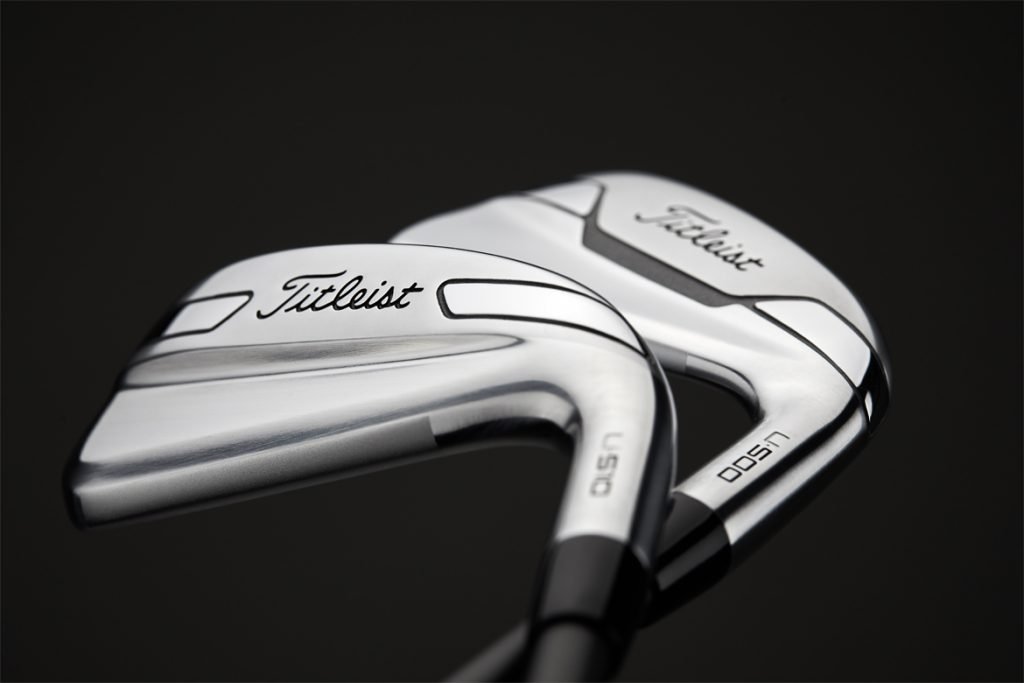 Technology
Both U Series utility clubs feature high density tungsten weighting. The U-500 has roughly 98 grams on average to offer a very low center of gravity (CG) and high moment of inertia (MOI) for stability. The U-510 has slightly less tungsten coming in around 95 grams on average and you will find the placement to be just as low, but a bit deeper for an overall easier to launch club with a bit more forgiveness.
Both feature a face that is done with the forging of an insert. SUP-10 steel created in an L-Face is in place for high ball speeds. With both models, the goal here is similar, being able to launch it with maximum ball speed to offer a club at the distance side of your bag that is easy to hit in a classic look.
The U-500 is available in 17, 20 and 23 degree lofts and the U-510 comes in at 16, 18, 20 and 22 degrees.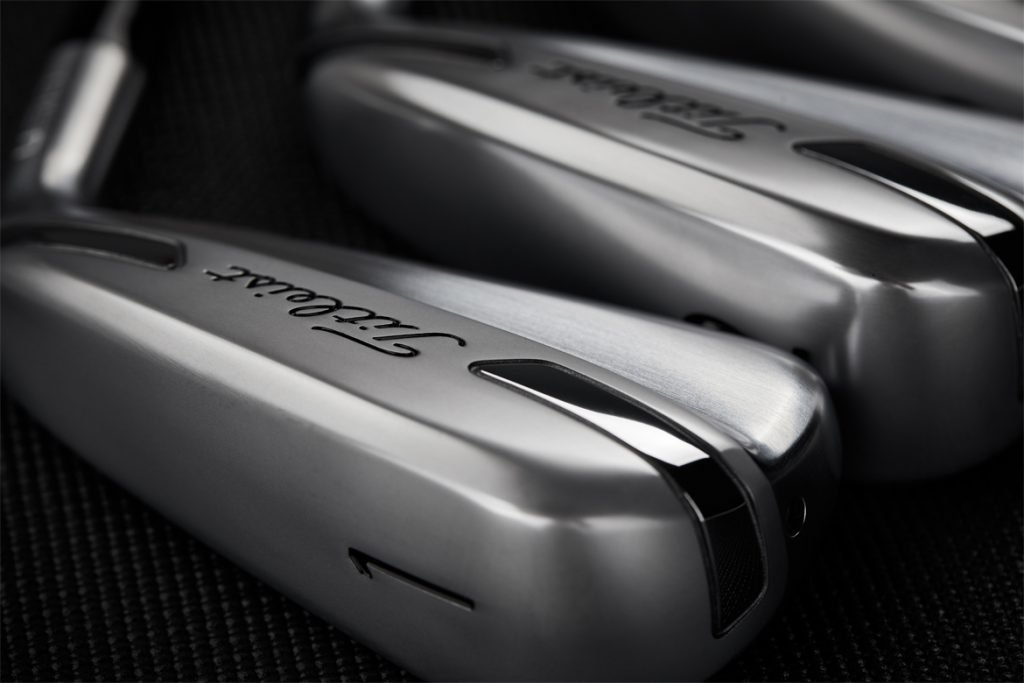 Shafts
The stock setup for both models is the Project X HZRDUS Smoke Black 90 shaft. Every stock hybrid and iron shaft (steel and graphite) in the Titleist matrix – including the shafts soon to be offered on the new Titleist TS hybrids and T-Series irons – is also available for custom order at no upcharge, offering players a multitude of options to dial in their performance.
The Details
In Stores: August 30th, 2019
Cost $250
Lofts: See Above
Shaft: See Abov