A few years back, Tour Edge launched the Hot Launch lineup of clubs, focusing on performance and fit without a high price tag. Today they are kicking off the latest version of that with the HL4 driver and fairway woods and there is a lot here at a price point that is lower than most.
Before we get into the technology and performance side of the new clubs, a quick side note that Tour Edge is continuing their 48 hour delivery guarantee on this lineup for any custom fit orders.
"This is an early release to a product line that we developed for 2020," said David Glod, Founder of Tour Edge Golf. "We have spent the last 18 months looking at how to improve the best performance value drivers in the game and the end result is an all new shape that has an MOI that rivals that of a $500 driver. It's an extremely forgiving design that all levels of players can benefit from."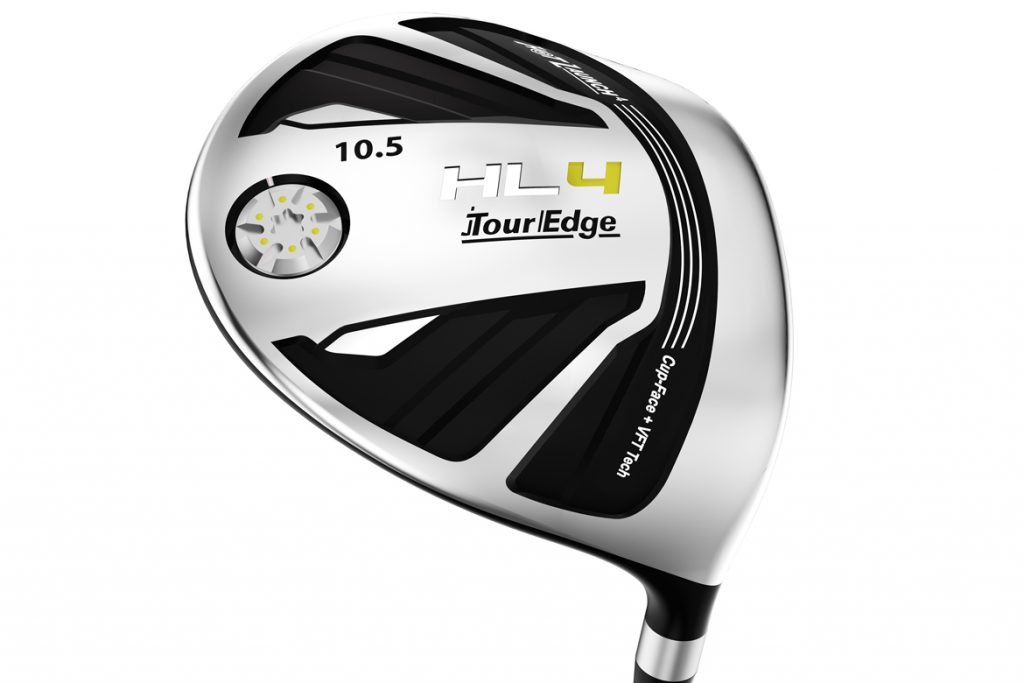 The Drivers
The HL4 driver comes in two different versions, a straight and an offset model, and both share the same technology. A forged titanium head with Cup Face technology at a price point under $200. Cup Face is a term thrown around a lot as of late, so let's break it down a bit here. Drivers are typically constructed with multiple pieces that are put together to make the club head. The impact area is either edge welded or has a Cup Face. Edge welded is exactly what it sounds like, an insert of sorts (the face), is welded onto the body at the edge of the driver. Cup Face takes the welding back beyond the face to allow it to flex more at impact on off center hits to allow for more speed. It gets the name "Cup" because it has sides and could technically hold water.
The new sloped crown design gets its name from the look. Deeper from the front where the face is to the back, almost like imagining a cyclist helmet, and Tour Edge has no skirt in the area where the sole meets the crown, which according to them brings a 12% increase in MOI (Moment of Inertia) over the previous Hot Launch drivers. MOI is often viewed at as a forgiveness term because it measures resistance to twisting or angular acceleration. More stability can bring not only straighter shots, but also more speed when the center of the club face is not struck perfectly.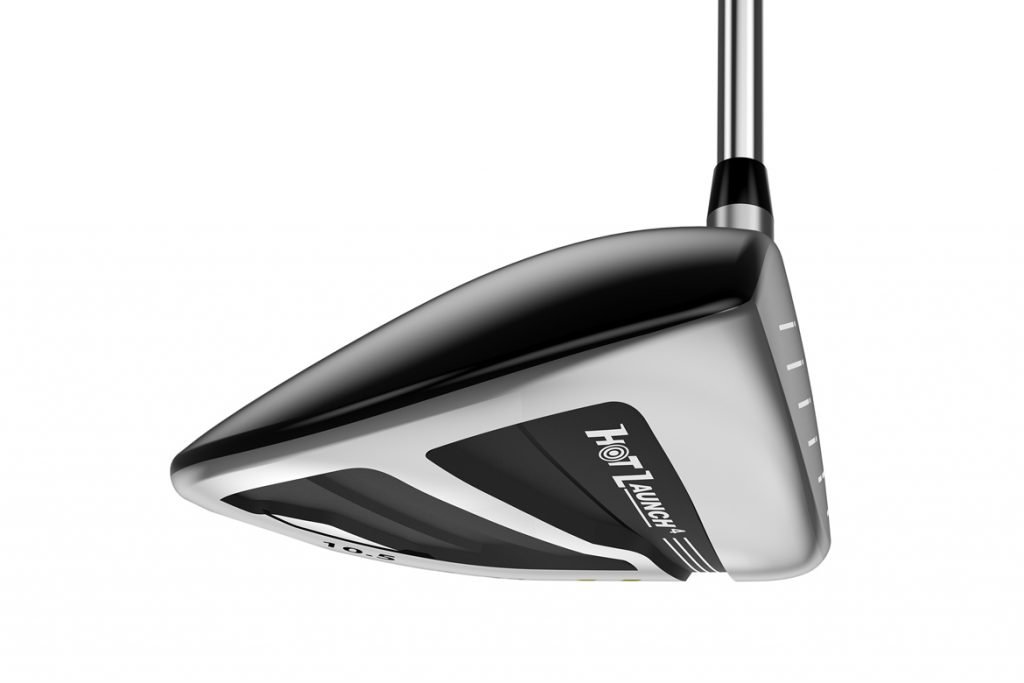 Rounding out the tech features, we have what Tour Edge calls their Power Channel on the sole. This is wider and deeper than previous models for better weight distribution and balance. The channel is designed to increase flexing, which could bring more speed, as well as more forgiveness if your miss is low. It's becoming almost the norm on metal woods now and something that has definitely worked for a number of golfers.
The face is not only cupped in design, but also features Variable Face Thickness (VFT), which is a marketing phrase that is used in most clubs nowadays and works as well as it is advertised. To make it easier to understand, a thinner face can bring more speed. By varying the thickness of the face in different spots, you are expanding the highest level of ball speeds achievable to more impact areas.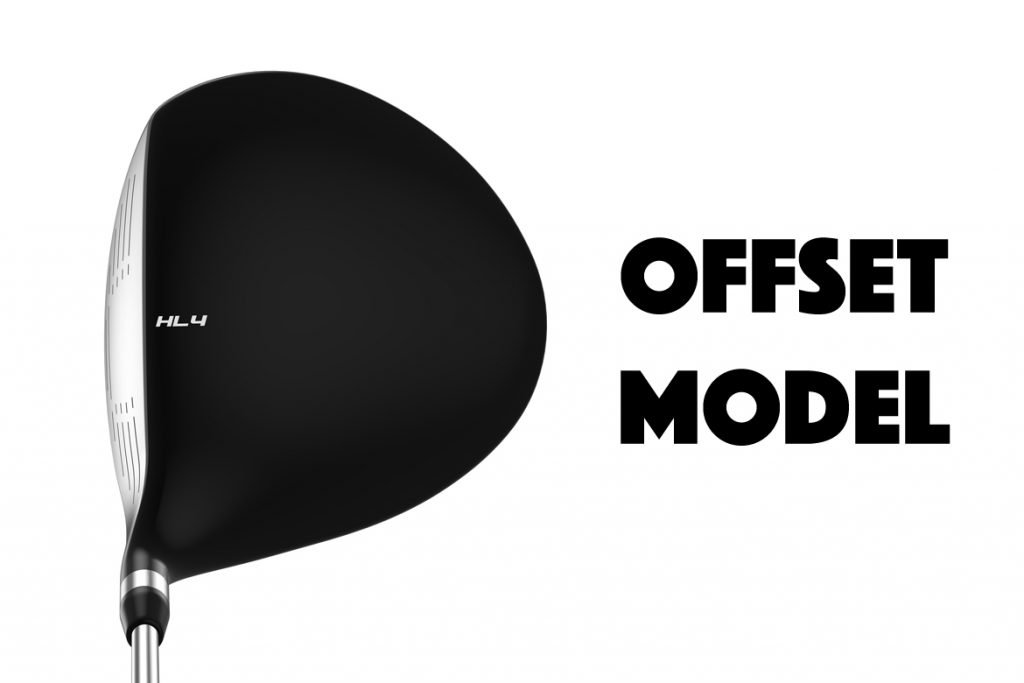 The Fairway Woods
"The re-engineered shape and thinner and lighter forged steel we procured make the HL4 fairway woods speed machines that truly earn the name Hot Launch," said Glod. "This is our straightest and most forgiving design ever and it also features the fastest launch characteristics we've ever seen."
Like the driver above, the fairway woods come in both the straight version and an offset version and both are done with a light weight 17-4 forged steel crown. A redesigned head shape in the HL4 lineup brings in a lower center of gravity (CG) and higher MOI for an easy to launch setup from the tee or off the deck. By using the new weight in the back of the club head, the increase in MOI in the fairway woods is similar to the 12% increase we discussed earlier in the new HL4 driver.
Custom Fitting
If you have read any articles on this website you know we talk about club fitting a lot. A segment of customization that is growing because, not only does it work, it works rather well. By and large, the "value segment" of golf clubs has been very much under-serviced.
"We see HL4 as being the best value available in the custom fitting market," said Glod. "That is why we created our 48-hour custom fitting delivery guarantee and why we are making a significant commitment to advertise HL4 heavily on the Golf Channel and elsewhere with the message of Get Fit. Spend Less. Play Better. We want to open up custom fitting to thousands of new golfers who are looking for innovation and performance at logical prices."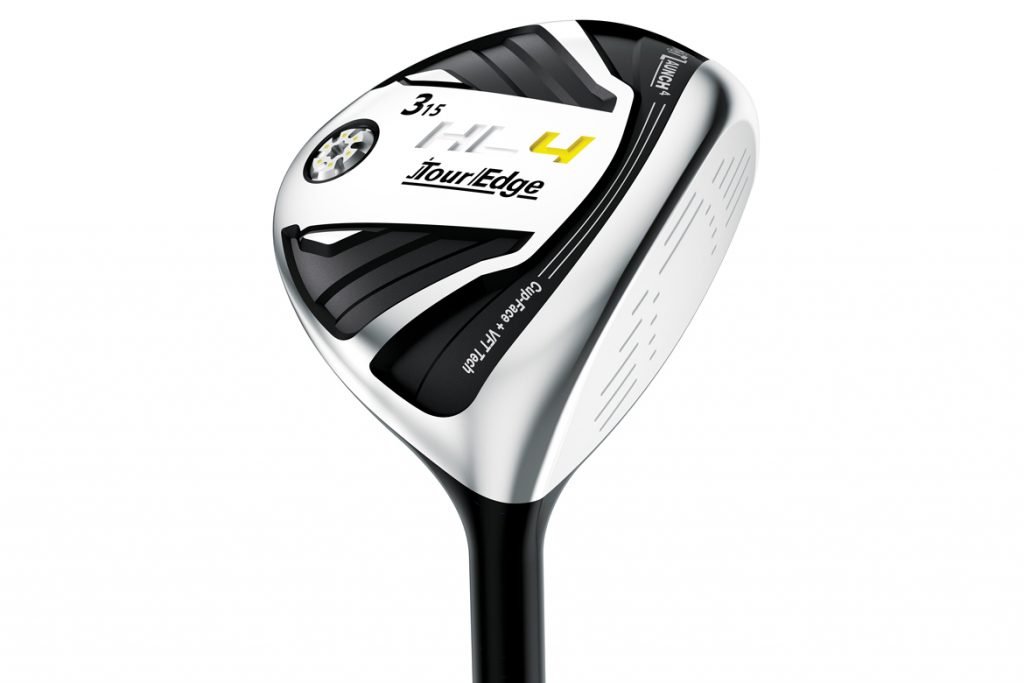 The goal of Tour Edge is to have over 750 custom fitting centers across the country that will feature mobile HL4 fitting bags. Each one with multiple options and help to get you dialed in for your order, which will then be delivery guaranteed in 48 hours. Each driver or fairway wood ordered will be built in their Batavia, IL headquarters and shipped directly to fitting location or golfers directly.
"We are aggressively marketing the message that every golfer should be getting custom fit, and that it is especially mid to high handicap players who have the most to gain by getting fit," said Tour Edge Vice President of Marketing Jon Claffey. "Our goal is to open the flood gates on custom fitting and HL4 has proven to be the perfect product to accomplish this goal with its advanced technology, top-tier performance and amazing price structure."
The Details
Cost: Driver $199.99 and FW is $139.99
In Stores: August 1st, 2019
Driver Lofts: Straight = 9.5, 10.5 and 12 and Offset = 10.5, 12 and 13.5
Fairway Lofts: Straight = 15, 17, 19 and 22 and Offset = 15.5, 19.5, 22.5, 24.5 and 26.5
Shafts: UST Mamiya Graphite Shaft in L, A, R and S ranging from 48-60 grams
Grip: Lamkin Z5