Two weeks ago, we had an early look at the coming soon Tour Edge HL4 metal woods. Today we can share the expansion of that lineup with the Iron-Woods and hybrids.
We will break down both the hybrids and Iron-Woods below, but want to touch a little more on the Hot Launch franchise and this being the 4th iteration of it. HL4 is a complete lineup from driver to irons and fills a niche of technology and performance with a price point that is easier to swallow. Combine that with fitting options and Tour Edge's ridiculous 48 hour delivery guarantee and they are hitting an area that is for the most part unprecedented. Club Fitting, "Amazon Prime-Like" Delivery and solid performance in a package that hits a price point that is on the other side of the norm currently.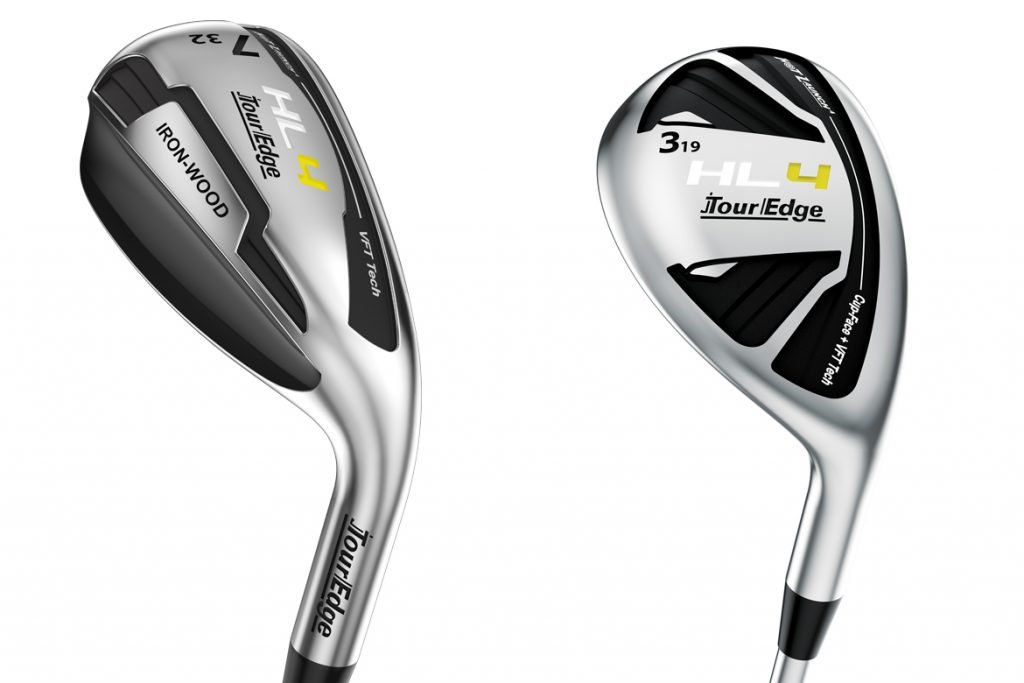 The HL4 Hybrids
Speaking with the team, there was a clear goal with HL4 to bring a high level of ball speed with more forgiveness. Sounds easy right? They said they accomplished that with a lighter forged 17-4 stainless steel crown which does two things to think about in terms of performance: Lowers the center of gravity (CG) and raises the moment of inertia (MOI).
"The HL4 hybrids are as good as it gets because it achieves exactly what I designed it to do: hit the ball long, high and straight," said David Glod. "Get ready for the ultimate launching experience."
Tech features are more than just a new crown, however. Similar to the metal woods we discussed a couple of weeks ago, Cup Face combined with varying the thickness of the face brings greater distance and consistency regardless of the impact location. To make it easier to understand, even if you miss the sweet spot, the design of HL4 is there to assist in keeping ball speed consistent.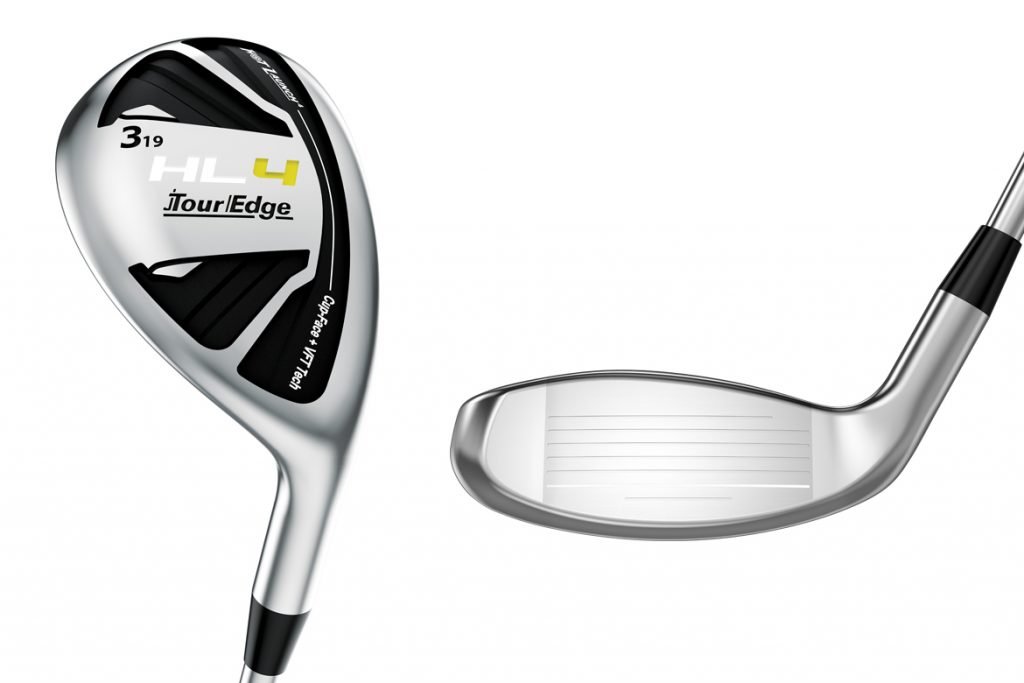 The design is quite different than the HL3 before it. A high-toe face is there, but not odd looking the way you might picture it, and the face is thinner and more low profile than before offering more flex to achieve greater distance. Tour Edge is bringing an easy to launch, forgiving hybrid, with plenty of distance. Sounds like every release, right? Well yes, but when breaking down technology and where this fits for a specific golfer, they are doing everything right…on paper. Low CG, cup face design and shallow face all lead to easy to launch and plenty of forgiveness.
The Iron-Woods
The Iron-Wood design, often overlooked, be it because of the brand or availability, is a design that continues to fare well in our testing year after year. The last version we worked with was the Exotics Iron Wood and here is David Glod breaking those down, and you can see and hear the excitement as he talks about the design.
The HL4 edition is coming soon and they are available individually or as a complete set. Combining hollow body steel body with a thin forged steel face does a number of things for a club head. Most notably, is that it allows weight to be altered a bit easier due to the hollow nature of the design. In this setup, we have more weight in the rear of the sole, as well as along the perimeter to offer quite a bit of forgiveness in an easy to launch package. Tour Edge is using what they call Rear Inverted Crown technology to lower the weight even further, which makes the HL4 the easiest to launch Iron Woods they have ever created.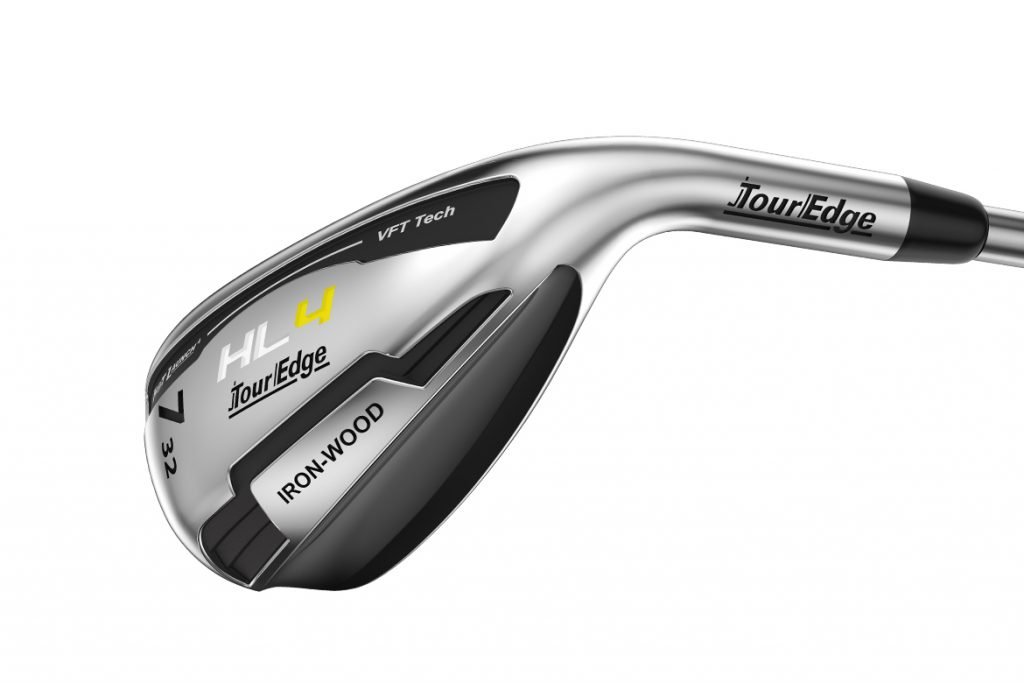 Looking at the sole of the club, you see a channel or slot and this is called the Power Channel. Lack of originality aside, the goal is more ball speed and less spin, which of course leads to more distance. In our early testing, one thing the Power Channel does well is offer forgiveness on shots struck low on the face. If that is your miss, this is good news.
For the Loft Peepers out there those that like to stay up to date on lofts, the HL4 Iron-Wood set is pure craziness and awesomeness rolled into one with these being available in 18, 20, 23, 26, 29, 32, 36, 40, 44, 49, 54 and 59 degree lofts. Yes, you can still get an Iron-Wood in a 59 degree, which I can tell you right now is not something I knew I wanted until learning it was available again and now it is a necessity.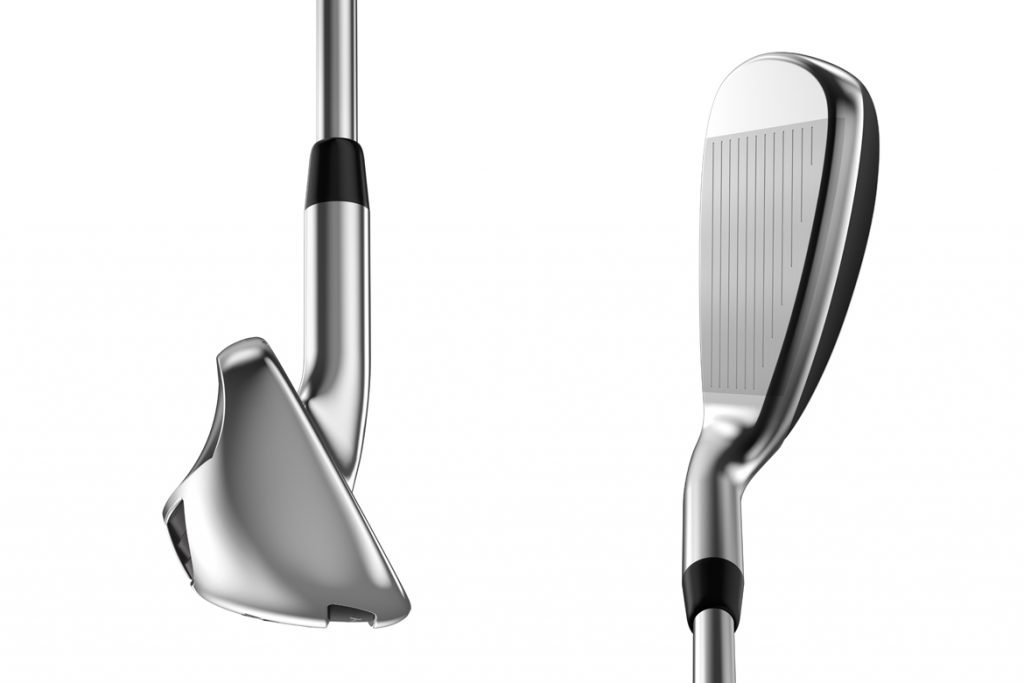 The Details
HL4 Hybrid
In Stores: August 1st, 2019
Cost: $119
Lofts: 19, 22, 25 and 28 degrees.
Shafts: UST Mamiya in Graphite
Grips: Lamkin Z5
HL4 Iron-Wood
In Stores: August 1st, 2019
Cost: $79 for Steel and $89 for Graphite
Lofts: See paragraph above
Shafts: KBS Tour 90 in Steel and UST Mamiya in Graphite
Grips: Lamkin Z5