After plenty of teasing on social media, Wilson Staff announced the expansion of its Staff Model line of clubs with two new models of wedges today – the Staff Model Wedges and Staff Model High-Toe Wedges.  Both wedges are an evolution and expansion of Wilson's tour wedges, which is Wilson's first since the PMP were released in 2016, and both share the clean look of the Staff Model line.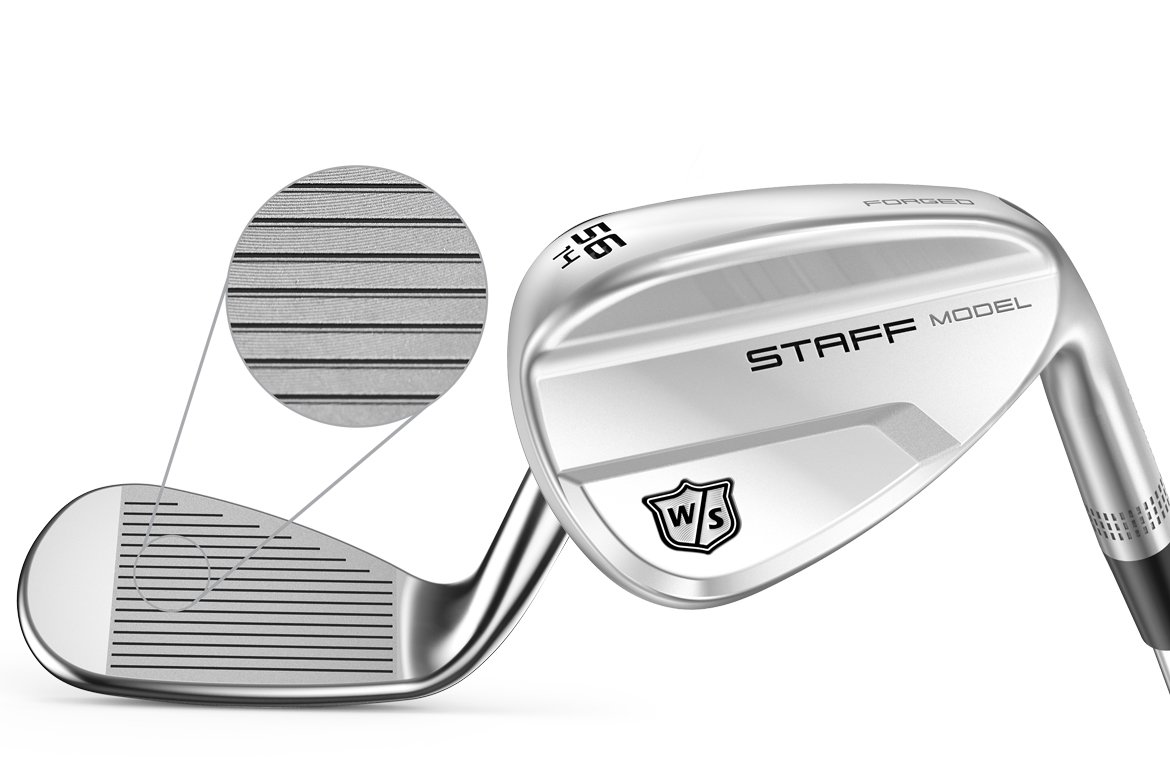 The Staff Model Wedges were designed based on a collaboration with Wilson's Tour players and aim to provide maximum spin and control with a soft feel.  To achieve this soft feel, these wedges are made of forged 8620 Carbon Steel.  The real story, however, is the new precision milled face that has machine-engraved scorelines to maximize spin, and ultimately control, when you need it around the greens.  The Staff Model Wedges come stock with True Temper Dynamic Gold 120 shafts and will be available in 48, 50, 52, 54, 56, 58, and 60-degree loft options for right-handed players and 52, 56, and 60-degree loft options for left-handed players.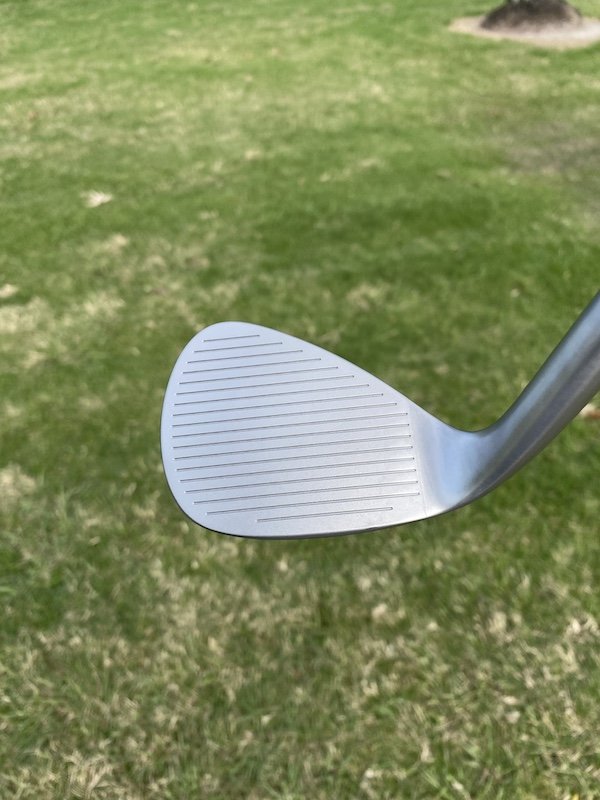 And with the announcement of the Staff Model High-Toe wedges for its 2020 lineup, Wilson has further expanded its offerings with a new category of wedges designed to give players even more choices.  The Staff Model High-Toe Wedges (also called the HT Wedges) are Wilson's first foray into the high lofted, high-toe wedges that have been gaining popularity with professional and amateur players over the past few years. Made of 431 stainless steel and featuring a wide sole with a substantially higher toe than the other Staff Model Wedges, the High-Toe are designed to be very versatile and playable around the greens to provide maximum creativity around the greens.  Whether you play it square or open the face way up, the High-Toe wedge will let you express your imagination greenside.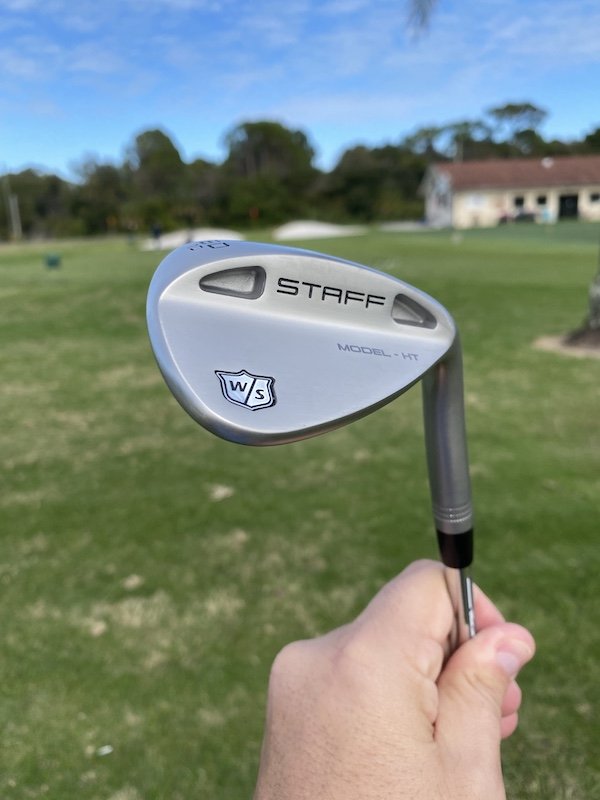 As shown in the images above, the High-Toe has a substantially larger toe compared to the more traditionally shaped Staff Model design. The High-Toe Wedges will be available in 56, 60, and 64-degree lofts for right-handed golfers but no word on left-handed options at this time.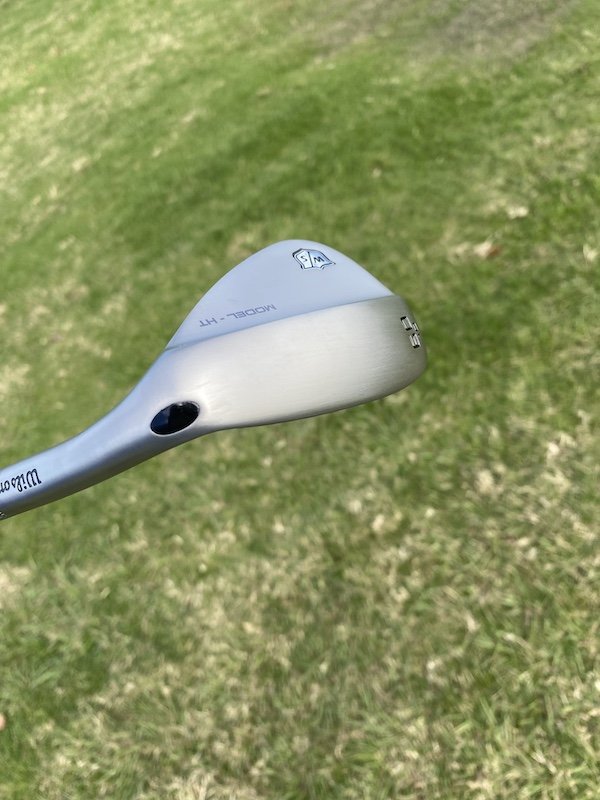 Wilson's exciting addition of the High-Toe Wedges to the Staff Model lineup should provide players more options in their scoring clubs and around the green in a compact, minimalist package that is sure to appeal to many.
The Details
Available: February 3, 2020
Price: $129.99
Shaft: True Temper Dynamic Gold 120 steel shafts
Grip: Golf Pride Tour Velvet
Lofts: Staff Model Wedges – RH: 48, 50, 52, 54, 56, 58, and 60-degree; LH: 52, 56, and 60-degree
Staff Model High-Toe: 56, 60, and 64-degree