The question is asked, what happens when you take a group of THP Forum Members, and make them tour players for a journey that leads to a weekend of competition at a secluded, private club where they get the same treatment including bag, clubs, accessories and even apparel scripting? The Morgan Cup happens…DO YOU WANT TO BE A TOUR PLAYER?
It kicks off today and even if you are not playing in it, you can follow along with all of the action on the THP Forum Live Update Thread.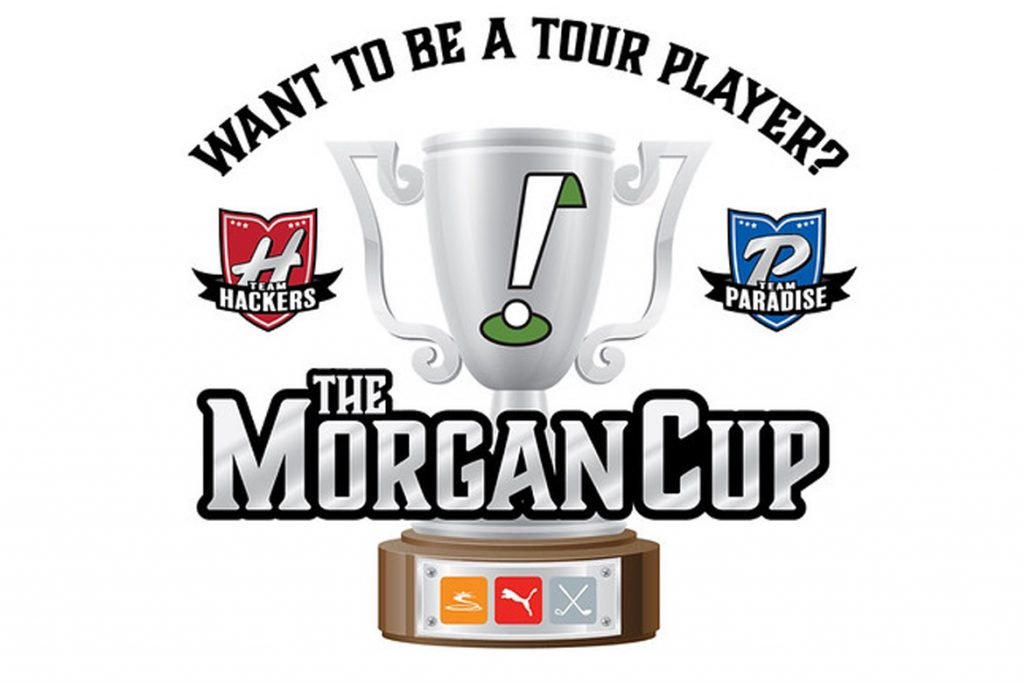 Itinerary
Friday Evening: Group Dinner and R&D Presentation from Cobra Golf
Saturday Morning: 9 Holes of Shamble
Saturday Afternoon: 9 Holes of Best Ball
Saturday Afternoon: 9 Holes of Alternate Shot
Saturday Evening: Group Dinner with R&D Question and Answer Session
Sunday Morning: 18 Holes of Singles
The participants along with staff will be live posting in this thread the entire time and you will be as much a part of the action as possible including scoring updates as well as equipment talk. Even asking questions about the new F9 lineup and the future directly to the people at Cobra Golf responsible for making these clubs and bringing them to market.
Beginning this afternoon, this THP Forum Thread has all of your info and area to ask questions and be a part of a very special weekend, we call the Morgan Cup. For more behind the scenes action, make sure you follow THPGolf on Instagram and in their Stories section see all of the candid fun that takes place at a THP Event.