Earlier this year we held signups for two lucky forum members to win an all expenses paid trip to Wilmington, NC to visit Evolve Golf Headquarters. Fast forward to today and plane tickets are booked, hotels are set and the participants are on their way. Their jam packed itinerary looks like this.
Today
Afternoon: Evolve HQ for Company History, Tour of HQ and learn about products
Evening: Local group dinner with Evolve
Friday
Morning: Product Creation from the lucky winners. They will design and create their own products.
Afternoon: Golf with Evolve Team
Evening: Group dinner with Evolve team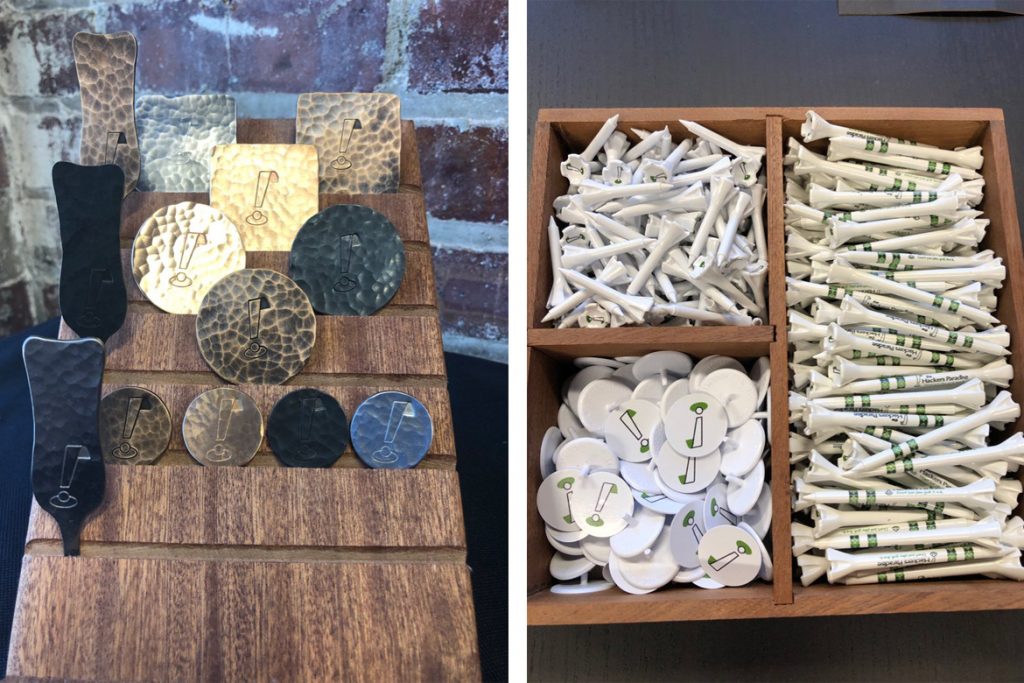 Then they will be taken to the airport to fly home to their respective places with new products they created with their own hands in tow.
Just because you are not part of the duo headed there, does not mean you can't be there with them. We have put together a live update thread on the THP forum for everybody to follow along with. Learn about products being made, the history of Evolve Golf and so much more. Click here to head over to the THP Forum Live Update thread and join in on the conversation.