THPers have read about it for a while, and with the conclusion of the final leg of THP Regional Rivalry sponsored by True Temper, it is time for the all expenses paid trip for the MVPs of each leg of the event.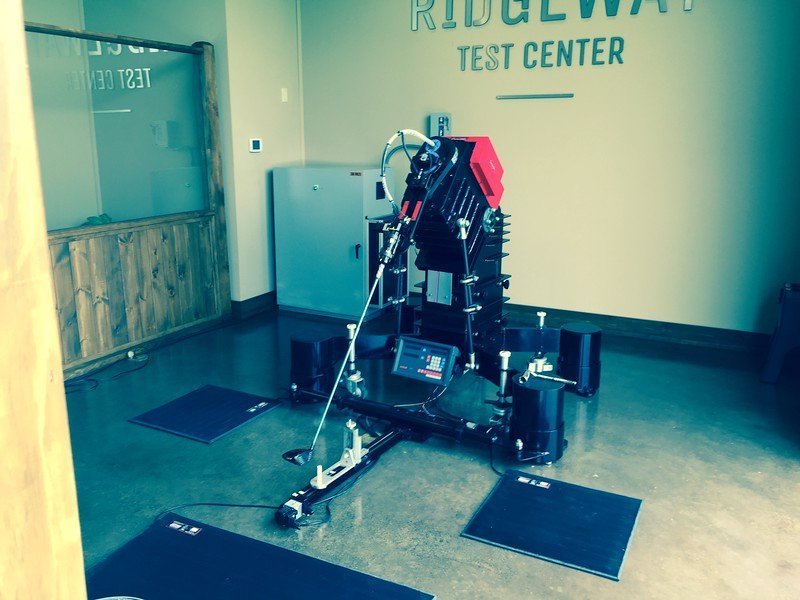 Ohio vs Michigan – Winner Ohio – MVP Gunner
NY/NJ vs New England – Winner NY/NJ – MVP – O'Carroll
DMV vs Carolinas – Winner Carolinas – MVP – Jeff Spicoli
Each of these three gentlemen earned an all expenses paid trip to Memphis to meet True Temper, learn how shafts are made and so much more. There trip takes place this week and here is a look at the itinerary and a link to a thread on the THP Forum where you can follow along live with their entire journey.
Monday
Pick up in THP Tour Van
Lunch at Memphis Restaurant
Sun Studios Tour
Tour True Temper Sports Corporate and Meet Team
Hotel Check In
Dinner at Gus'

Tuesday
Breakfast with team
Depart for Amory
Shaft Presentation and Shaft 101
Tour Amory Manufacturing
Depart for Memphis
Dinner at Rendevous
Wednesday
Meet at Ridgeway 
Tour Test Center
MVP's on Gears System
Demo New Products
Watch Robot in Action
Play Golf
Depart for airport in THP Tour Van
This is going to be a trip you remember and the THPers in attendance are going to share that with you every step of the way in the Live Update Thread here.