The Flex line of shoes is not new to FootJoy, but recently introduced Flex Coastal offer a bit of a different take. The company describes the performance on course with off the course versatility of a sneaker.
These have a unique look for a FootJoy shoe, with a sole that screams traction despite being spineless. The Versa-Trax outsole is designed specifically for the golf swing and stability where you need it without making it uncomfortable to wear outside the course. EVA midsole is in place for some serious cushioning, and the Flex Coastal definitely gives you the lighter weight feel with some balance to boot.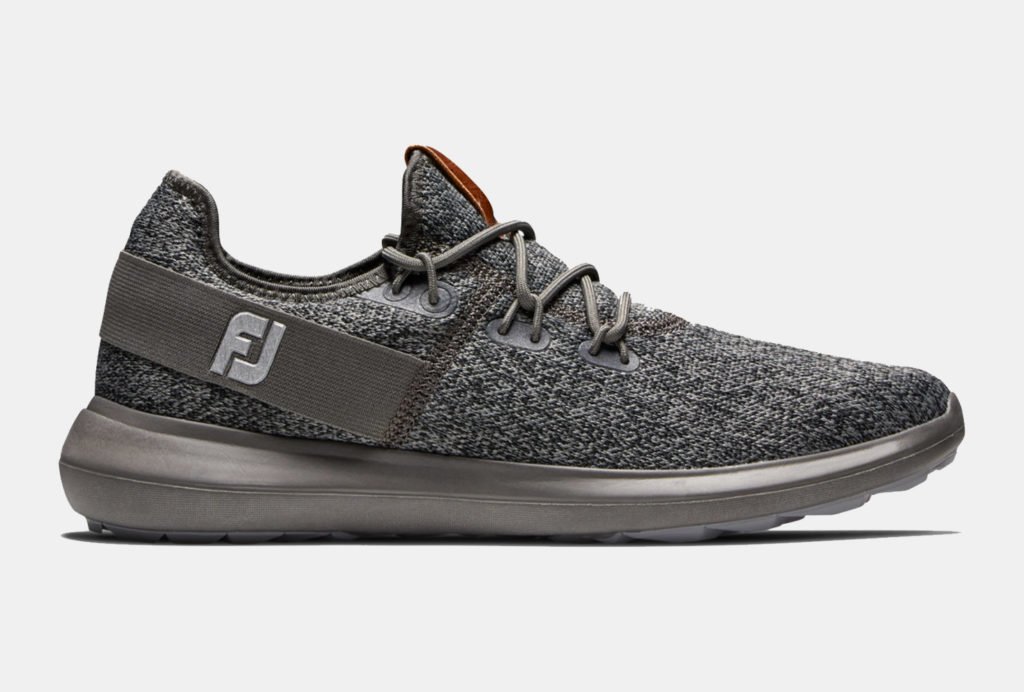 The first thing you notice when picking up the shoe is the performance mesh. Being light weight and breathable, trying them on gives you the feeling of a sneaker that is more than ready for 18 holes. Wearing them around for errands before hitting the range was no issue at all, and they are quite comfortable from the moment they come out of the box.
These shoes are available from size 7 to 15 in widths Medium, Wide and Extra Wide so there is no doubt they can fit most golfers. FootJoy as a brand is big on fitting and sizing, so we cannot stress enough to try them on first or visit your local pro shop for a fitting. Compared to most brands out there, the Flex Coastal runs at least a full size bigger with a decent amount of depth in the toe bed.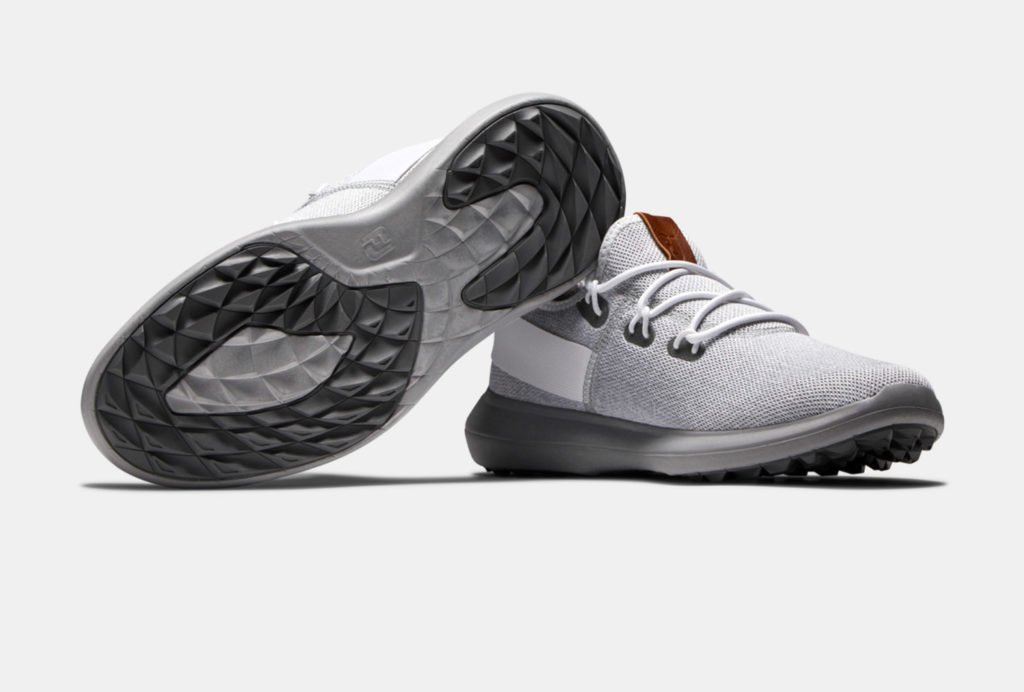 As a person that normally wears 11.5 in most off the rack shoes, I was between a 10 and 10.5 in this line, and if you are ordering blind based on look and description, take notice.
Available in three color options (picture below), the Flex Coastal is 100% fun with the style to match. Once you have sizing right, they are lightweight, breathable and quite comfy.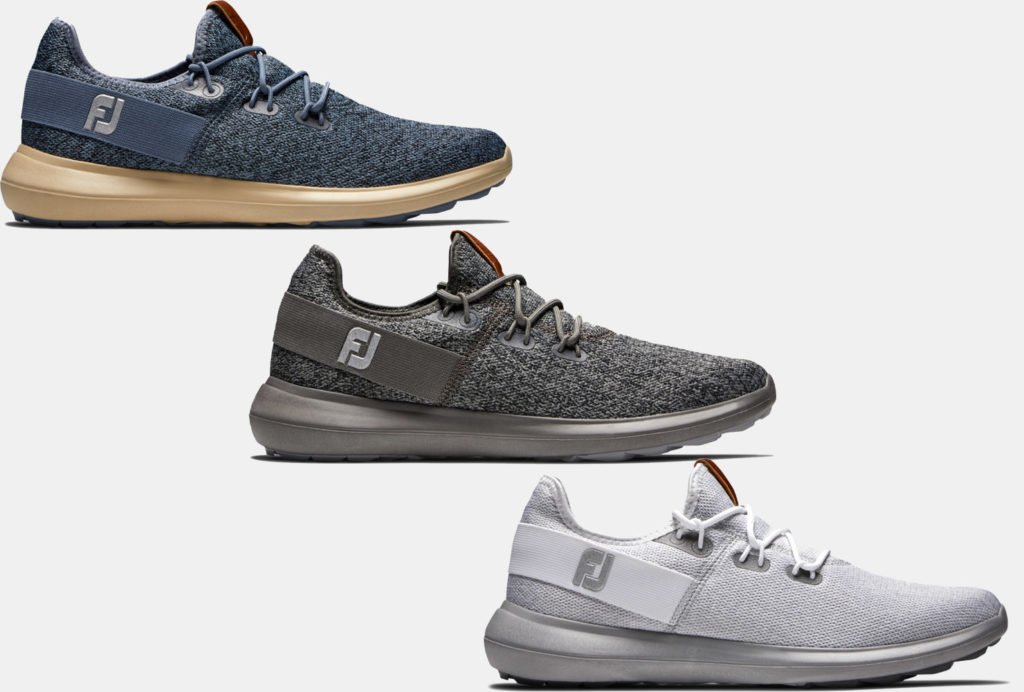 Details
Available: In Stores Now
Cost: $100