At THP, we believe that testing should be done not only by us, but also by the golfers just like you. One of the cool features about being an active member of the THP Forum is that we look to you guys/gals, the consumers, to give feedback on equipment to golfers all around the world. Each month we send out iron sets, drivers, hybrids, putters, trainings aids and golf balls to our active members to be a part of the THP Forum Member testing.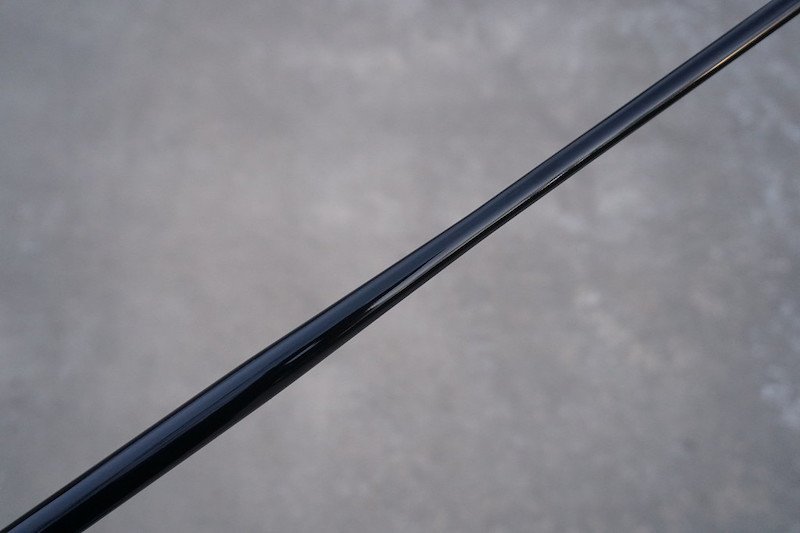 The Shafts
Each tester will get 3 shafts to put into their clubs and these are primarily irons and wedges. They are 75g in weight and came with some pretty great feedback from @Jman which you can read at the link below. These are not available for purchase yet, and you will be some of the first to try.
https://www.thehackersparadise.com/forum/index.php?threads/xcaliber-rapid-taper-iron-shaft-review.8916924/

Criteria
THP will select a group of 3 THPers to test the shafts alongside Jman who has tested them.
You must be able to check in on the thread (linked above) daily (or close to it) to discuss and answer questions.
You will be reviewing the shafts for a period of 30 days (then they yours to keep/lose).

How to Signup
Post in this thread the answer to these 3 questions.
1. What iron shafts do you normally play?
2. Do you like trying unique golf items?
3. After reading the review why do you think these might be fun to try?