Topics and commentary of the Par Train show do not necessarily reflect the views of THP Media.
The THP Radio Network is proud to present The Par Train. The show brings topical PGA Tour conversation mixed with hilarious comedy and we are honored to have it as part of our lineup on The Hackers Paradise Podcast Network. You can follow them on Twitter @TheParTrain.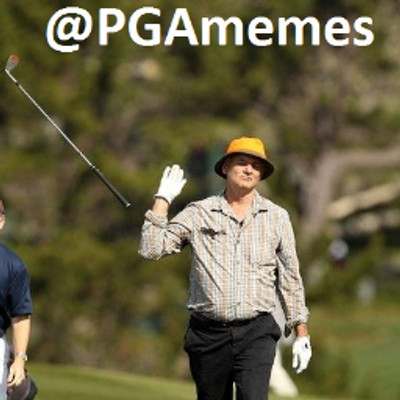 The @PGAMEMES account on instagram has grown like wild fire this past season. The posts are hilarious, savage and spot on to what's happening on the PGA Tour. So spot on that people wonder who's behind the account? Is it someone with ties on Tour? Is it an ex player? A caddie? Today — we find out. Well, kind of. To keep his identity a secret, we have disguised his voice. Get ready for a ride unlike any other. 
-The funny stories about the pros who can't handle the jokes
-The story behind how @PGAMEMES got started
-How to get 40,000 followers in 30 days

-Tips and tricks to grow your instagram followers
-Keys to creating engaging content
-Deconstructing his favorite memes
-Patrick Reed vs. Ian Poulter – Who's more unlikeable?
Podcast: Play in new window | Download
Subscribe: RSS