Here at THP we are always looking to expand the horizons of not just our readership, but of ourselves as well. In recent times our work with Club Champion lead us to take notice of the presence of a shaft brand that many have likely heard of, but might not truly know all that much about, that brand is Paderson Shafts.
Paderson has made a name for itself in the industry through the different materials that have applied (take Kevlar for instance) but also for their recent prevalence and success in the world of Long Drive. One thing is certain, this is not a fly by night company, rather it is one with multiple decades in the industry and manufacturing techniques, capabilities, materials, and facilities that practically no other shaft manufacturer does.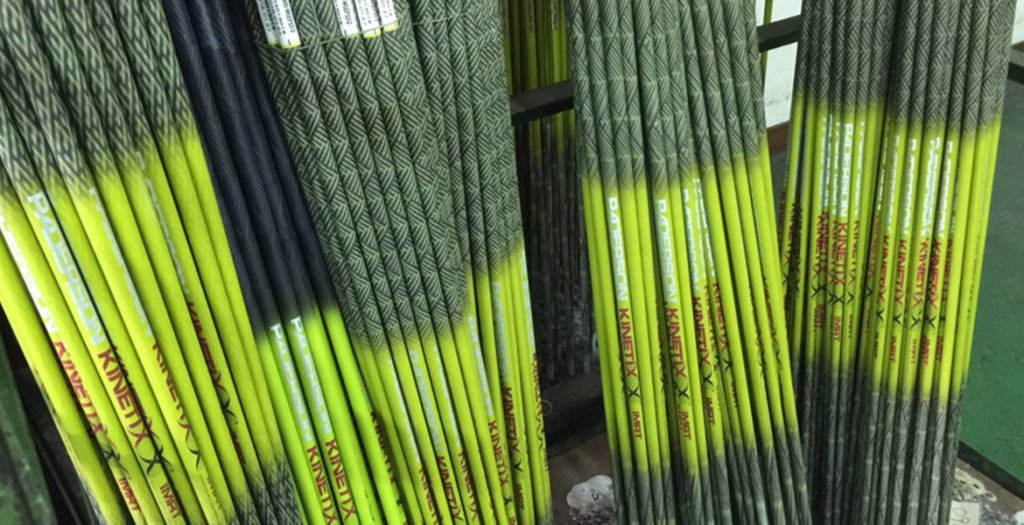 So, what better way to really learn more about a brand than to go directly to the source? Fortunately, at THP, that is always our first stop for bringing our readers the best and most accurate information. In this case, we were able to engage in some Q&A with Paderson Shafts CEO and CTO, Jason Horodezky:
THP: While you've been around the industry for a while now, there is a segment out there who might have heard the name or seen the shafts, but don't truly know anything about Paderson as a company. How would you describe yourselves to those people?
Paderson: Industry patriarch and Technology innovator. Transparent and dedicated to delivering without bias an incomparable performance technical value proposition.
Our vast array of composite product technologies have set countless milestones in manufacturing, structural design geometry and MOI tuning. Although our shafts aren't anywhere close to being the most expensive to purchase at retail, there is nothing more expensive when measured by cost of raw materials and method of manufacture.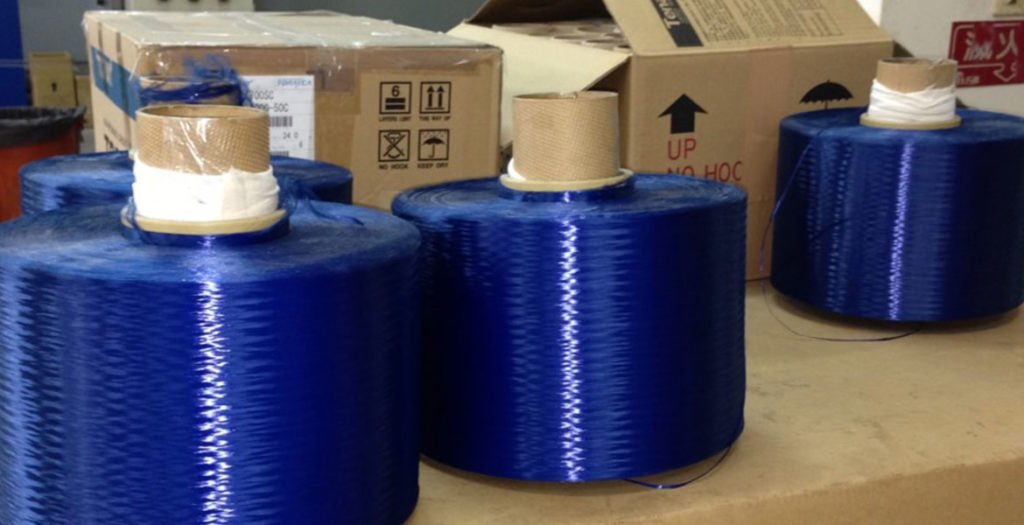 THP: What sets Paderson apart from other shaft designers and manufacturers?
Paderson: Our manufacturing processes afford us 3° freedom, which allows us to design and deliver the most precisely tailored and disruptive technology in the market today.
We are foremost leader in filament wound and braided shaft construction. This is evidenced in our geometrically spineless BALLISTIC, LAUNCH, Trajectory and now TUNED putter Series product lines. All of which are also produced as net parts. In other words, these shafts do not go through a center-less grinder after the curing phase to ensure roundness about the Outer Diameter. That's unheralded in its own right, as compared to the industry and more importantly all other filament wound producers.
We are the leader in modally tuned elastically tailored MOI shaft design. Delivering the most active shafts with the highest balance points available! We also continue to put to practice materials others fail miserably with or are unable to optimize altogether, in doing so.
Take for example our use of Kevlar. We optimize the extraordinary advanced composite material properties producing shafts with an incredibly high tensile strength-to-weight ratio, 5-times stronger than steel, with 20-times the elastic strength. Kevlar has no modulus and its very dense, yet in all other applications in products that have perhaps seen greater market reception for reasoning unrelated to product, the material contribution is at best low order damping and mass location.
As a wholly owned independent global entity now 32 years in business and the world's only "Green" composite manufacturer our >3million unit annual production capacity positions us unequivocally as the most capable "designers" and manufacturers in the space.
Finally, we are one of only two golf shaft companies who produce and sell raw materials to fabricators around the globe for use in product categories other than golf so we can speak from position of authenticity and authority.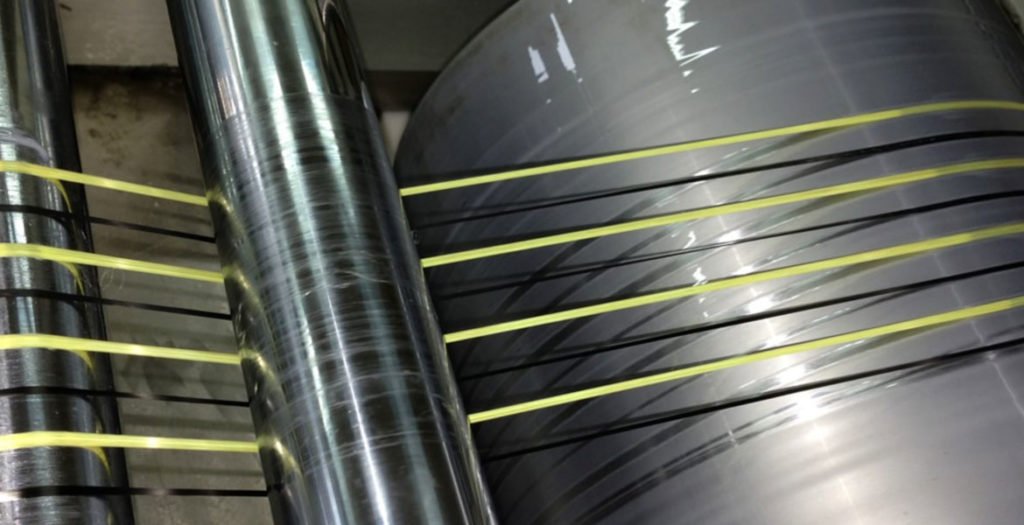 THP: You actually own your own shaft production facility, something very few can say, what advantage does this afford you all within the industry?
Paderson: Yes, 100% of our R&D and manufacturing is organic and this places us in great company on a very short peer list, but most importantly, affords us opportunity to spare no expense to ensure we deliver an incomparable technical value proposition.
In this disproportionately overcrowded category segment, we are not like the countless marketing machines who've built great brands around fancy paint and decals or buying agents and former sales staff from other companies leveraging prior relationships and posing as "shaft manufacturer's" to broker what's unjustifiably overpriced color variations of product permutation's, already in circulation.
The pendulum has swung from being favorable to have others hire us to build and deliver their dreams to where it is now upon us to build and deliver our own dreams to the consumer.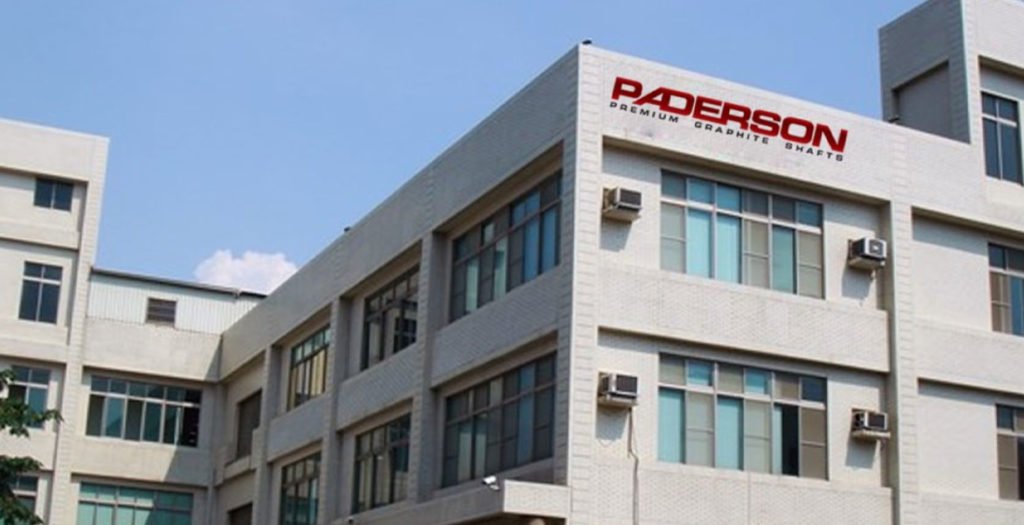 THP: One of the big traits of your shafts come back to combining wound and rolled shaft production along with a vacuum curing process. There is a lot to try and digest there, how would you break it down for our readers?
Paderson: Every process has boundary limits. Having the ability and seasoned practice of combining these processes, extends our boundary conditions which lends authority in addressing performance determinants that make up the finished product. From design geometry and material selection to price and position of the finished product in the marketplace. This benefits our consumer immensely.
THP: Among the biggest talking points someone sees when researching Paderson golf shafts is that you believe your designs to be the only golf shafts capable of generating and actuating kinetic energy. Just what does this mean in terms of potential performance compared to other options on the market?
Paderson: We have engineered the worlds most advanced elastically tailored composite shaft product technology. Our array of Kinetixx loaded shaft technologies are preordained to deliver the purest kinetic energy transfer in a passive (non-battery powered) system.
We need only call to waiver our ultra-forgiving utility patented VELOCITY series and its use in the sport of Long Drive. This series has now set six (6) world records for ball speed, that's with more than just one athlete and also independent of clubhead. Producing the longest and straightest shots ever recorded in golf!
As evidenced by the 2019 Male and Female world long drive championship winning drivers. We are extremely proud of the fact Kyle Berkshire and Chloe Garner both gamed the same shaft, of identical spec to win their respective world Championship titles. This is a first in the history of the sport. What's more impressive is the fact they are gaming a shaft flex many golfers would benefit from by a proportionately greater degree. Most importantly, all of our technology is tailored to enable golfers of all caliber to achieve a down range performance benefit. Disruptive technology that is seen and felt!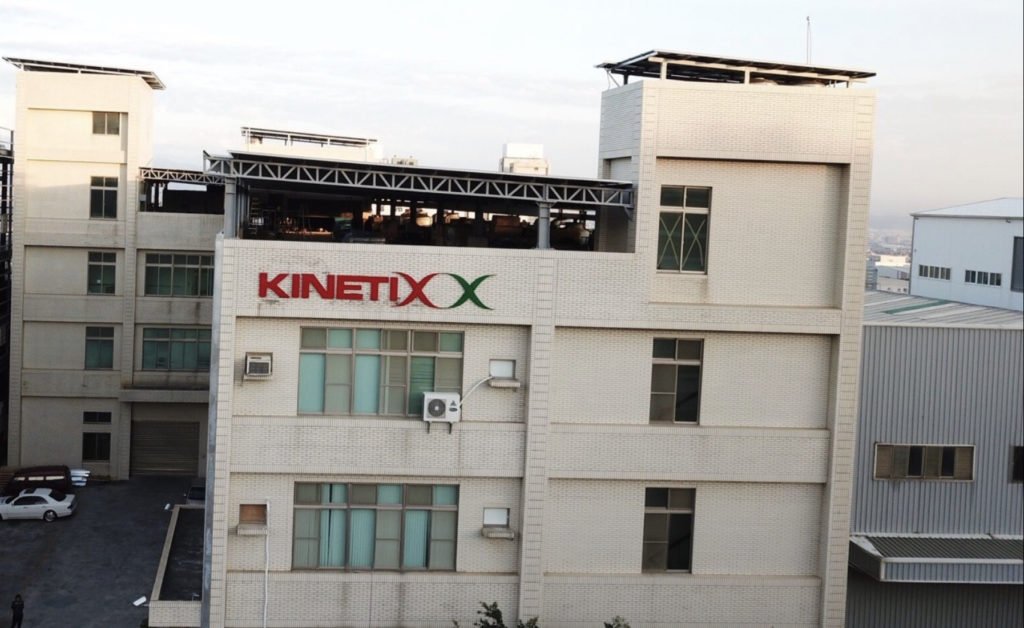 THP: If there is one thing you want golfers to know about your products, what would that be?
Paderson: Although one shaft doesn't fit all golfers. One of our three patented and revolutionary shaft technologies will fit every golfer's swing!
As you can see, there is much more than meets the eye when it comes to Paderson Shafts. I might even venture to say that it's a bit mind blowing just what they are capable of doing and how they are able to do it. It also makes one realize that perhaps marketing overshadows sheer engineering at times, and there are companies like Paderson out there which have the unique ability to tune all that out and go about their business in creating products with the sole purpose of improving golfers games.
A whole lot of food for thought here, and hopefully this is just the beginning with Paderson and THP in terms of getting more info out there to everyone.
What do you think? Be sure to jump in and comment below as well as on the THP forum, there is much discussion to be had!