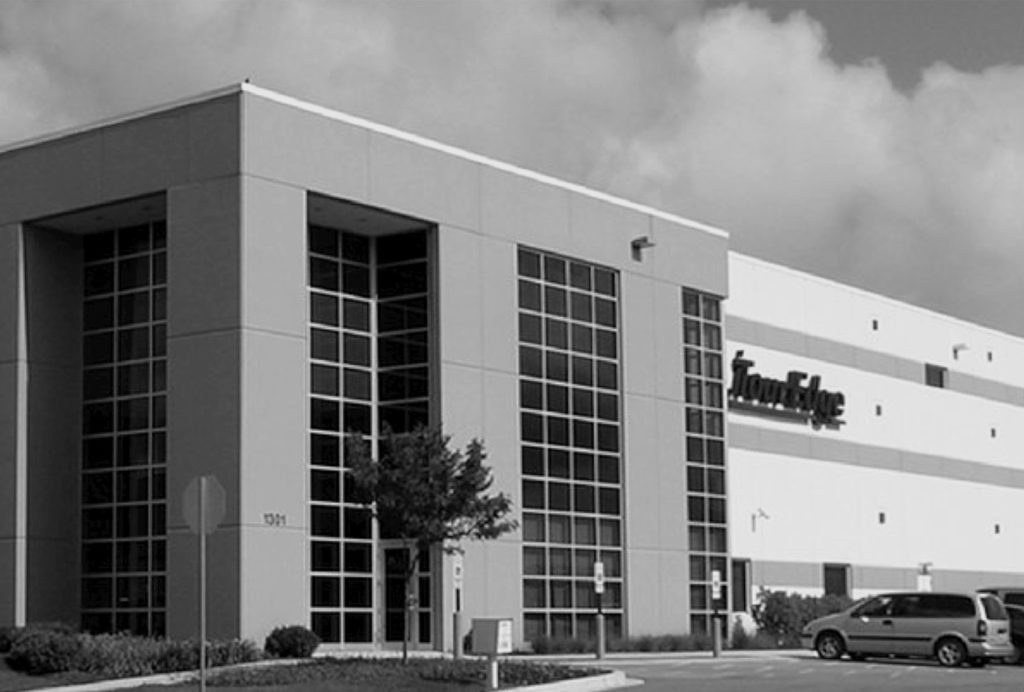 Do you remember the 1980s? It's hard to believe that it was over 30 years ago. That decade brought us many great products both on and off the golf course. Pop culture-wise, we saw some memorable movies, epic hair bands, and my favorite childhood toy, the GameBoy. Smack in the middle of that decade, David Glod went from refinishing golf clubs to creating an entirely new brand known as Tour Edge. Almost a full 35 years later, Tour Edge has evolved in so many ways to a company that easily deserves a look from every golfer in the market for a new set of clubs.
Recently on the THP Forum, a conversation sparked around what golfers first thought was upon hearing the name Tour Edge. As one might imagine, we saw plenty of responses that focused on some clichés such as being a brand for the elderly golfer or for the golfer who is looking for inexpensive golf equipment. Based on their strong presence on the Champions Tour and their previous line of Bazooka irons, those responses aren't exactly out of left field. Perhaps the most frequent response focused on the high-performing fairway woods that Tour Edge produces year after year, and out of all the answers, this one was the most anticipated based on Tour Edge's history of producing titanium-faced fairways that carried with them a reputation of being distance monsters.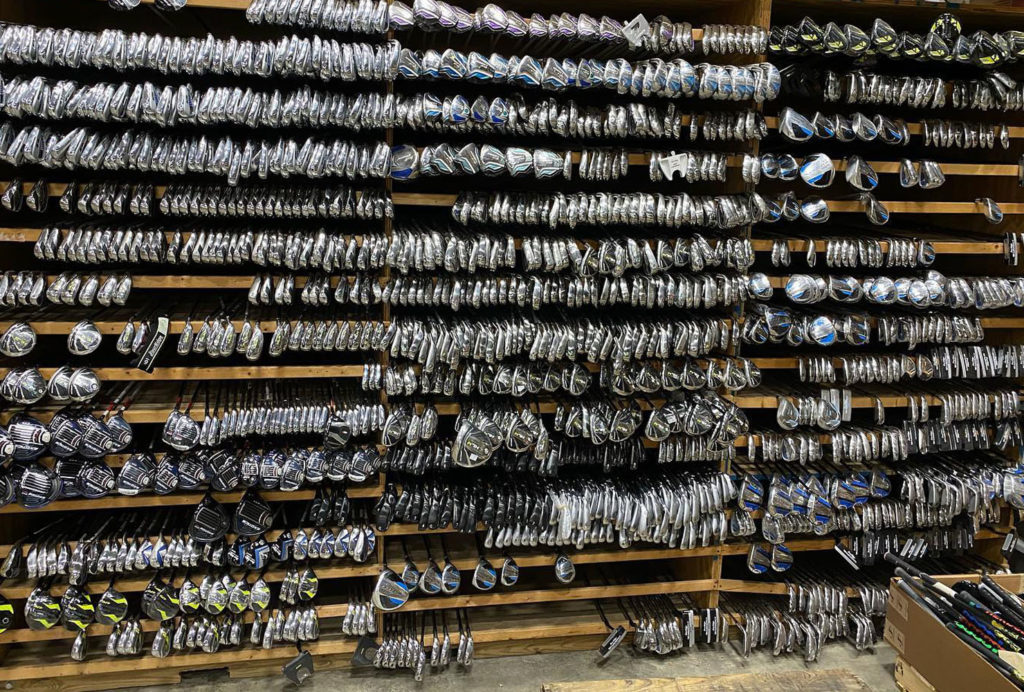 Those other two responses hit on an exciting chord for Tour Edge, as it shows where they were and where they are headed. Some golfers may remember how big of a presence Adams Golf had on the Champions Tour. Tour Edge has, in many ways, taken that spot since Adams Golf took a hiatus. Since the Champions Tour has never garnered more media attention than it does now, this is unquestionably a good thing for the brand. There are six official staff members of team Tour Edge, however, we have seen their drivers and fairway woods make it in the bags of numerous players on tour who are not under contract. That certainly speaks to the quality and performance of the products.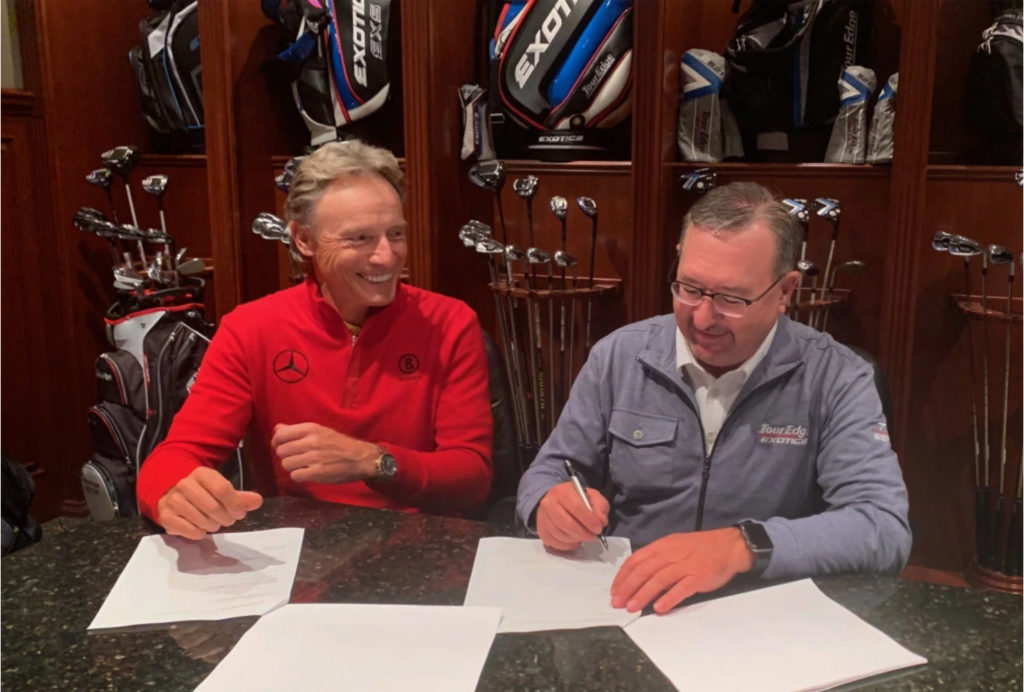 For several releases now, the Hot Launch line has been a strong product line. HL3 and HL4 both sold incredibly well, to the point that it became the meat and potatoes product line for Tour Edge, which may shock many people who thought that the more expensive Exotics line held that space. Hot Launch offers an incredible value because of the price tag and its inclusion in Tour Edge's 48-Hour custom fit delivery program. The inclusion in this program is a differentiator when comparing against other clubs that fall into this price range. Compared to the Exotics line, Hot Launch comes in at a significantly reduced price point, and yet it is treated just as seriously as the higher-priced line.
Speaking of the Exotics line, the fairway woods have generally been the stars of the show. EXS 220 and EXS Pro did more to draw eyeballs to the driver than in the years prior. Both of those drivers featured Tour Edge's Diamond Face design and carbon fiber crowns. EXS 220 was a high MOI driver, which tested out to be one of the more forgiving options on the market. EXS Pro was the first time Tour Edge used a sliding weight to help golfers fine-tune their shot shape all while coming in with a classic pear shape and lower spin. C721 garners even more attention as it introduces several new pieces of exciting technology like Diamond Face 2.0, Dual Carbon Wings, and Ridgeback Technology. The early buzz on that driver has been difficult to ignore, and a full review of the C721 driver, fairway, and hybrid is currently underway. Those interested in these products can follow along with the review progress on the THP forum and read the full reviews once they hit the THP homepage.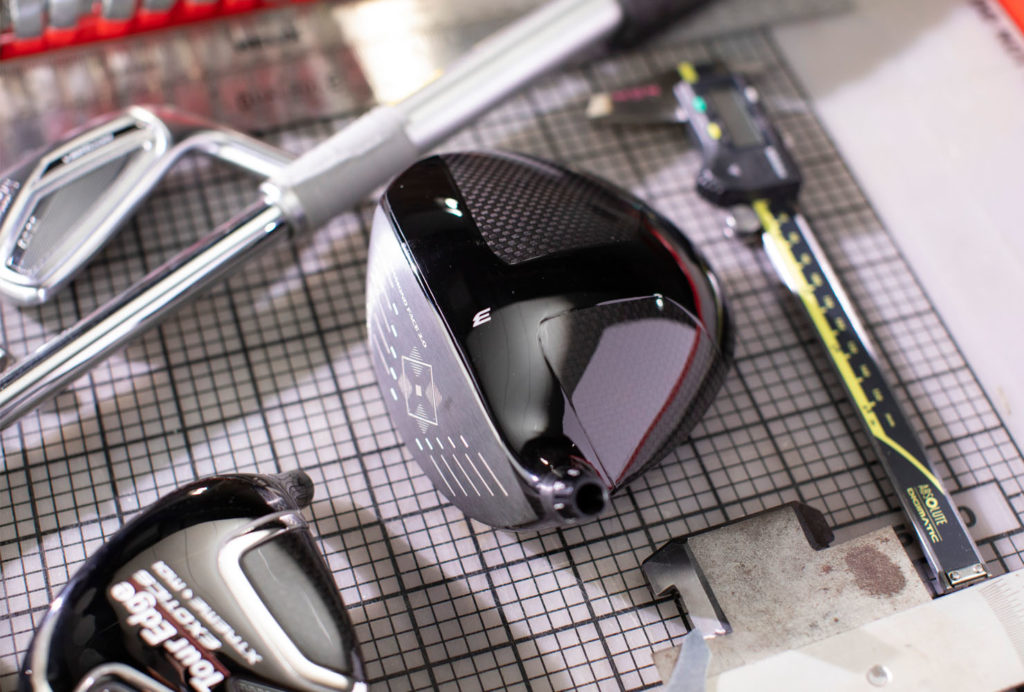 Since Tour Edge came on to the scene back in 1986, the golfing world has seen companies big and small come and go. As one of the smaller operations, they have made calculated moves to get to this point nearly 35 years later. The products and technology that are coming out of Tour Edge HQ have been impressive and well-received. To go along with that, spending resources on materials has helped make them into a top 10 manufacturer. With a catalog that stretches across all budget points, Tour Edge offers plenty of technology to help golfers get the most enjoyment and performance out of their game. More information on all of Tour Edge's offerings can be found at www.touredge.com.