Excited to continue 2018 THP Holiday Cheer with an awesome prize that is heavily sought after in the THP Forum. Holiday Cheer is the annual contest extravaganza that is the celebration of the THP online community. Nine years ago, we hosted our first Holiday Cheer, and it was a contest unlike any other and this year the week long event continues with amazing prizes.
2018 THP Holiday Cheer will run for the entire week with a new prize every single day. If you do not see it on this home page, do not forget to check the forum each day for a chance to be the big winner.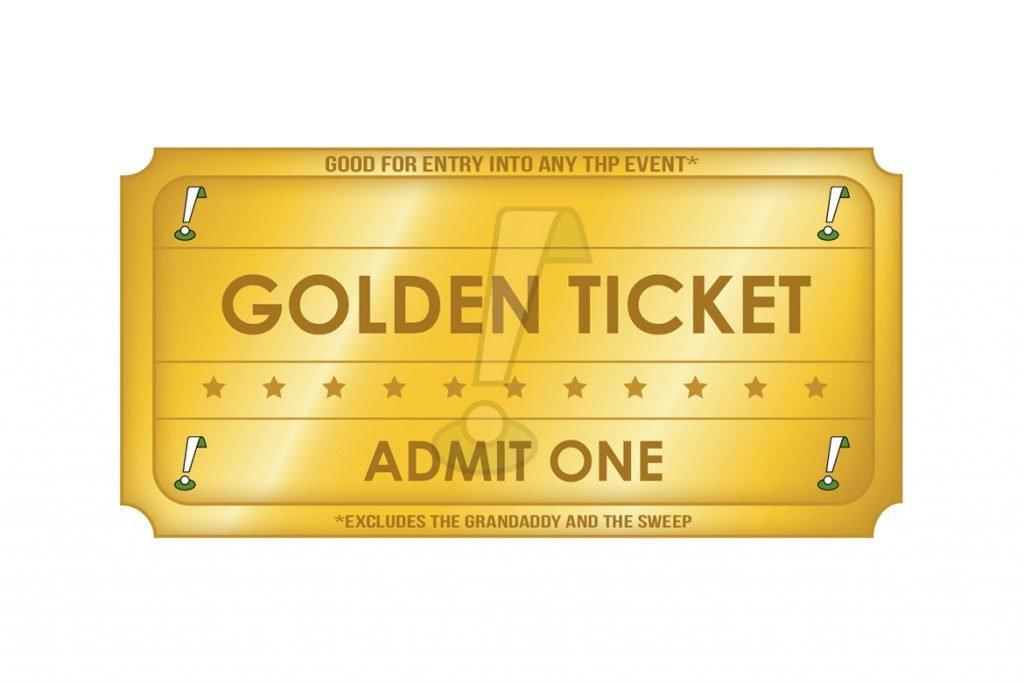 The Golden Ticket
THP Events are the most amazing golf getaways that exist, but getting into them is not always that easy. This ticket gives you a chance to "cut in line" and name the event you want to participate in without the hustle and bustle of signup day.
What THP Events have been announced so far? Click here to head over to the THP Forum and give a peek at the list. It's impressive already with close to a dozen to choose from and growing each week. All come with equipment, golf and a behind the scenes look at your favorite brand.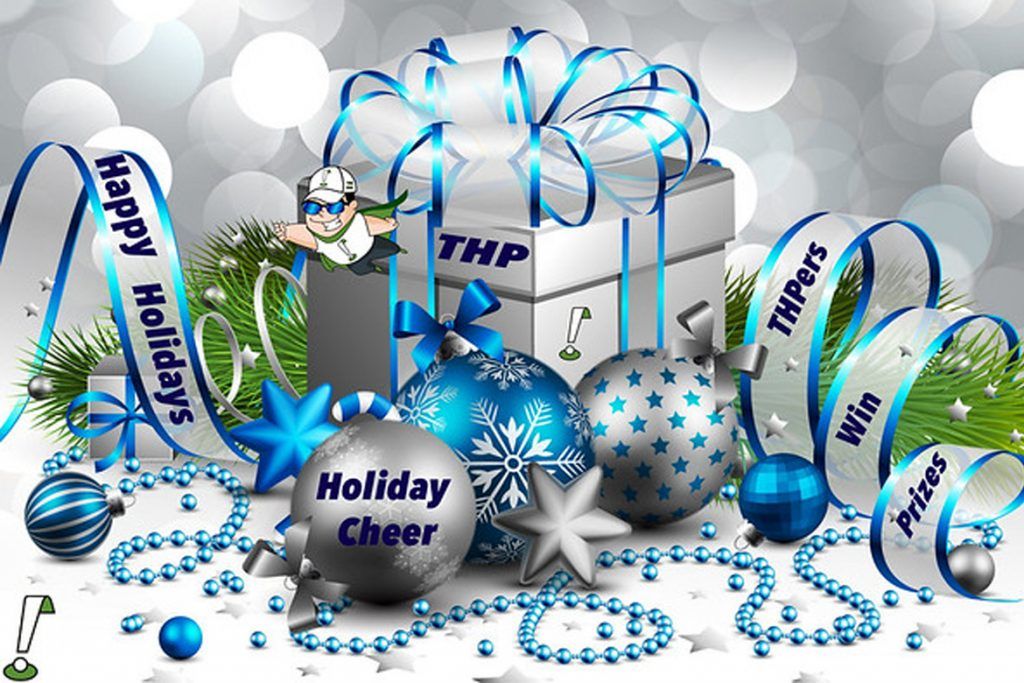 How to Enter
Entering is as easy as following these 3 simple steps, but it is important to note that this contest is for 2019 Albatross Club Members only. One of the special perks of being a member of this club, is the ability to enter these outrageous events, and of course the club is open to anybody. If you are not and want more information on how to become one, and help support an amazing charity, click here.
Step 1 – Check out the event list linked above.
Step 2 – Leave a comment below on which event(s) you think are your favorite. You must include your THP Forum Screen Name, so 2019 Albatross Club can be verified.
Step 3 – Sit back and see if you get your name called tomorrow and then start deciding which event you want to be a part of.
That's it. It's that time of year where we celebrate the wonderful THP Community and the people that make it great. Don't forget you have to get your entry done in the next 24 hours and each morning a new contest will be up to enter!