At THP, we believe that testing should be done not only by us, but also by the golfers just like you. One of the cool features about being an active member of the THP Forum is that we look to you guys/gals, the consumers, to give feedback on equipment to golfers all around the world. Each month we send out iron sets, drivers, hybrids, putters, trainings aids and golf balls to our active members to be a part of the THP Forum Member testing.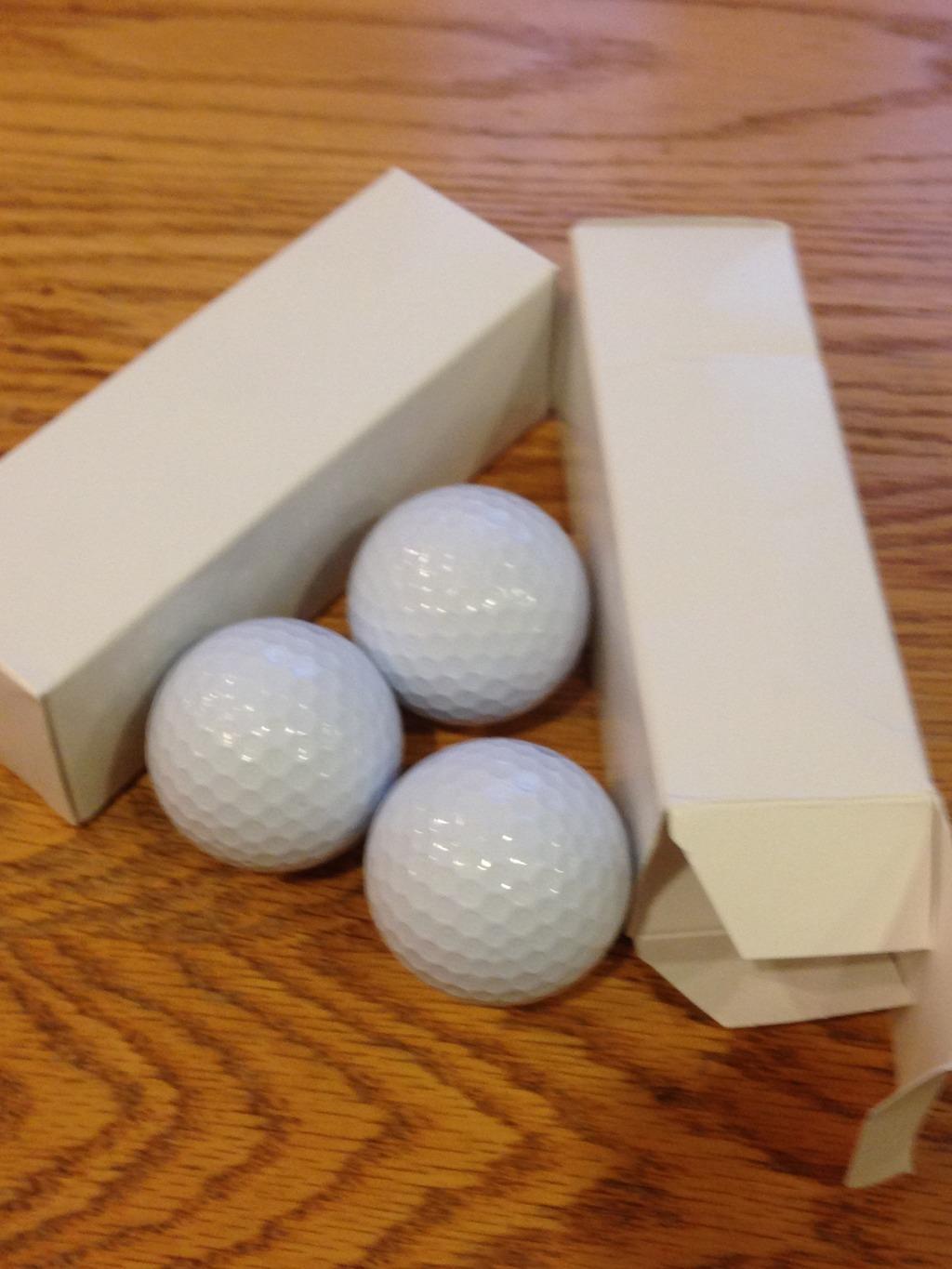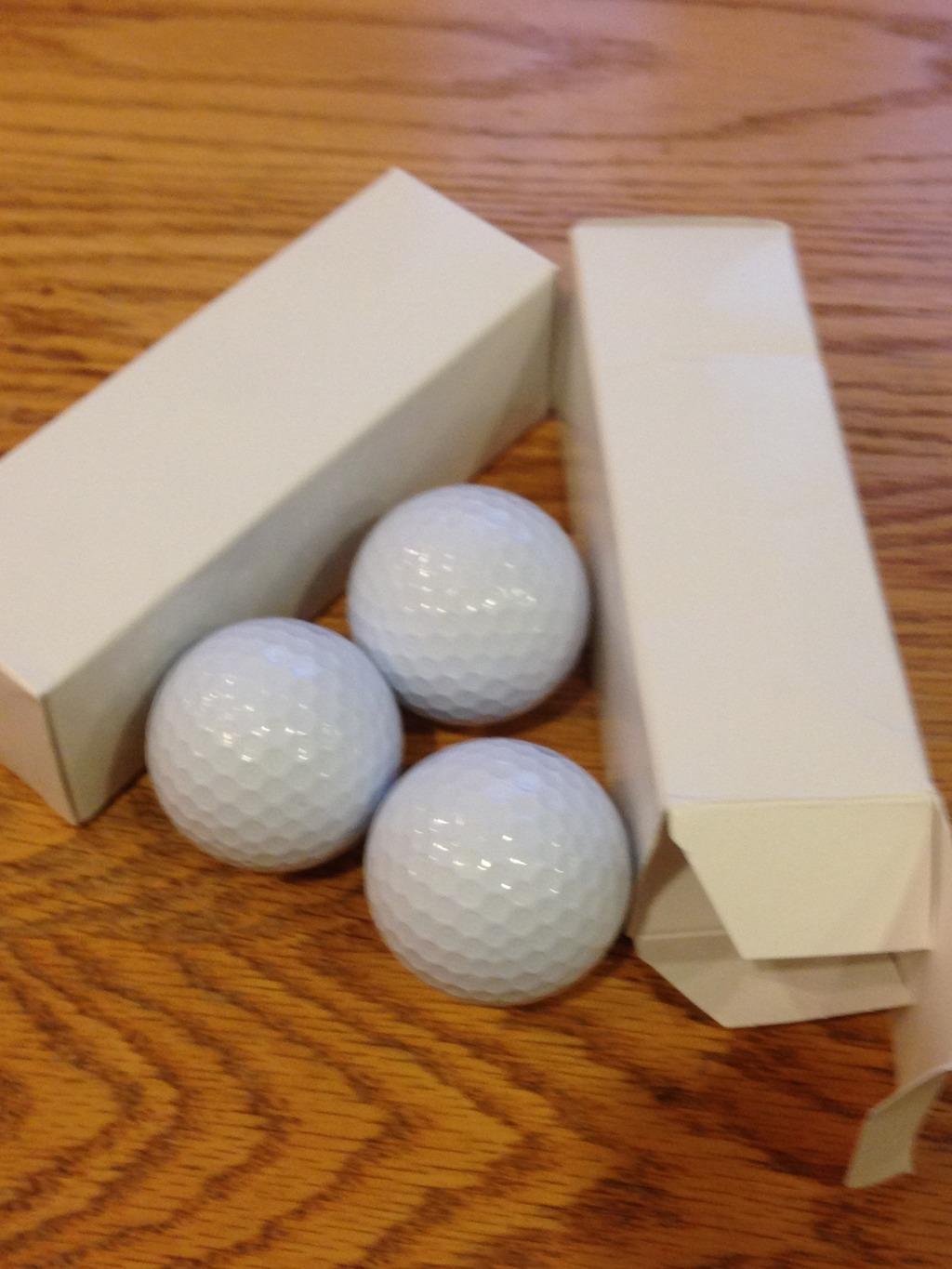 Recently THP sent out unmarked golf balls in plain white sleeves to THP Forum Members and their job is to review them in depth and detail for a period of time. The balls have arrived in the testers' hands and the reviews have started to come in.
Click here to be taken to the THP Forum Review Thread for the completely blank golf balls and join in on the conversation.