Golf Pride's new Concept Helix system is here to revolutionize the way you change grips. And Golf Pride's new installation system is as much about how it works as it is about what it lets you do. Go ahead – forget everything you knew about changing your grips and if you didn't know anything, no problem.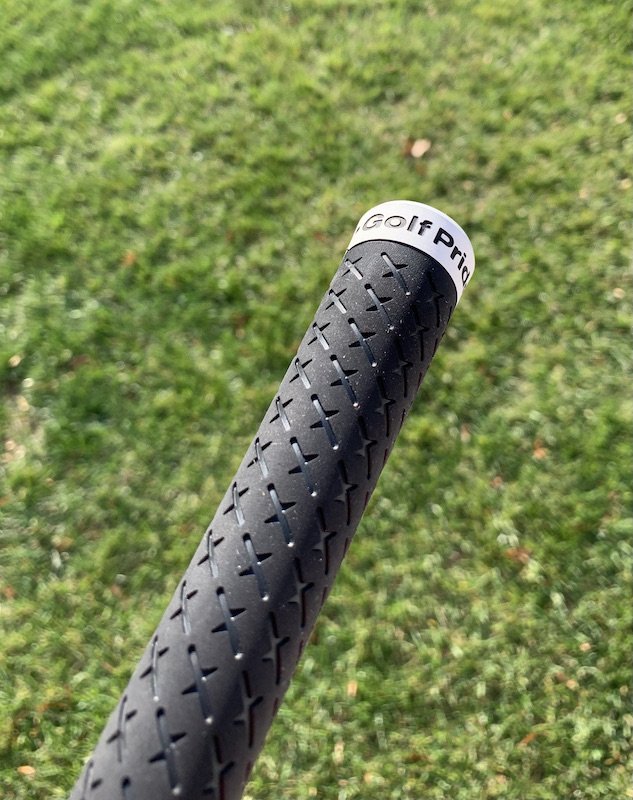 Golf Pride has been known for developing great new products and compounds and giving golfers exceptional grip options, but there has always been one messy, universal process of installing grips on your clubs.  Honestly, I never put a single thought into this process because it has just always been done this way my entire golfing life.  You buy a grip, install the grip (or pay someone to install it), and you wait until it is dry.  The old process added time and cost to a grip change but Concept Helix changes everything.  While I never gave it a second thought, we can all be happy that plenty of people gave it plenty of thought.  Now, with Concept Helix, you can change any grip anywhere – in the golf course parking lot, in your garage, or even sitting on the couch – without ever using chemicals or a breaking a sweat.  If you haven't picked up on it yet, Concept Helix is truly disruptive technology (and great for golfers too).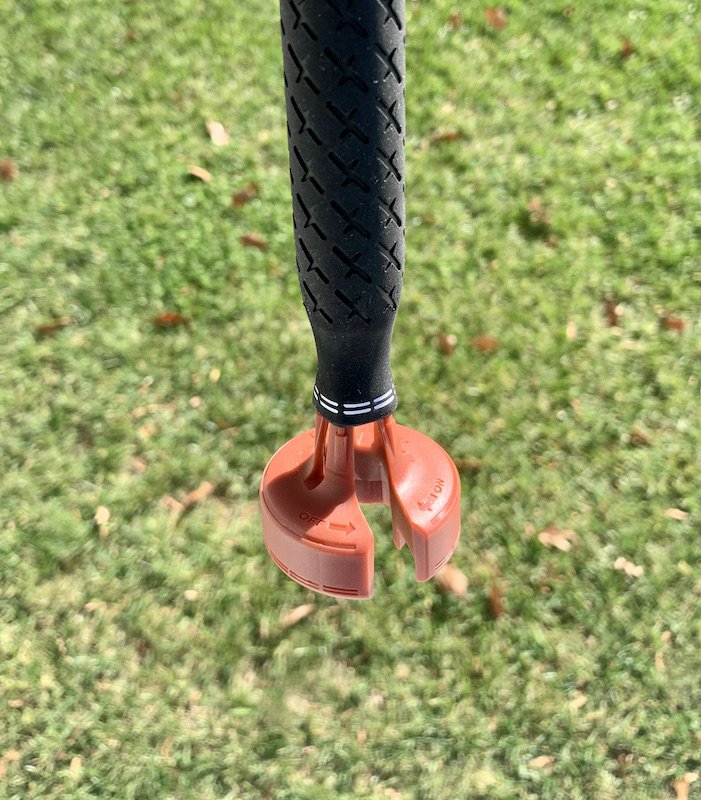 So, what is Golf Pride's new ground breaking technology? Concept Helix is a new installation system that lets you change a grip in minutes and take it right to the course using a friction and torque-based installation that doesn't require vices, solvents, or adhesives – just a specific "horn" device and some twisting by hand. Say goodbye to the added installation cost, materials, and waiting time after changing grips… if it works. I don't want to spoil the ending, but it works, and really, really well. Let's jump into the process:
Concept Helix system is marketed as super easy to use and is designed to let anyone change a grip regardless of your familiarity with the old process, how handy you are, or what materials you have in your garage. Although Golf Pride has a video series that explains the process in great detail, the process of installing a Concept Helix grip is: (1) remove the old grip (if present), (2) remove old tape and substances (if present), (3) insert the horn into the mouth of the grip and slip the grip on the shaft, (4) use the horn to twist and tighten the end cap, and (5) hand twist the grip and end cap until tight. Seriously – that's it!
But to really prove this point, it is important to get this into the hands of someone who has little to no experience changing grips and see how it goes. And that's where my confession comes – I have never changed a grip in my life and I have none of the traditional tools and materials needed to change them at home. In short, I was the perfect test subject to show just how revolutionary the system is and how easy Concept Helix grips are to install.
Eight minutes. Seriously, eight minutes was all it took to go from a worn Golf Pride Tour Velvet 360 grip on my utility iron to swinging a new Concept Helix grip, and the only thing I used was a pocket knife. In fact, the actual installation process of the Concept Helix grip couldn't have taken more than a minute or two and the old grip removal took the reminder of the time. I'm happy to report that the Concept Helix grip stayed perfectly secured during my range session immediately after changing the grip.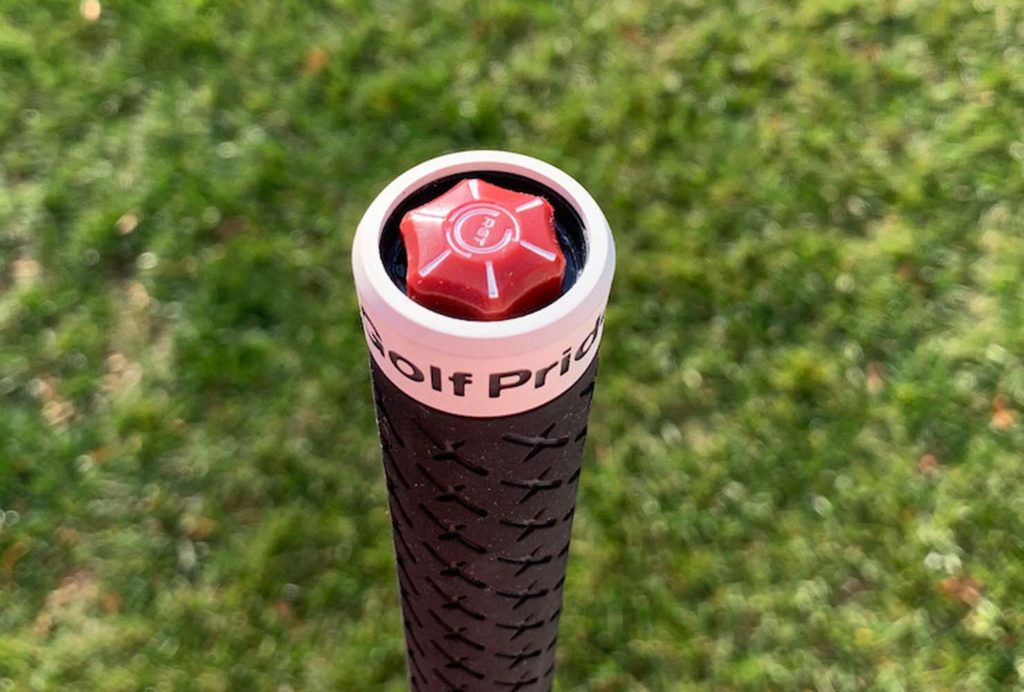 As you might expect, the Concept Helix grips are designed a bit different than ordinary grips to work in the revolutionary system. Despite being different, they were purposefully designed to feel similar to Golf Pride's ever popular Tour Velvet grips. The proprietary grip formula is currently all rubber (sorry cord and Align lovers) and has a textured pattern to maximize grip. No word on the possibility of other textures, compounds, or options but if I was to make a prediction, it would be that the future of golf grips is bright and the sky is the limit for Golf Pride's Concept Helix.
The installation of golf grips may never be the same now and it has opened the door to self-installation of grips to any golfer in their own home and at a moment's notice without any messy installation. You can learn more about Concept Helix by visiting www.concepthelix.com.