New lineup from Golf Pride called the Clubmaker Series. Previously only made for golf's leading club manufacturers, these custom grips are now available direct from Golf Pride's website.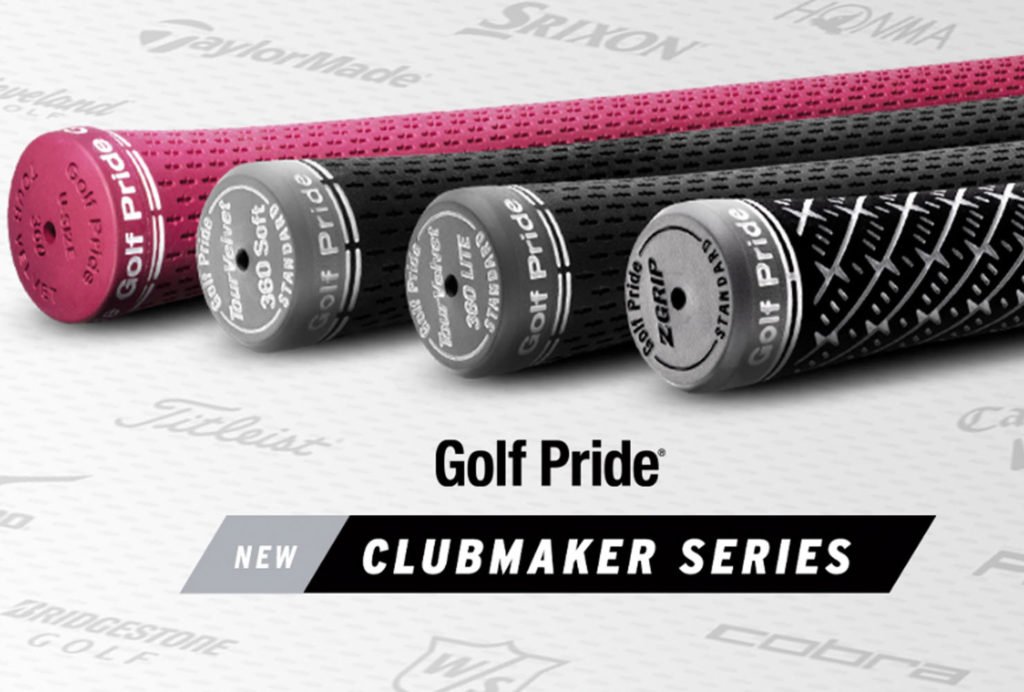 Tour Velvet 360 Soft Tack delivers a tackier surface texture with a rubber compound that's nearly 40% softer than the traditional Tour Velvet 360. Available in Undersize and a new Burgundy color.
Tour Velvet 360 Lite was built with a lightweight rubber material for increased swing speed. Weighing just 42.
The new Tour Velvet 360 Soft is engineered with a premium rubber compound that's 20% softer than Tour Velvet.
ZGRIP Plus2 delivers a uniquely patterned, all-rubber surface texture and a larger lower hand design that simulates two extra wraps of tape in the lower hand for more power. Available in Standard size.
The Details
Available: Now
Cost: $6.49-$8.99 per grip