ALIGN Technology made its debut back in 2017 and has been growing in popularity ever since. With its initial release, ALIGN was only available on the MCC and MCC Plus4 grips. Last year it made its debut with the Tour Velvet grip, and now this year we see it extended to full cord offering. By offering ALIGN Technology in the Z-Grip, Golf Pride now provides the ability to utilize this tech in four different grip varieties which should meet the feel preference of any golfer.
Quick Take 
The ZGrip ALIGN is the first time that Golf Pride has pushed its ALIGN Technology into a heavily corded grip. Not only will this grip offer consistent hand placement, but it will handle the elements better than any other Golf Pride grip.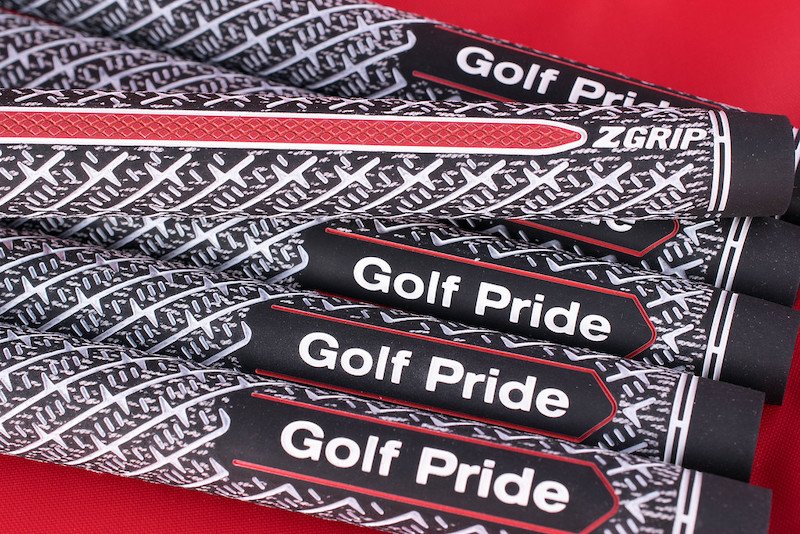 Of the four grip lines that incorporate ALIGN Technology, the ZGrip is the only one that offers a full cord experience. In the hands, the ZGrip is both very firm and very rough, each of those characteristics bringing with them some benefits. With its firm feel comes extreme feedback after contact. Some players want a grip that will work to dampen any vibrations while others search for an option that will let them know the quality of their ball striking. Those players craving feedback will most likely enjoy what the ZGrip has to offer. Golfers who need a grip that provides a bit more vibration dampening should look elsewhere. Besides the feedback, the full cord and rough texture do a great job of keeping things from getting slick when playing in wet or humid conditions. Unlike the regular ZGrip, the Align version is topped off with a red cap instead of the usual white cap that is on the standard offering.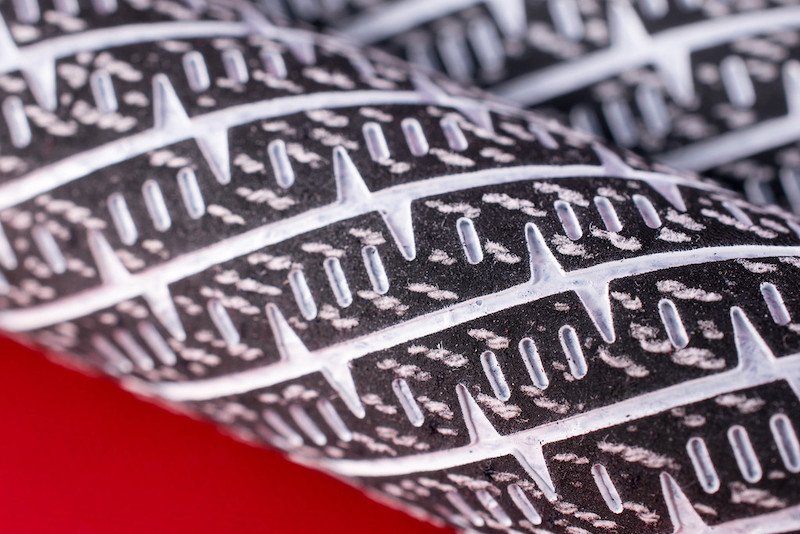 Golf Pride made a splash with their updated take on a reminder grip in 2017. Unlike a classic reminder grip, ALIGN Technology has an external visual existence instead of being concealed on the inner portion of the grip. If the grip is not installed, the only way one will notice the presence of ALIGN is by the red channel that stretches along the backside of it. It won't feel much different than a normal ZGrip, so make sure to pay attention when picking one up in the store. Once installed, that red strip bumps out and becomes as Golf Pride says, "an elevated ridge".  When holding the grip in hand, that ridge feels even firmer than the rest of the material used on it.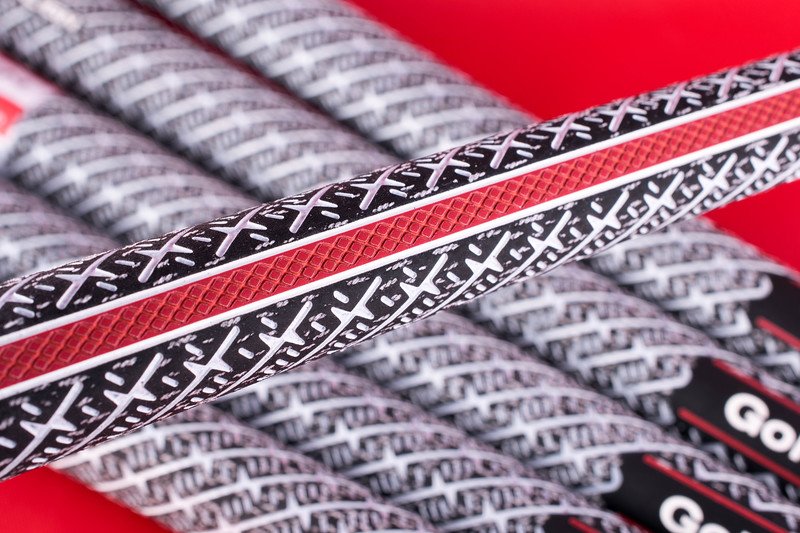 Now that we can feel the reminder in this grip, what does it do for the golfer? The most straightforward answer is that it helps guide the golfer to make not only a more proper grip by getting that ridge down in the fingers, but also assists in the consistency in which a player is going to grip their club. We all know fundamentals and set up play an essential role in the outcome of a golf shot; therefore, the inclusion of this reminder should be pretty popular for everyday golfers. In just a short time ALIGN grips have found their way into more than 70 PGA Tour bags which shows that even the best players in the world are searching for something that can help breed consistent results. It can also help players ensure that their face angle is squared up to the ball, again aiding with the fundamentals that are ever so important.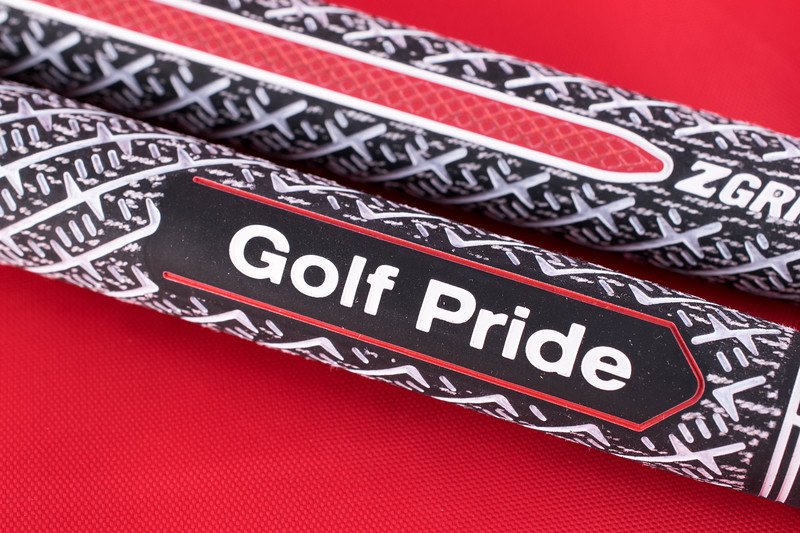 During our trials with installing, the ALIGN system lives up to its billing. The micro-diamond texture that is on the ridge is very noticeable when grabbing ahold of the club. I felt it did make a difference when it came to setting up for a shot because I was able to square the face more efficiently, which is something I have struggled with in the past. Just make sure that when installing these grips, that you have everything aligned properly, or if you don't want to chance it, have a professional take care of it. Also if you prefer to play your grips label down, the ALIGN series will not be for you.
The Details
Available: Now
Price:  $11.49 for Standard & $11.99 for Midsize
For more information from Golf Pride, you can visit their website at www.golfpride.com.