Roses are red,
Violets are blue,
It's Valentine's Day,
And THP & Golf4Her have a contest for you!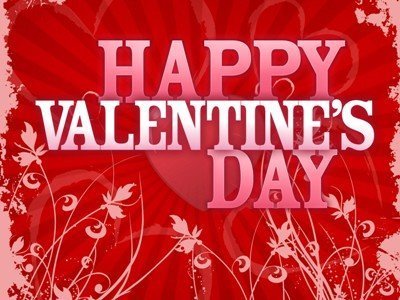 Many of you already know the website www.golf4her.com and for those that don't they are a web boutique. An online store that specializes in some of the best ladies golf apparel in the world. However, don't be fooled they also have Golf4Him where you can find tons of great apparel and golf gear for men.
We are feeling the love in the air and THP & Golf4Her have teamed up for a great Valentine's Day contest.
Prize
The winner of the contest wins a $200 shopping spree to Golf4Her/Golf4Him.
Contest
In honor of Valentine's Day we want to make this contest sappy but fun. So to enter you will need to write a poem that is 3-4 lines long and it MUST include the name of at least 1 brand offered on the Golf4Her website.
Rules
Only one entry per person
Your poem must be emailed to contests@thehackersparadise.com
The deadline of this contest is Sunday, February 12th, 2012 at 11:59pm EST. All entries must be received by then to be considered.
This contest is open to everyone.
Good luck to everybody and let's make this another awesome contest.