A new shaft company is hitting the industry and THP has an exclusive preview of what is coming. For the last month or so, THP TV has put up a new video each week in the forum, exclusive to our readers, about this new brand and what can be expected at their upcoming launch.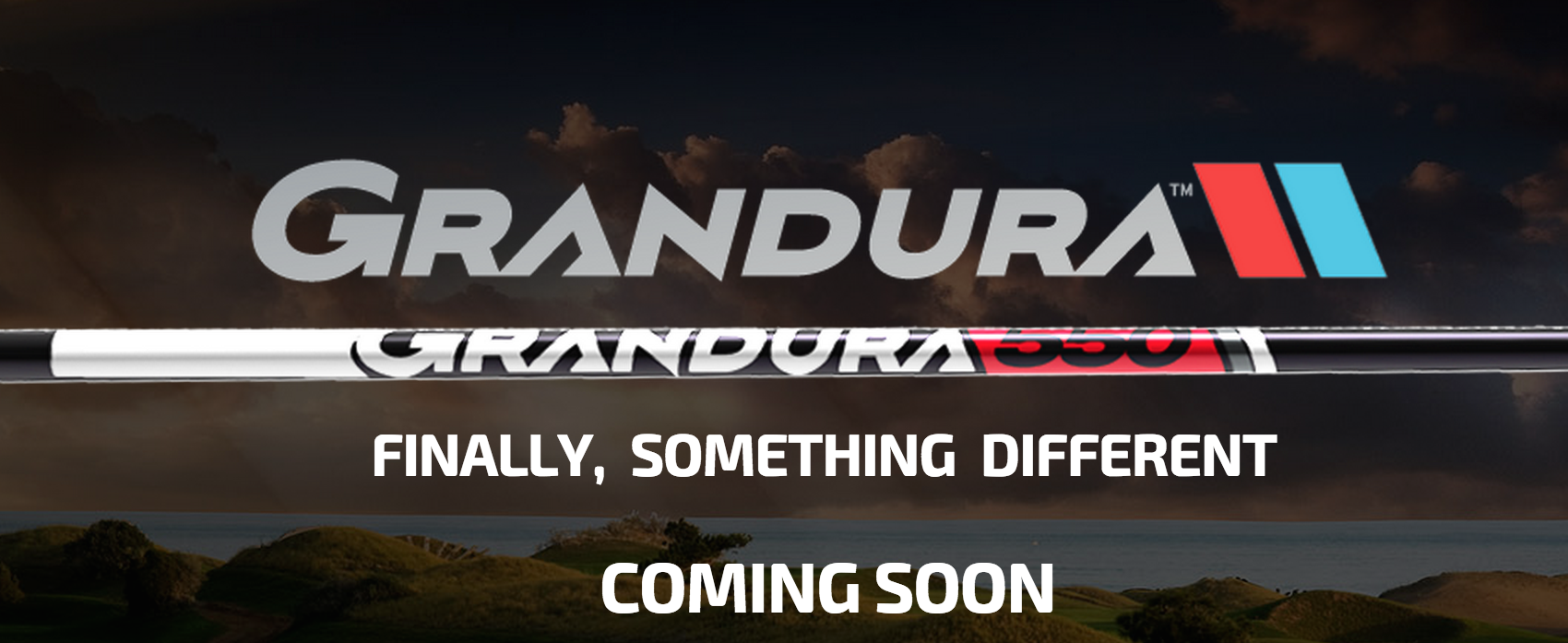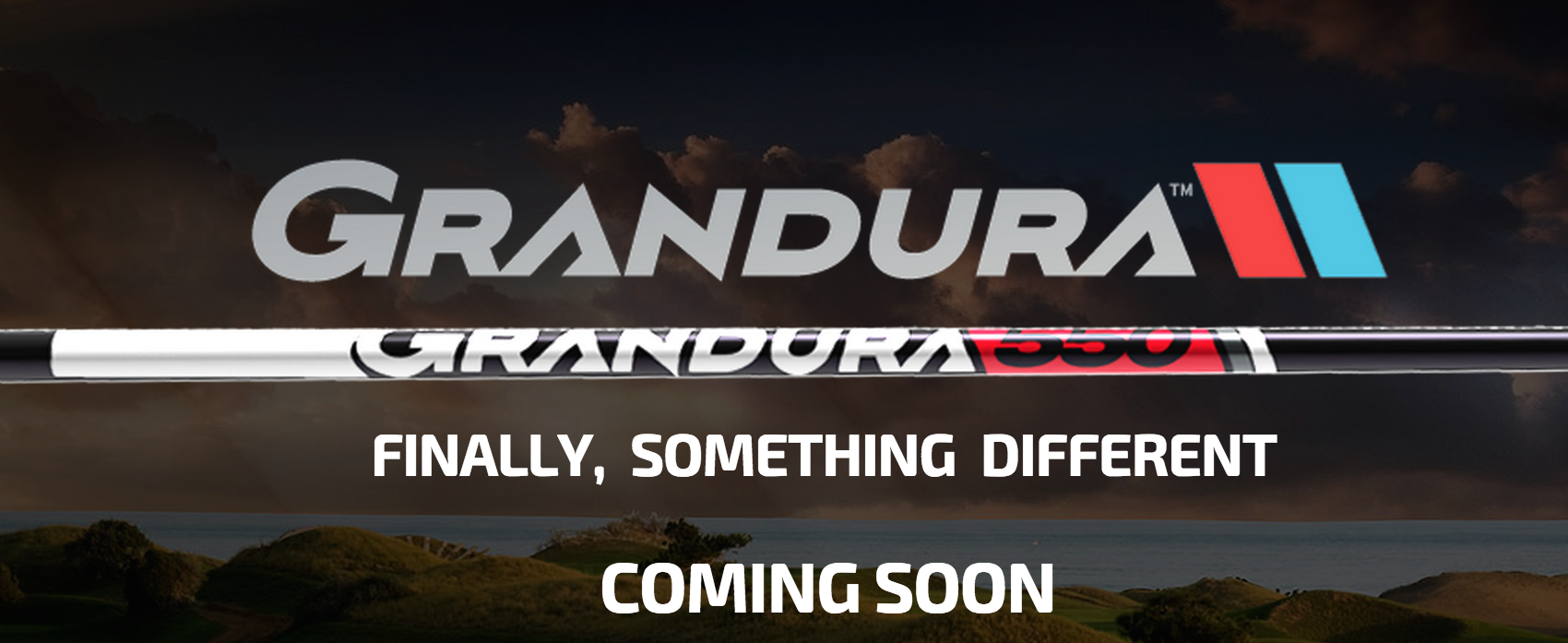 Here is a look at each preview.
Part 1 – An Introduction to the brand
Part 2 – What makes it unique and where is it made
Part 3 – The people behind the brand
Part 4 – How is BST Nano Technology involved
Part 5 – Introducing the new GRANDURA Shafts
Stay tuned for a lot more coming from THP on the new GRANDURA Shafts line and follow them on Twitter @GranduraGolf. THP will have full reviews coming from the entire line very soon including in hand pictures.