We are excited to announce all of the details of the 2019 THP Event called the Graphite Challenge. This is going to be an insane weekend of golf, shafts, equipment and a whole lot of fun.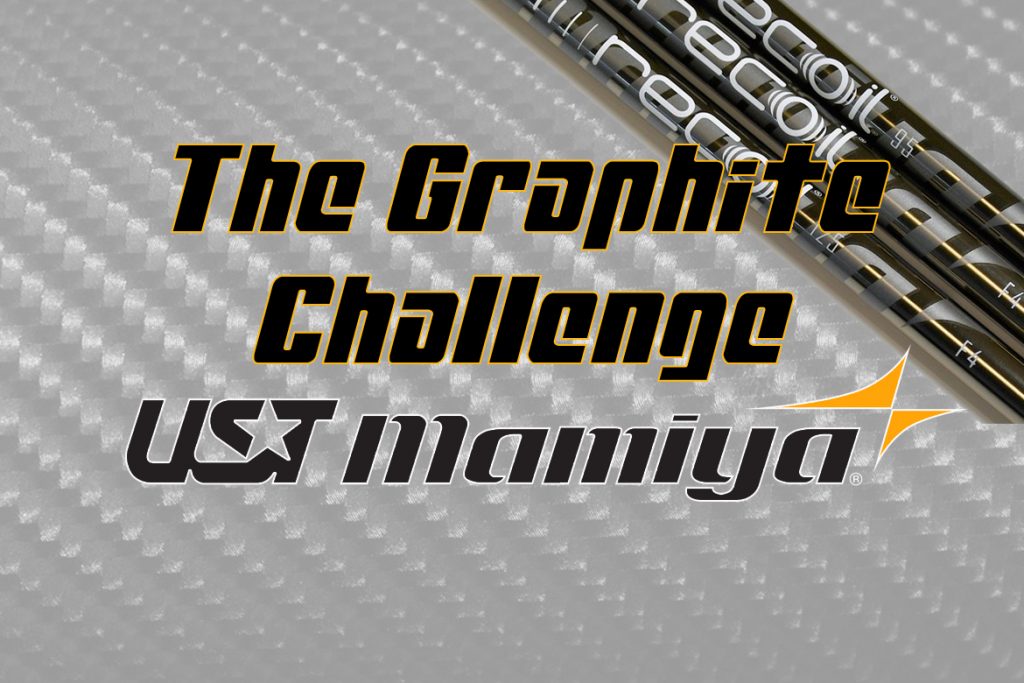 When & Where
November 8-10
PGA National Resort & Spa – Home of the PGA Tour Event the Honda Classic
The Details
This will be a special weekend for 6 THPers. THP has teamed up with UST Mamiya to present the Graphite Challenge, a weekend of golf, shaft education and new clubs, courtesy of Ben Hogan Golf. Each participant coming will receive a new set of irons, complete with a premium UST Mamiya iron shaft that closely matches what they are playing in steel currently. Then we put them to the test for a weekend of golf with Danny Le from US Mamiya and Tyler Brewton from Ben Hogan Golf for a weekend to remember for a long time.
If you want to learn about graphite iron shafts, this is your chance to put them to the test.
Cost & What's Included
Cost – $499
45 Holes of Golf with location TBA soon
New Set of Ben Hogan Irons
New UST Mamiya Shafts
Awesome UST Swag
Group Dinners
Hotel Rooms
And a whole lot more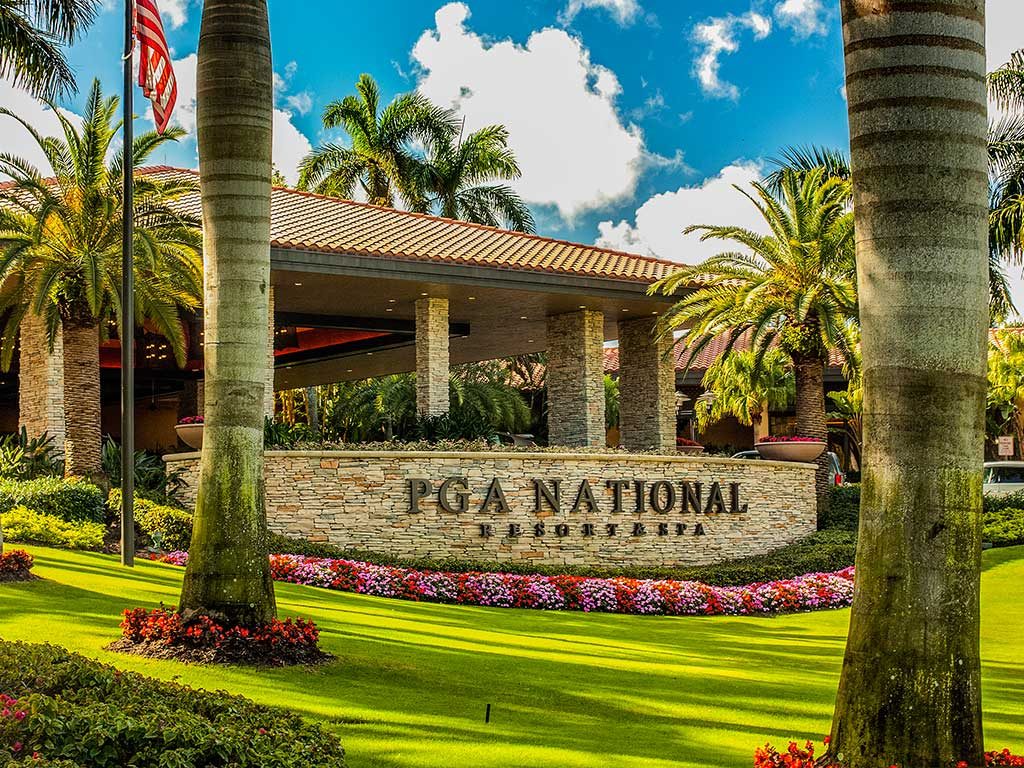 Itinerary
Friday Evening: Group Dinner with THPers and UST Mamiya
Saturday Morning: Range Session with new Clubs
Saturday Afternoon: 27 Holes of Golf on the Renovated Palmer Course
Saturday Evening: Group Dinner with THPers and UST Mamiya
Sunday Morning: 18 Holes of Golf on the Champion Course
Want to find out how to sign up? Stay tuned to the THP Forum thread for this event for all of the details. With only six spots, it will fill up quickly, so click here to follow along to the thread for participation details.