The Sweep semifinal run is completed as two participants duked it out for close to 45 minutes working on a warehouse scavenger hunt. The winner was crowned and his prize begins today at 10:20am CST.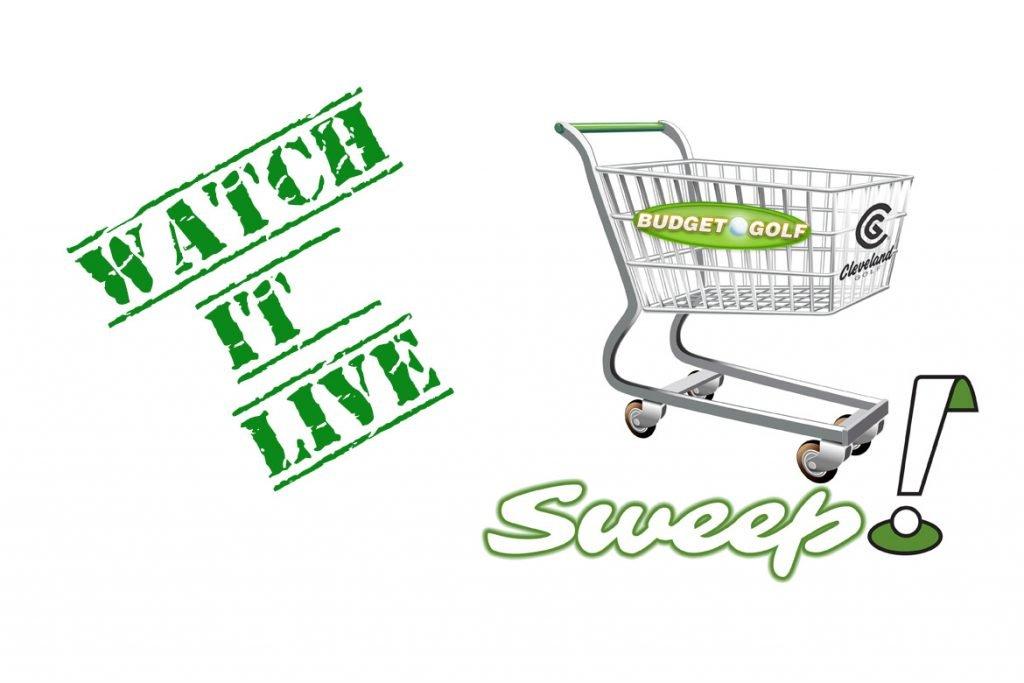 He is armed with a shopping cart and has 60 seconds in the massive Budget Golf warehouse to grab anything he wants. What is in the cart, when the clock strikes zero, he gets to keep.
You can follow along live, as it happens and watch the entire run from start to finish right on THP Live. If you have not followed along yet, at the right time go to www.YouTube.com/THPGolf and watch the live stream and see what THP Forum Member Schanker can take home in the Greatest 60 Seconds in Golf Equipment.