May 9th, 2008. The first time the The Hackers Paradise went online. An idea that something fun could be done with some unique ideas, a lot of help and a bit of hard work. Today we are so honored and humbled to share this fun milestone with everybody.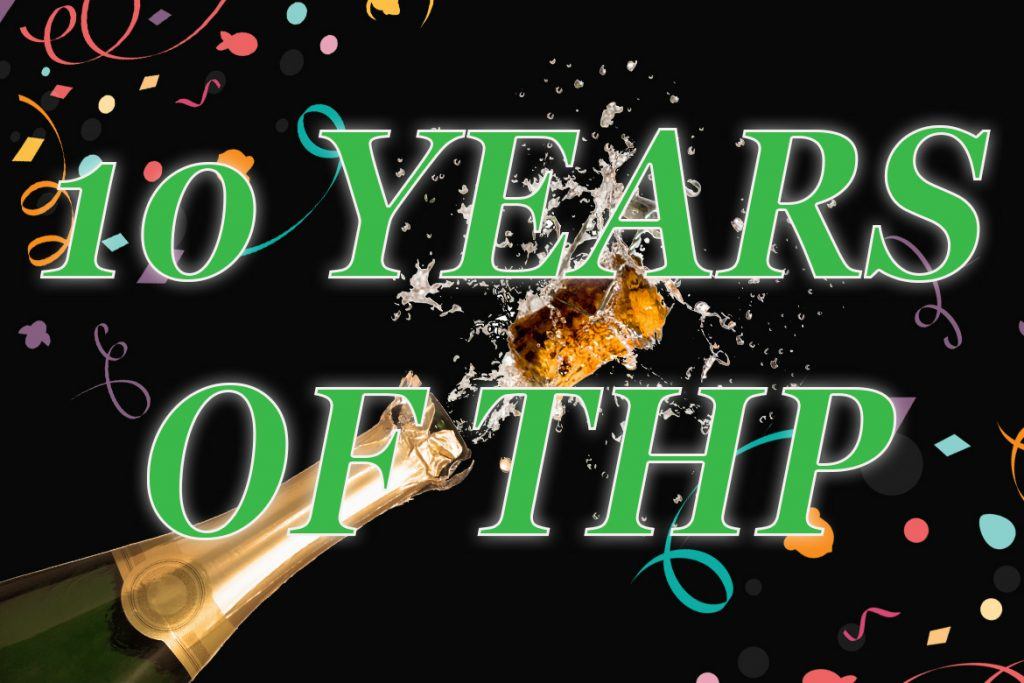 Over the last 10 years we have brought some creativity, made some mistakes, but had a whole lot of fun with thousands of people that are a part of this website and online community. Traveling the country meeting new friends, putting together the greatest golf events ever created and doing so with the best partners in the golf industry is something that we do not take for granted.
The help we have had along the way is a long list from our wonderful staff to the amazing partners. None of this could have been done without you and none of it has ever been taken for granted.
While we are big on celebrations at THP, we prefer to celebrate the game, the THPers and the companies that create that bond, but today is a special one and we want to just say THANK YOU!