THP is a special community,  filled with extraordinary readers and forum members, and that fact has been proven once again when in the face of tragedy you all have come together to help a fellow THP'er in need.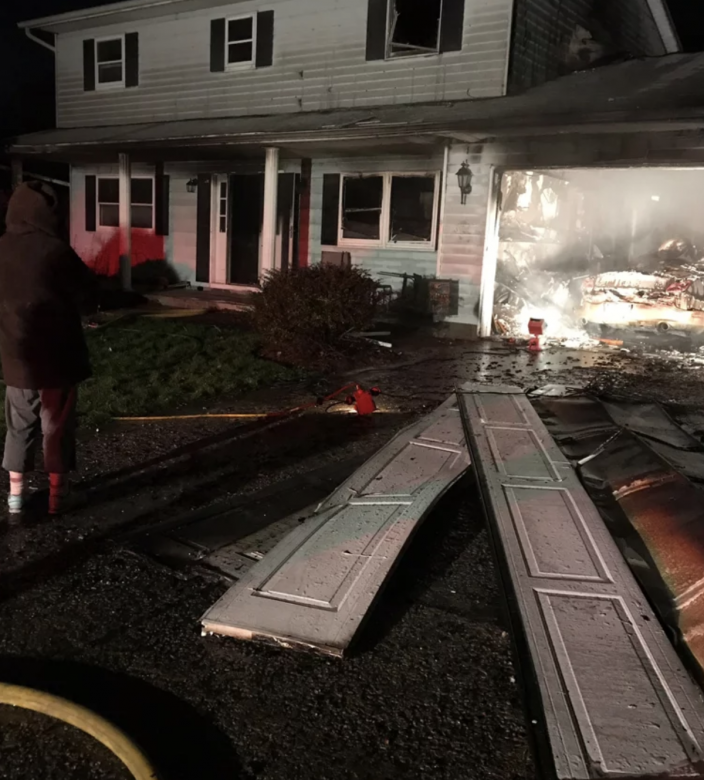 For those who don't know what I am talking about,  long time THP forum member Philly V and his family have experienced a tragic fire in the house he grew up in.  In addition to the gofundme page they have set up – (https://www.gofundme.com/vedda-house…is8gJiL0d-vN0w) we spoke with our friends from Callaway Golf,  and with their incredible generosity and kind hearts, they are going to supply a Custom Rogue Driver to help support Phil and his family.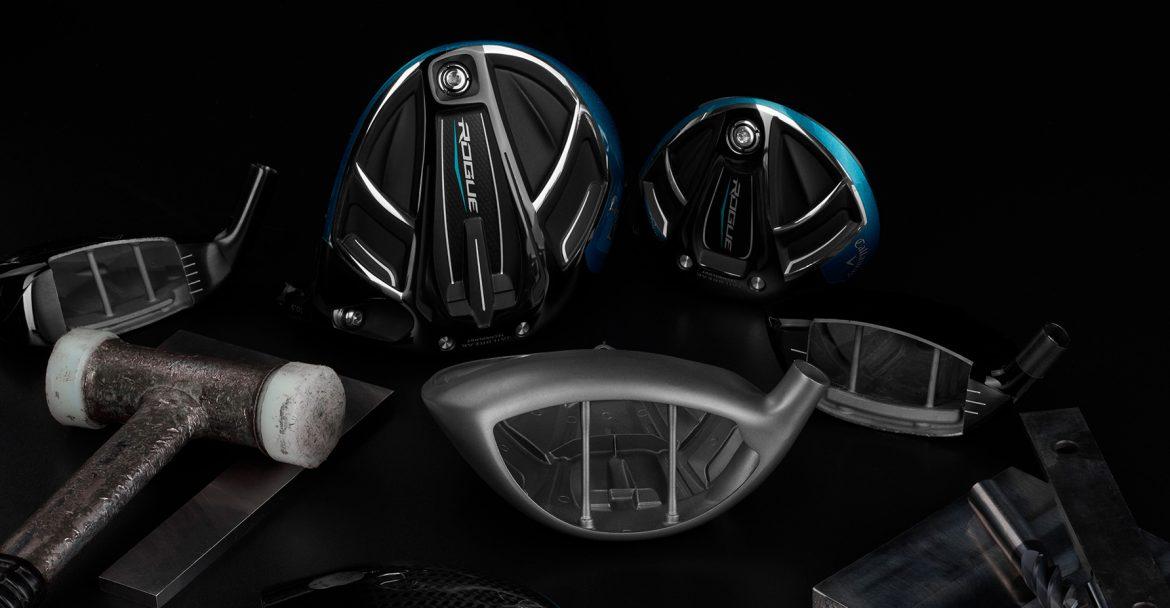 We started a thread on the THP Forum here, and the highest bidder will get a Rogue Driver with any shaft available on the Callaway website and to whatever specs they choose. The full amount of the highest bid will go directly to support Phil's family as they work through this horrible tragedy.
We are so honored to surrounded by such truly amazing people who are helping to make a horrible tragedy a little bit easier to get through.  Kuddos to you all, and thank you for being a part of THP!