Excited to continue 2018 THP Holiday Cheer with an awesome prize courtesy of Bridgestone Golf. Holiday Cheer is the annual contest extravaganza that is the celebration of the THP online community. Nine years ago, we hosted our first Holiday Cheer, and it was a contest unlike any other and this year the week long event continues with amazing prizes.
2018 THP Holiday Cheer will run for the entire week with a new prize every single day. If you do not see it on this home page, do not forget to check the forum each day for a chance to be the big winner.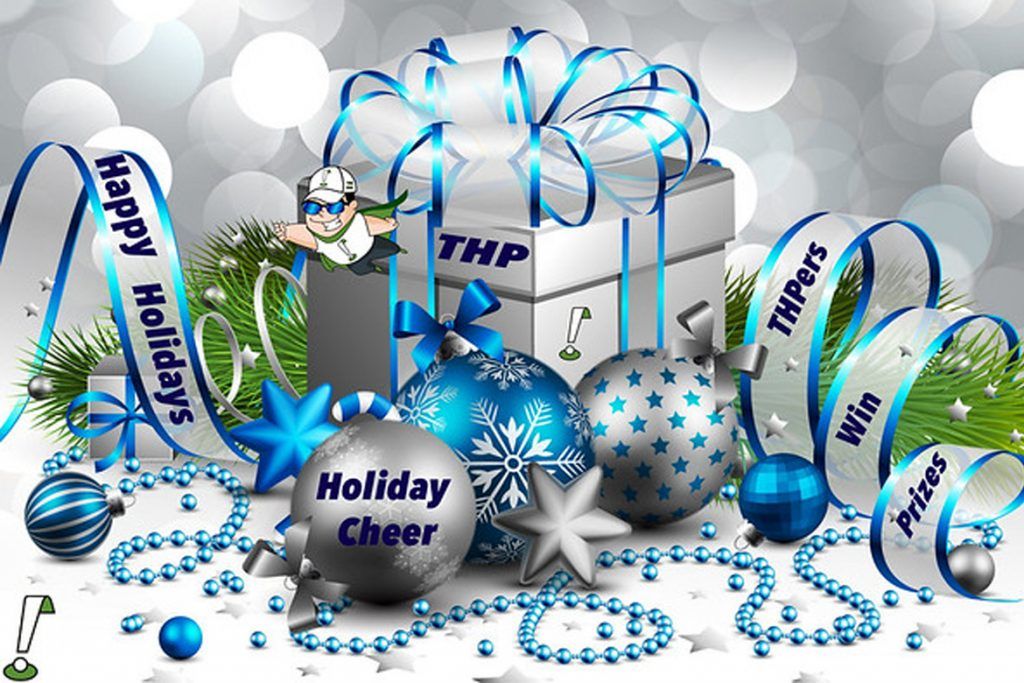 Tiger Woods is Back!
Day 2 features a prize package from the biggest name in golf and that is none other than, Tiger Woods! Tiger came roaring back (pun intended) capturing his first win in 5 years and as we move towards 2019, fans of the mega star are going to love this.
The Prize Pack includes:
An autographed 8×10 signed by Tiger himself and 3 dozen of the Bridgestone Tour B XS Tiger Woods golf balls. He has talked about how important it is to play the best ball for his game and believes this is it and now you can too.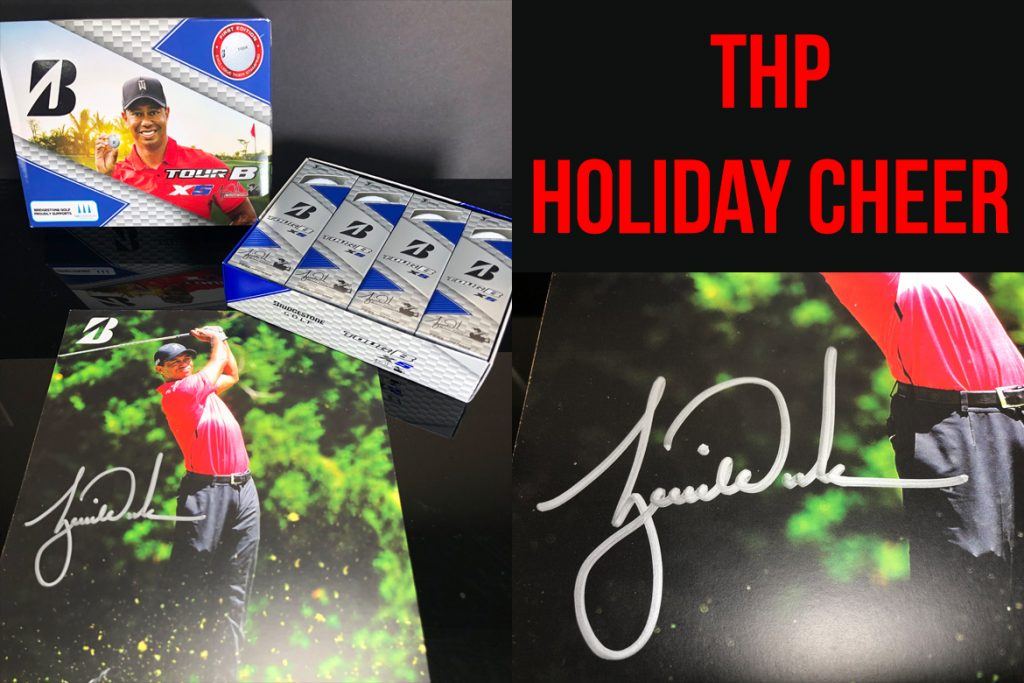 How to Enter
Entering is as easy as following these 3 simple steps.
Step 1 – Click here to head to the THP Forum contest thread.
Step 2 – Post in that thread your favorite Tiger Woods moment.
Step 3 – Sit back and see if you get your name called in a couple of days,
That's it. It's that time of year where we celebrate the wonderful THP Community and the people that make it great.
Don't forget you have to get your entry done in the next 24 hours and each morning a new contest will be up to enter!
Good luck everybody.
Have you downloaded the THP Mobile App? Available now for iOS and Android devices everywhere and is 100% free. The easiest way to enjoy all of the THP content, right in the palm of your hand. You can find it in the Google Play Store or the App Store right now.